о нас
Наша команда, миссия и цели
CONCIERGE TBILISI – ГАРМОНИЯ В ВАШЕЙ ЖИЗНИ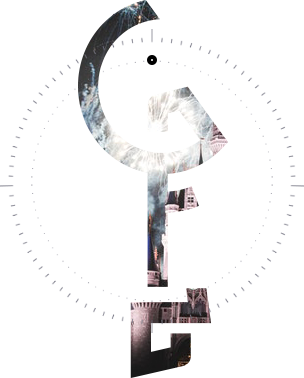 Компания Concierge Tbilisi была основана в Тбилиси с единственной целью – предложить грузинскому рынку совершенно новые, изысканные и, в то же время, эксклюзивные консьерж–услуги.
Лиза, основатель компании, и ее генеральный директор Нино – молодые творческие девушки, полные вдохновения и воодушевленные идеей создания комфорта, не жалеют усилий , дабы ошеломить клиентов исключительными услугами и отношением. Самоотверженность, целеустремленность и преданность клиентам – секрет нашего успеха.
Concierge Tbilisi работает в четырех основных направлениях: событийный менеджмент, уникальные переживания для путешественников и услуги персонального и бизнес–консьержа.
Мы твердо верим, что нам под силу привнести комфорт в вашу жизнь. Соответственно, наши услуги специально приспособлены для удовлетворение ваших нужд, дабы помочь вам в достижении ваших целей и просто позволить вам насладиться каждой минутой жизни.
10 причин довериться нам
Первое и единственное консьерж–агентство, предлагающее клиентам изысканные услуги с изюминкой роскоши, помогающие сэкономить время
Персональные консьерж–услуги, менеджмент незапланированных поручений
Льготы и скидки в престижных ресторанах и гостиницах по всей стране
Круглосуточная услуга авиабилетов на месте
Отличная сеть контактов
Полный вдохновения и образованный менеджмент и персонал
Многопрофильное агентство, отвечающее нуждам разных целевых групп
Безукоризненная история довольных клиентов
Законодатель мод на грузинском рынке и поставщик эксклюзивных услуг.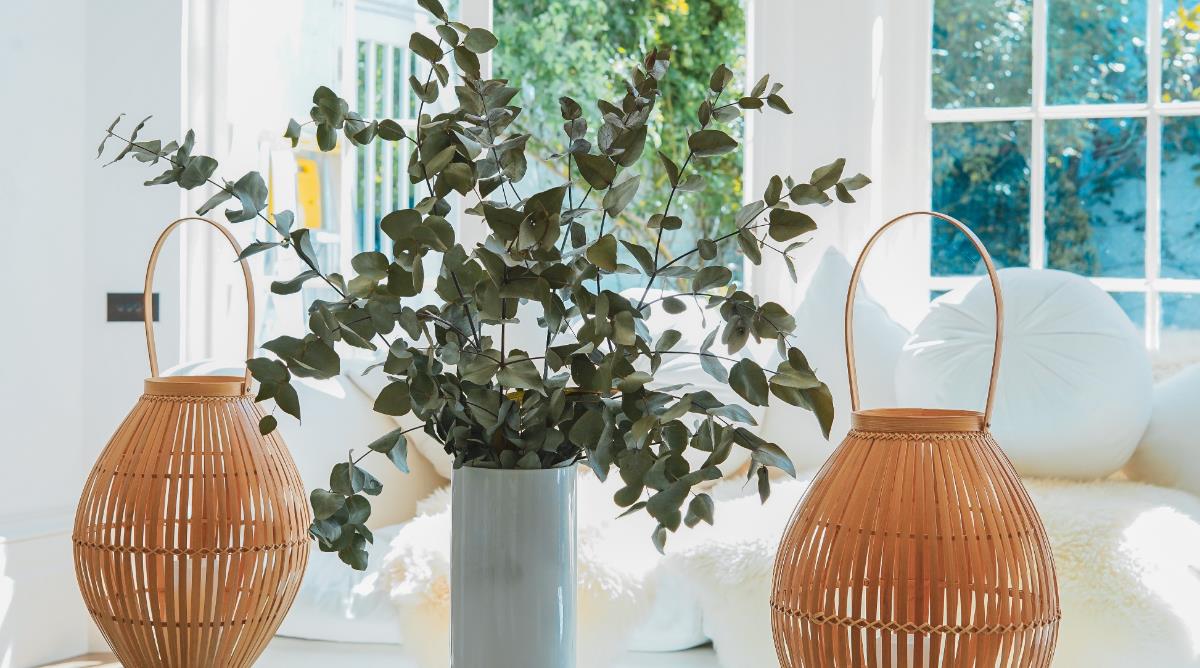 Руководство
Лизи Хабазашвили

учредитель компании

"bring harmony into your and others life."

Нино Схиртладзе

генеральный директор

"Treat others the way you want to be treated. Use your talent, intelligence and other gifts of life to bring harmony in your own and other's life."

Nino is highly motivated and result oriented executive with over 10 years of extensive experience in corporate communications, PR, marketing, event management and investor relations. Detailed oriented and committed to advancing ConcierGE Tbilisi performance ensuring good publicity, client loyalty and satisfaction

Гванца Чумбуридзе

Аккаунт менеджер

"Если вы можете мечтать,то вы сможете это сделать"

Нино Чхаберидзе

Event менеджер

"Всегда делай то,что даст тебе почувствовать себя живым"
Наши услуги
Наши услуги состоят из четырех основных направлений