about us
Our team, mission and goals
CONCIERGE TBILISI BRINGS HARMONY INTO YOUR LIFE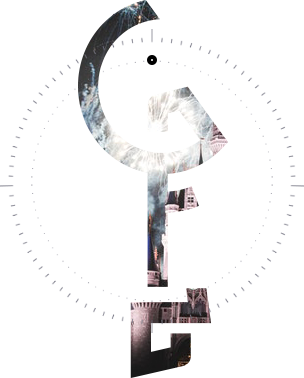 ConcierGe Tbilisi was launched in Tbilisi, Georgia, with the singular goal of offering the Georgian market a completely new, sophisticated and at the same time very needed exclusive concierge service
Lizi Khabazashvili, the Founder of the company, and Nino Skhirtladze, ConcierGe Tbilisi General Director, are two young, creative and inspirational ladies obsessed with creating comfort, who are willing to go the extra mile to astonish clients with exceptional service and attitude. Dedication, aspiration and client loyalty are the secret of their success.
ConcierGe Tbilisi works in four main directions, embracing MICE Services, Events Management, Unique - Travel Experiences, and Business Concierge and Lifestyle Management. Its highly motivated, qualified and friendly team values its clients' precious time and always aims to offer unique yet affordable luxurious experiences.
"We believe we can bring harmony into your lives. Our services are tailored to your needs to help you achieve your goals, to help you to grow, and to enable you to enjoy each and every moment of your life." – says the ConcierGe Tbilisi Founder.
10 reasons to believe in ConcierGe Tbilisi
This is the first and the only Georgian concierge agency offering clients time-saving, sophisticated services with the touch of luxury
A personal concierge service and unforeseen errand management
Privileges and discounts offered at prestigious restaurants and hotels across the country
24/7 in-house flight booking service
12/7 call center and database for various high-profile events and occasions
Excellent networking
Inspirational and intelligent management and staff
A multi-profile agency responding to the needs of different target groups
Outstanding track record of customer satisfaction
ConcierGe Tbilisi is a trend-setter on the Georgian market and a provider of exclusive services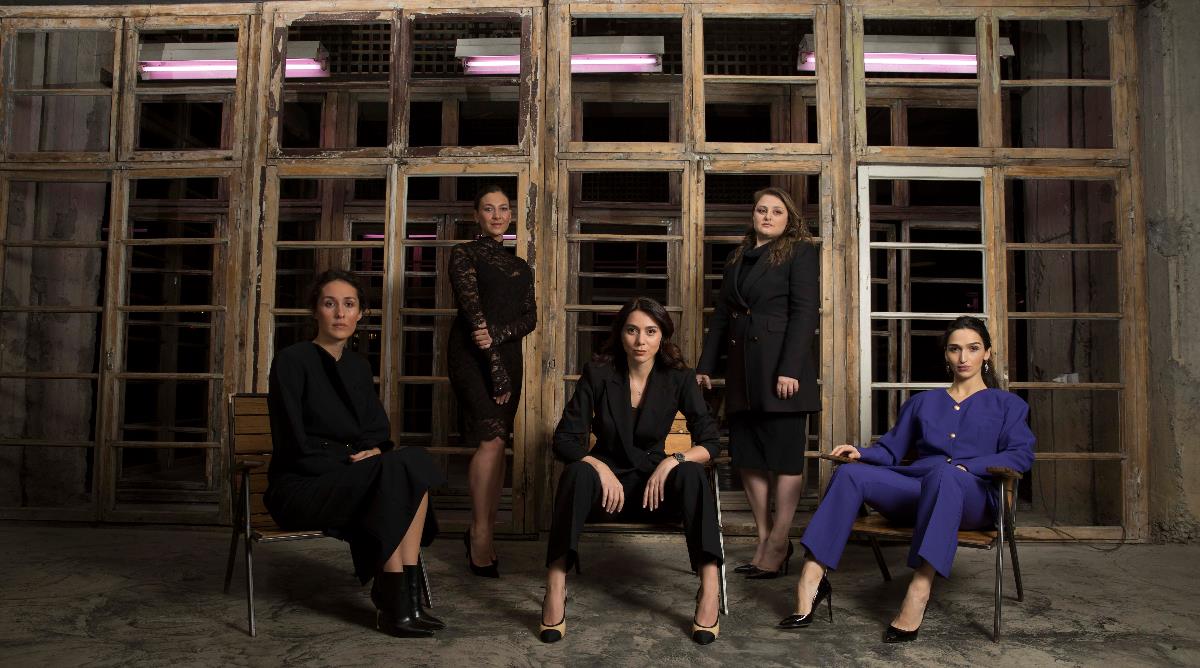 EXECUTIVE MANAGEMENT TEAM
Lizz Khabazashvili

Founder - CEO

Bring harmony into your and others life

Nino Skhirtladze

Managing Partner

Treat others the way you want to be treated

Ruska Kurdovanidze

Commercial Director

In life the lack of initiative is a bigger crime than the fear of making mistakes

Anano Nikolaishvilii

Events Director


Success happens when planning meets the opportunities

Nino Laskkhi

Marketing Lead

Consistency is more important than motivation

Our Services
Our services consist of four main directions