11. май 2020
Top 3 Places for Boosting Your Immune System
Georgia's well-earned reputation for world's one of the COVID-19 safest countries, gives us a unique opportunity to start hosting international visitors from July 1, 2020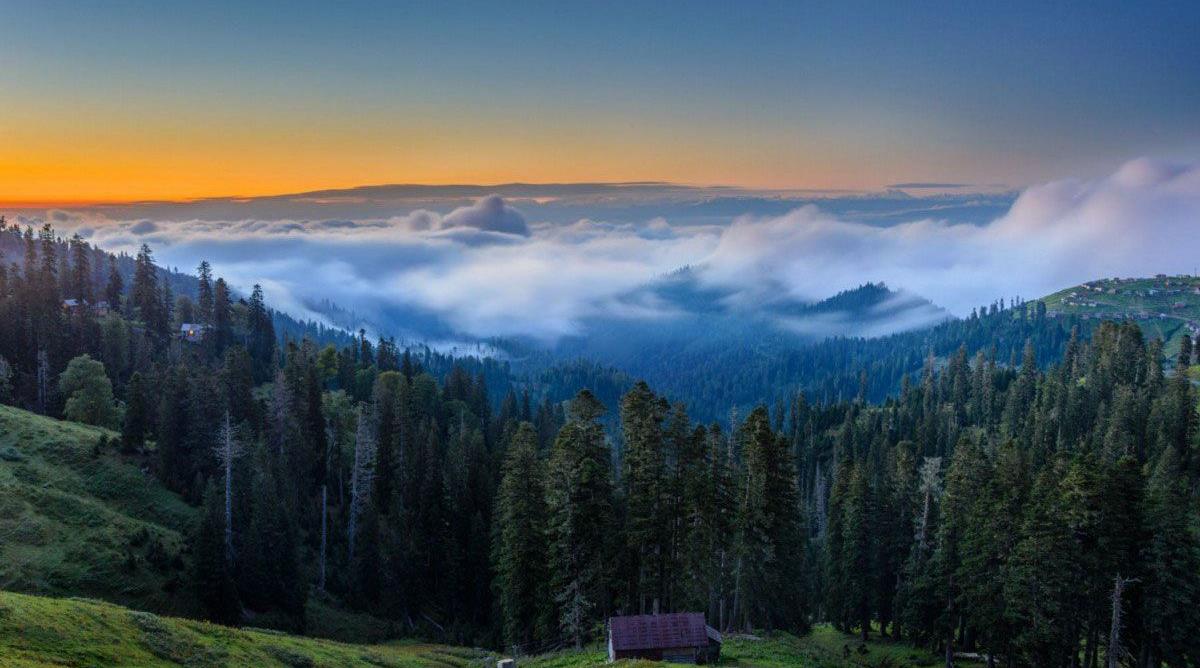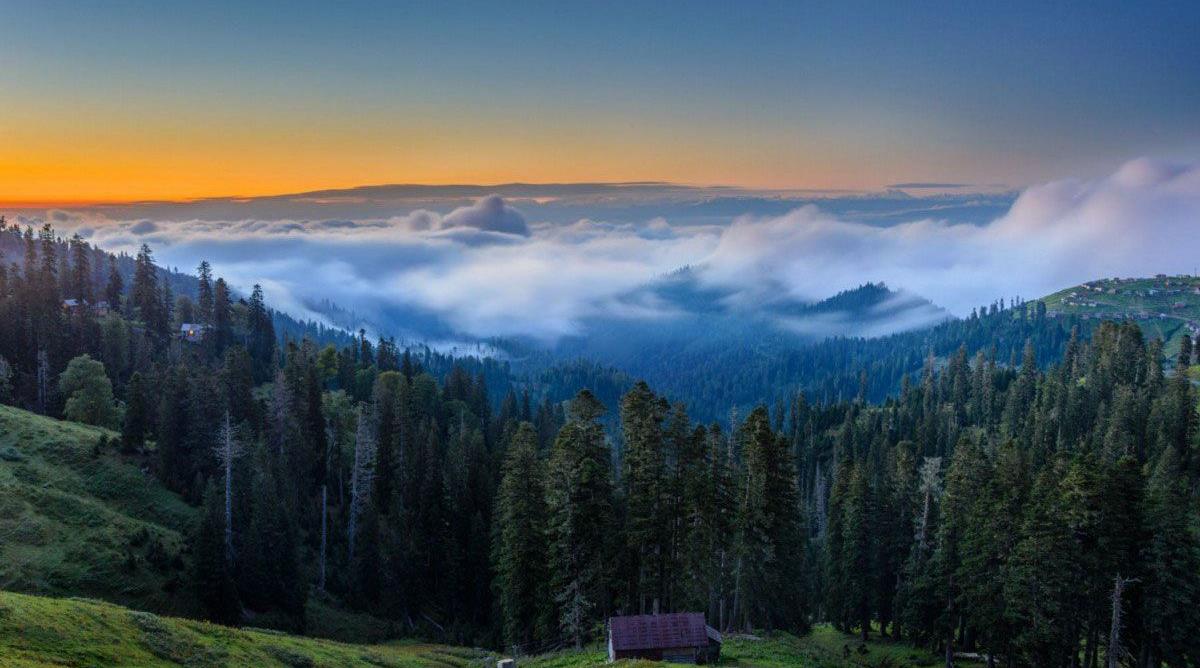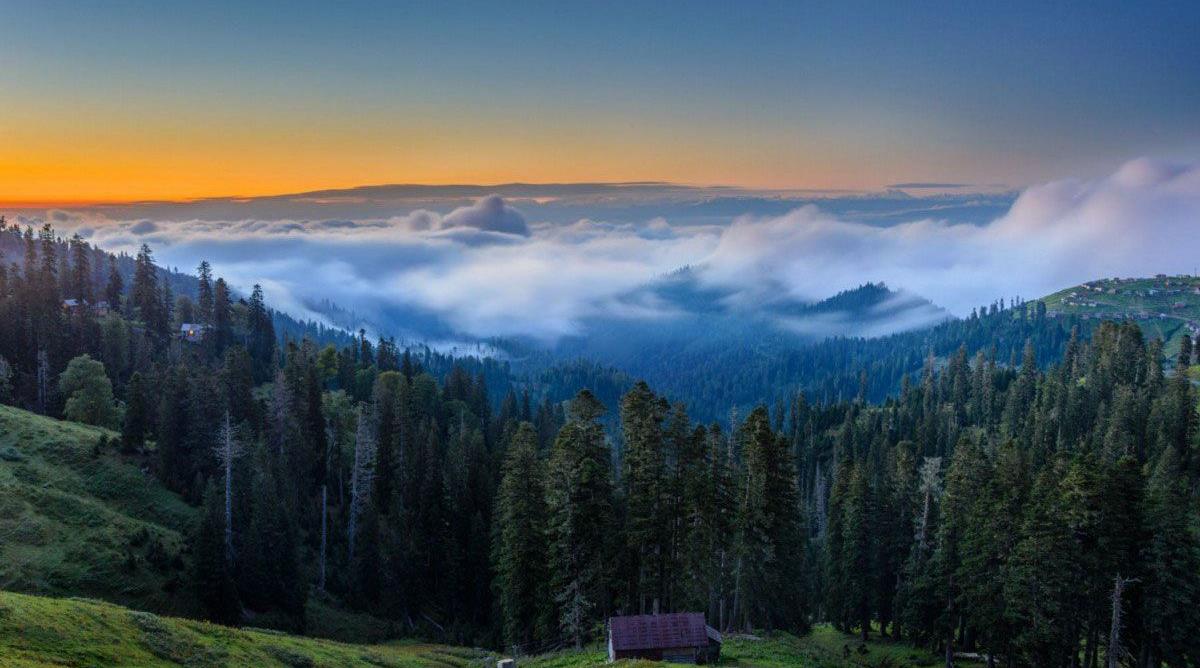 Top 3 Places for Boosting Your Immune System and Unwinding Your Mind
Abastumani | Bakhmaro | Svaneti
If you are thinking where to travel to unwind and feel secure, you cannot find a better place than Georgia, a small country in Caucasus, which surprised the whole world with its effective fight against COVID-19. Georgia's well-earned reputation for world's one of the COVID-19 safest countries, gives us a unique opportunity to start hosting international visitors from July 1, 2020.
We all understand that safety comes first, and nobody wants to visit overcrowded urban destinations and tourist intensive places, this is why Concierge Tbilisi will bring you to three most beautiful, healthy and isolated destinations of Georgia. We offer a digital detox from last couple of months and revitalizing your body and mind. Also considering the current economic situation in the world, Concierge Tbilisi will suggest clients different options, tailored to their estimated budgets.
Abastumani
First in our list comes Abastumani resort. Its fresh air and the healing waters has been used for centuries to treat patients with tuberculosis, asthma and bronchitis. It is highly recommended to spend at least 10 days in Abastumani, where you will be nicely surprised to find Soviet Unions one of the best and oldest observatories, which will impress with its telescope and make you feel a part of the galaxy. Wondering around the forests, sunbathing and relaxing in the nature taking deep breath of this unique air will immediately boost your immune system and decrease the level of stress. On the way to Abastumani, we suggest staying in the town of Borjomi for at least two nights. Here you will taste unique, volcanic origin Borjomi water, which according to natural standards is over 1500 years old and rises to the surface from the depth of 8-10 km, pushed up by natural carbon dioxide pressure.
Bakhmaro
A second place goes to Bakhmaro resort in Guria, west Georgia. In Bakhmaro you will literally absorb air, which is not just fresh but is a unique blend of sea and mountain air creating an extraordinary micro climate with exceptional healing features. Located at 2000 metres altitude you will find yourself surrounded with pine forests, alpine meadows and most importantly breathing a healing air we all need so much after months of isolation. In Georgia you will meet many people, who as a child spent holidays in Bakhmaro, all of them will unanimously confirm that Bakhmaro's micro climate made them highly resistant to seasonal flus and respiratory diseases. Concierge Tbilisi recommends to spend at least two weeks in this magically healing place and promises to entertain you with quad bike, horse-back riding, hiking, gastronomic and many other tours that may be of interest to you.
Svaneti
Third place goes to mysterious, proud and enchanting Svaneti. Svaneti is home to Georgia's highest mountain peaks, here you will visit ancient village of Ushguli, being Upper Svaneti UNESCO World Heritage Site, Ushguli is one of the highest continuously inhabited settlements in Europe. If you are an adventure lover Concierge Tbilisi invites you on a camping tour to mesmerizing Tobavarchkhili lakes at the altitude of 3000 metres. Often called "Silver lakes" big and small Tobavarchkhili lakes are among Georgia's most impressive alpine treks. People often compare this experience to "camping in heaven", since you are surrounded with unbelievable landscapes, fast river gorges, waterfalls, forests, tropical jungles, beautiful alpine valleys and snowed passes. There is no better place than Svaneti to have a complete digital detox and get inspiration for big ideas and projects.