Flight booking
Let us take you anywhere you desire. Concierge Tbilisi runs a 24/7 in-house flight booking service to meet your business needs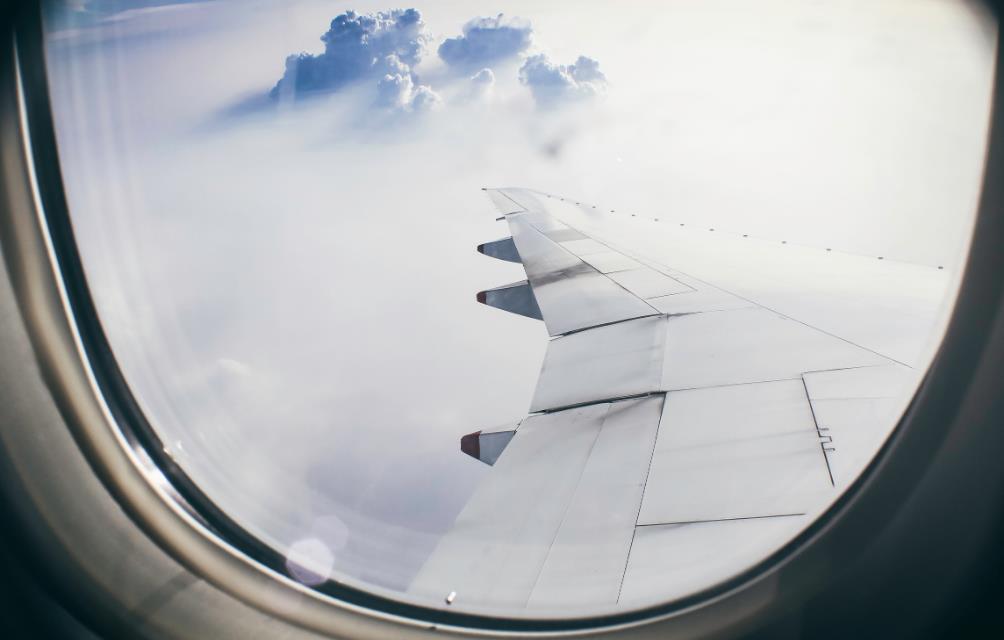 For some, planning flights, choosing airports and managing luggage may be stressful, but not for our clients, since the Concierge Tbilisi team studies the needs of its clients, comes up with the best solutions, and is highly flexible to change or upgrade flights, offer assistance at the airport, book a hotel if a flight is delayed, and even plan a city tour when you have long lay-overs.
Flight booking
Lifestyle Management
Enjoy the affordable luxury of our personalized service. Qualified personnel will help you choose the best route, and will ensure you have the best seat, priority boarding and extra luggage purchased in advance.