Tours & Unique Experiences in Georgia
We offer unforgettable tours throughout Georgia, coupled with unique experiences and adventures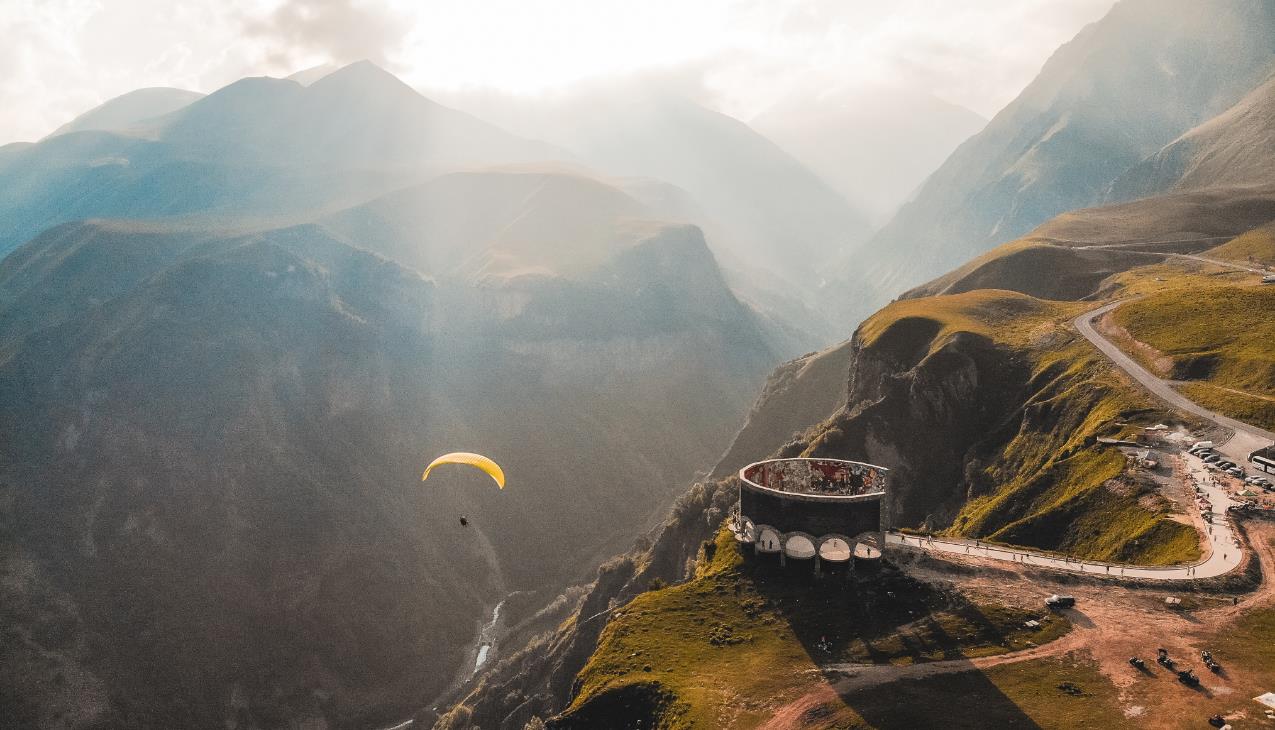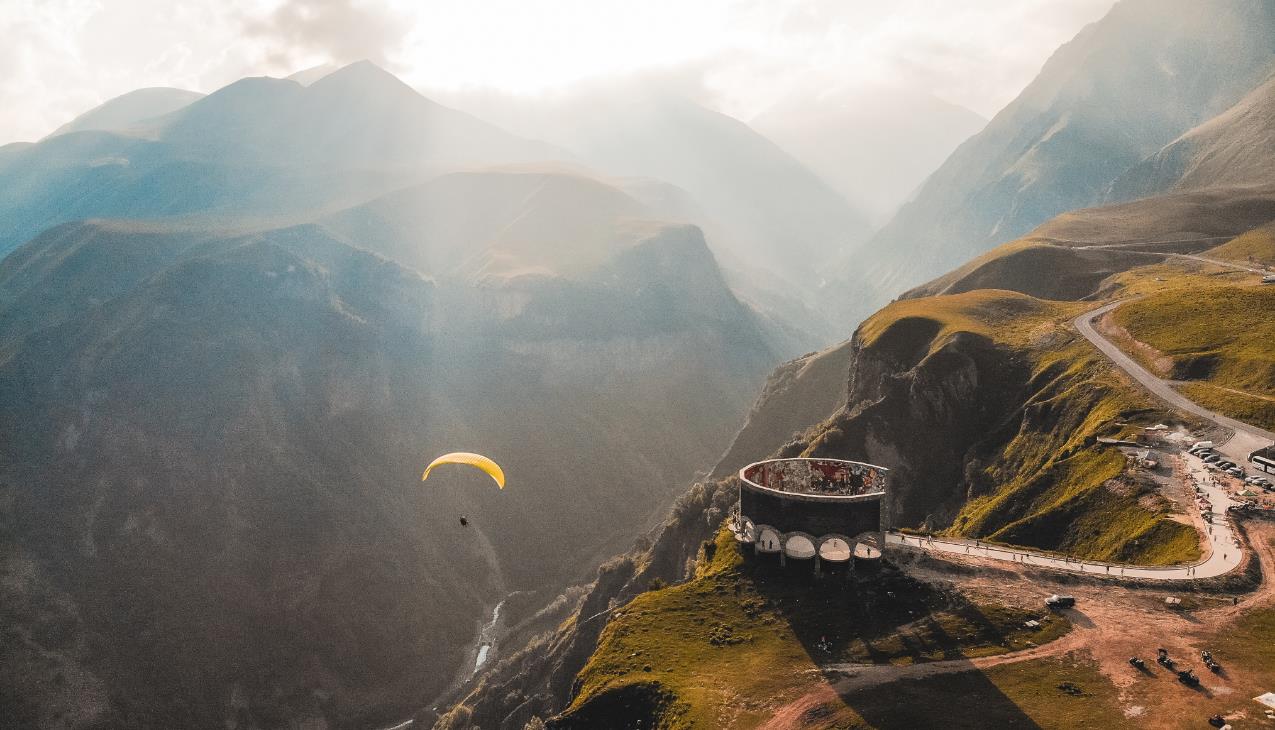 Our team of travel professionals offers a unique blend of comfortable travel and luxury in Georgia. To guarantee you outstanding service, Concierge Tbilisi provides a highly flexible, dedicated account manager able to respond to your personal and business needs.
Services offered:
Travel & Flight booking
Premium tour planning
Airport Meet & Greet Service
Unique experiences in untapped locations
Trade and investor mission management
Unique tours in Georgia
Unique Experiences
Unique Experiences
Each tour is one-of-a-kind, guaranteeing an authentic cultural experience in Georgia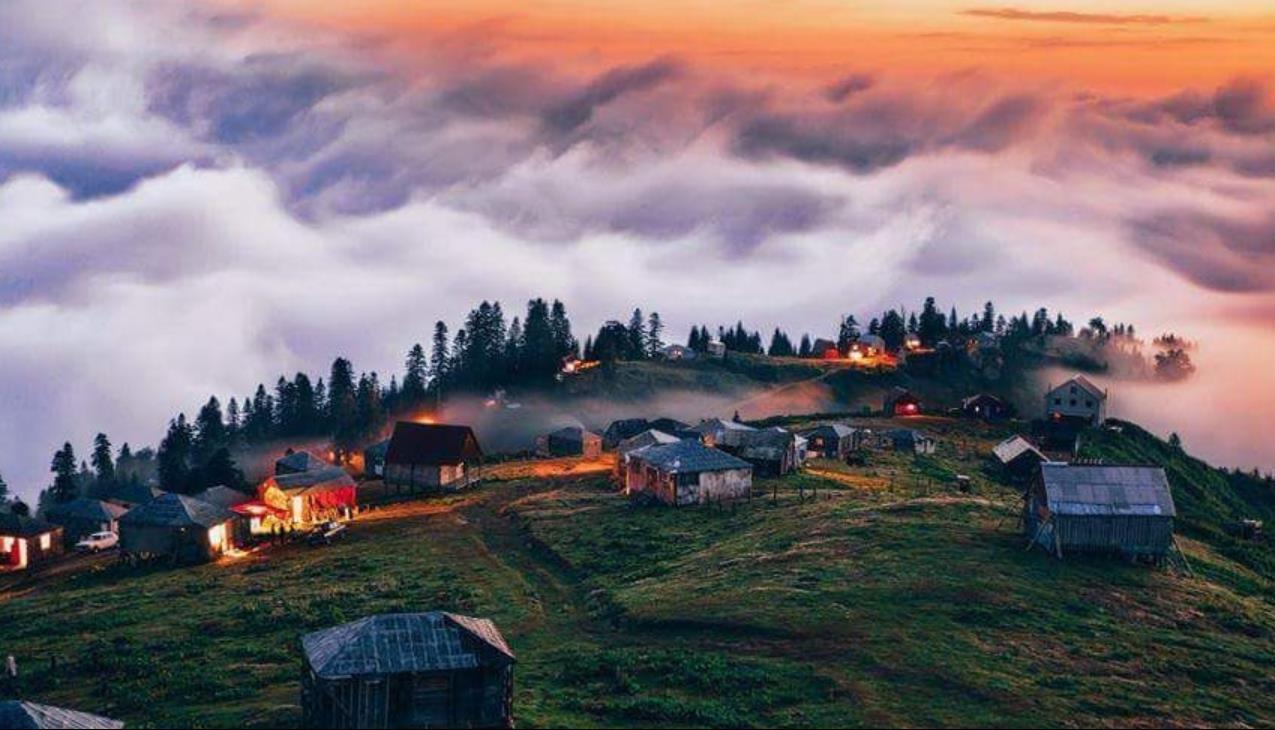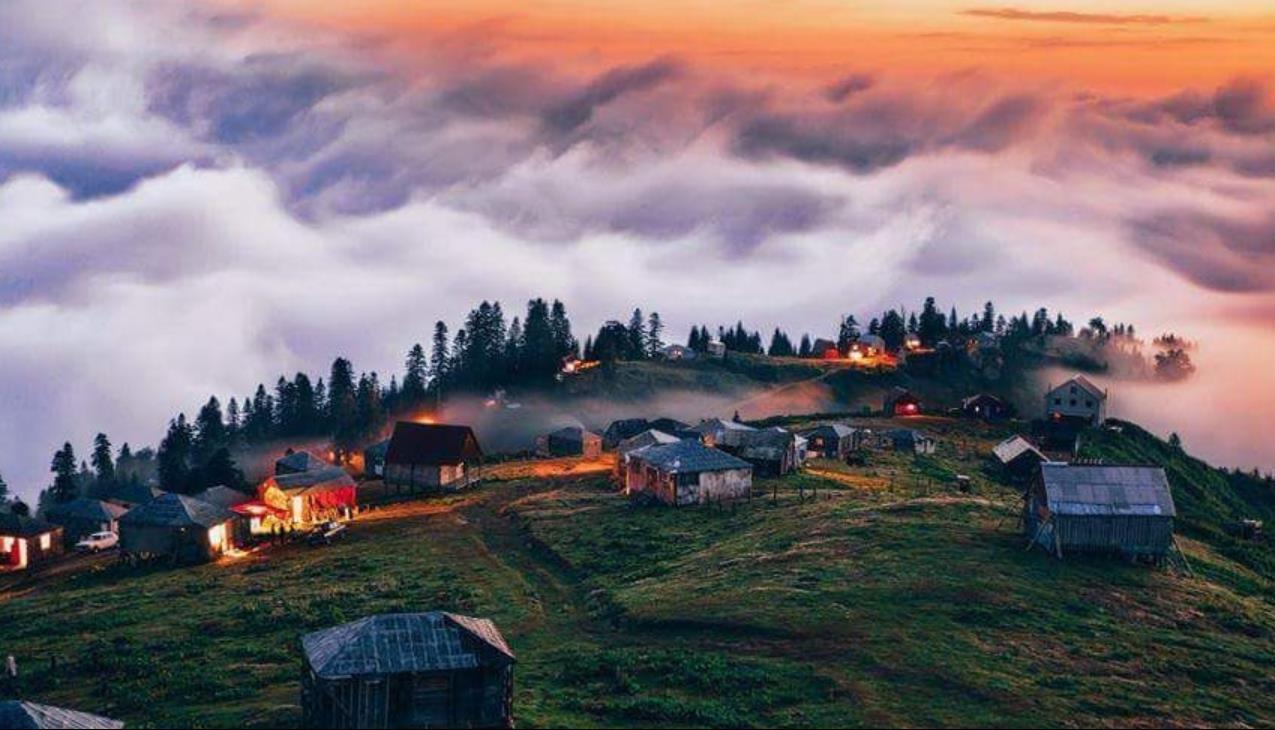 Top 3 Places for Boosting Your Immune System and Unwinding Your Mind
Abastumani | Bakhmaro | Svaneti
If you are thinking where to travel to unwind and feel secure, you cannot find a better place than Georgia, a small country in Caucasus, which surprised the whole world with its effective fight against COVID-19. Georgia's well-earned reputation for world's one of the COVID-19 safest countries, gives us a unique opportunity to start hosting international visitors from July 1, 2020.
We all understand that safety comes first, and nobody wants to visit overcrowded urban destinations and tourist intensive places, this is why Concierge Tbilisi will bring you to three most beautiful, healthy and isolated destinations of Georgia. We offer a digital detox from last couple of months and revitalizing your body and mind. Also considering the current economic situation in the world, Concierge Tbilisi will suggest clients different options, tailored to their estimated budgets.
Abastumani
First in our list comes Abastumani resort. Its fresh air and the healing waters has been used for centuries to treat patients with tuberculosis, asthma and bronchitis. It is highly recommended to spend at least 10 days in Abastumani, where you will be nicely surprised to find Soviet Unions one of the best and oldest observatories, which will impress with its telescope and make you feel a part of the galaxy. Wondering around the forests, sunbathing and relaxing in the nature taking deep breath of this unique air will immediately boost your immune system and decrease the level of stress. On the way to Abastumani, we suggest staying in the town of Borjomi for at least two nights. Here you will taste unique, volcanic origin Borjomi water, which according to natural standards is over 1500 years old and rises to the surface from the depth of 8-10 km, pushed up by natural carbon dioxide pressure.
Bakhmaro
A second place goes to Bakhmaro resort in Guria, west Georgia. In Bakhmaro you will literally absorb air, which is not just fresh but is a unique blend of sea and mountain air creating an extraordinary micro climate with exceptional healing features. Located at 2000 metres altitude you will find yourself surrounded with pine forests, alpine meadows and most importantly breathing a healing air we all need so much after months of isolation. In Georgia you will meet many people, who as a child spent holidays in Bakhmaro, all of them will unanimously confirm that Bakhmaro's micro climate made them highly resistant to seasonal flus and respiratory diseases. Concierge Tbilisi recommends to spend at least two weeks in this magically healing place and promises to entertain you with quad bike, horse-back riding, hiking, gastronomic and many other tours that may be of interest to you.
Svaneti
Third place goes to mysterious, proud and enchanting Svaneti. Svaneti is home to Georgia's highest mountain peaks, here you will visit ancient village of Ushguli, being Upper Svaneti UNESCO World Heritage Site, Ushguli is one of the highest continuously inhabited settlements in Europe. If you are an adventure lover Concierge Tbilisi invites you on a camping tour to mesmerizing Tobavarchkhili lakes at the altitude of 3000 metres. Often called "Silver lakes" big and small Tobavarchkhili lakes are among Georgia's most impressive alpine treks. People often compare this experience to "camping in heaven", since you are surrounded with unbelievable landscapes, fast river gorges, waterfalls, forests, tropical jungles, beautiful alpine valleys and snowed passes. There is no better place than Svaneti to have a complete digital detox and get inspiration for big ideas and projects.
Top 3 Places for Boosting Your Immune System and Unwinding Your Mind
Unique Experiences
Georgia's well-earned reputation for world's one of the COVID-19 safest countries, gives us a unique opportunity to start hosting international visitors from July 1, 2020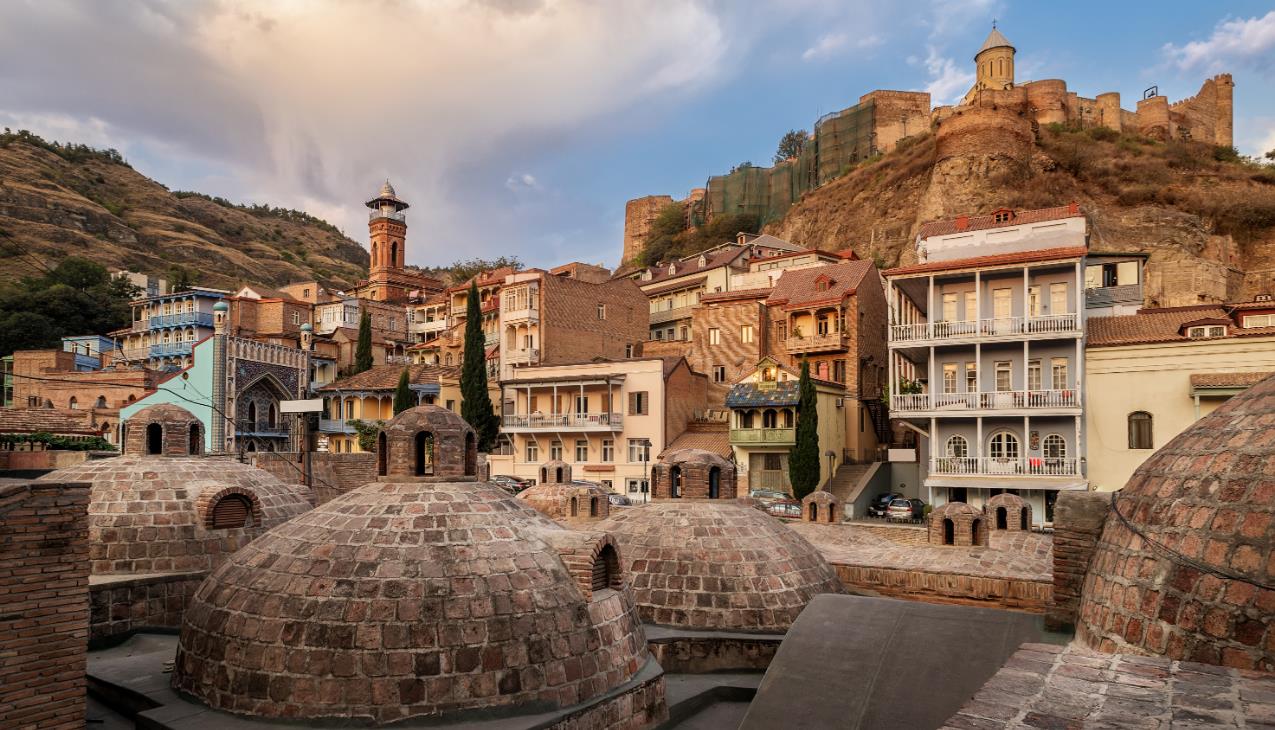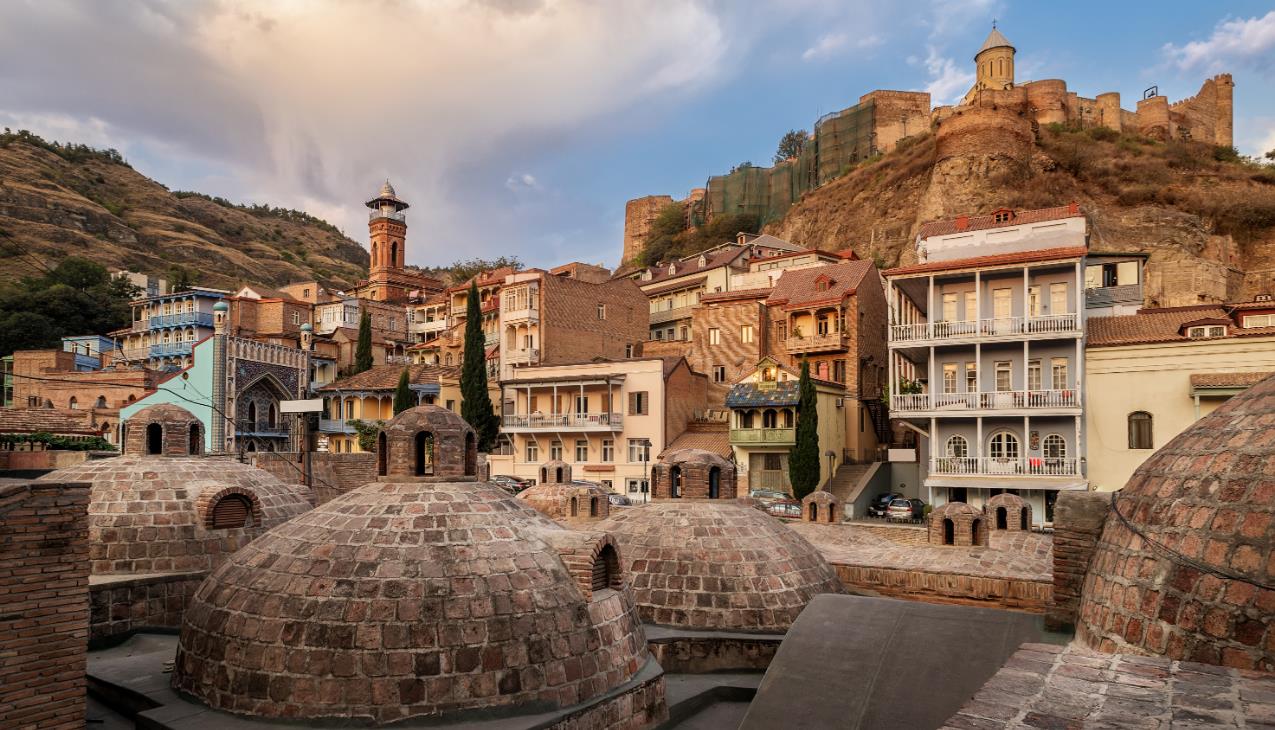 Tbilisi
Let us make you feel like a local
If you're planning to visit Georgia for the first time or are among those who think they've explored everything Tbilisi has to offer, have embraced its beauty and attractions, then you need to experience the ConcierGE Tbilisi signature tour. For unique experience and emotions, ConcierGE Tbilisi's favorite guide will step off the beaten path to give you the chance to discover unseen and hidden Tbilisi.
Feel the unique history of the capital, its diversity and charm, by exploring its authentic and enchanting architecture: 1819th century buildings, backyards, home entrances and all the tiny age-old details you might otherwise miss. Tbilisi is all about legends, facts and adventures that locals often share with guests, so why not become a part of this amazing journey and see the city from the inside with ConcierGE Tbilisi? Our professional team of guides will make you feel like a local!
ConcierGE Tbilisi is all about creating magical experiences, and we promise to show the real Tbilisi from close-up: a beautiful city full of interesting details ready and waiting for you to discover.
to reserve tailor made tour in Georgia please contact your Concierge:
NIno Skhirtladze
[email protected]
Cell/Wahtsapp: +995 591 703 962
Tbilisi
Unique Experiences
Let us make you feel like a local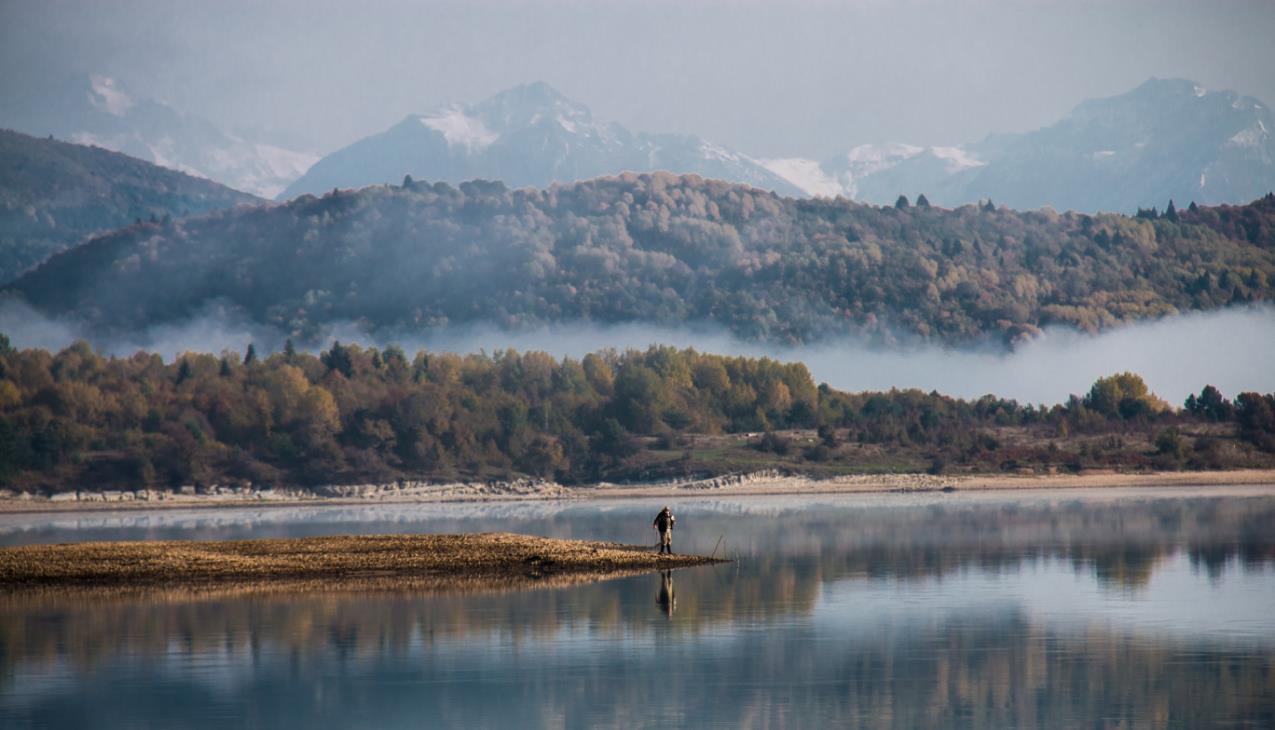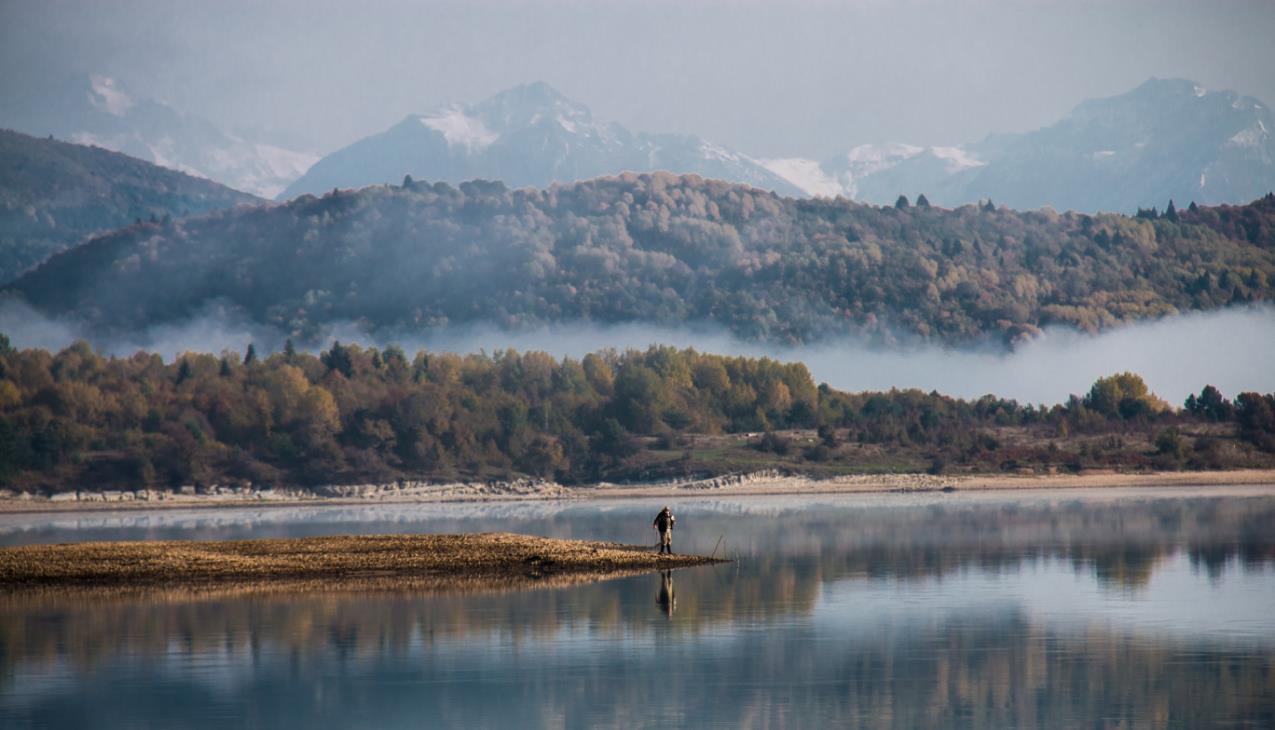 Untouched and beautiful Racha awaits you
take away love, emotions and the best memories
Concierge Tbilisi invites you to spend an unforgettable summer in untouched and most amazing nature. Racha is a heavenly place and the word heaven becomes more real when you visit upper Racha. Oni region, which is packed between Caucasus mountain and Shoda-Kedela (summits of 3300-3600m) ranges will enchant you from the very moment you enter the region.
A home to thick forests, sky-high mountains, caves, beautiful lakes, great food and most importantly amazingly hospitable people, Racha is a dream place to visit. Trust your personal concierge and plan an unforgettable tour at Shaori lake, which looks like a painting thanks to the mixed, colorful forest landscape on its background. Feel the peace of mind while trekking at Shaori lake and enjoying a picnic on the bank of Shaori tasting some delicious local food.
Since it's all about unique experiences, we encourage our guests to visit the unique village of Khvanchkara, where "Kvanchkara" authentic wine originates from. Wonder through mountains covered with vineyards and feel this unforgettable scent of the grapes.
At Concierge Tbilisi we believe you should take away love, emotions and the best memories, this is why our guests feel welcome at local families, who serve the authentic food, who invite you to taste mouth-watering wines. We show you how local "grandpas" are smoking the well-known Racha ham, which you can later taste in a dish called "Lobio Lorit" (beans boiled with ham).
However, if you are searching for real spirituality "Mravaldzali" village is a must-see destination. Word "Mravaldzali" in translation "all powers" was given to the village when soldiers of the Ottoman Empire, being stuck in the mountains due to heavy fog, asked St. George to help them out, suddenly the bells started ringing and fog disappeared. As gratitude to one of Georgia's most loved and respected saints, Ottomans did not touch the village nor the church saying that this village had all powers and named it "Mravaldzali". Church has been popular among Georgians for centuries and people never spotted believing in its powers.
In the tiny village of "Mravaldzali" you can find all you need to feel the power and greatness of the Mother Nature. You can ride wild horses along the alpine fields covered with colorful endemic flowers, do trekking to the mountains and on the way there dive in crystal clear lakes, sunbath in the field, and eat local food.
To explore your very own Racha and have a unique experience, please contact your travel concierge:
NIno Skhirtladze
[email protected]
Cell/Wahtsapp: +995 591 703 962
Untouched and beautiful Racha awaits you
Unique Experiences
Тake away love, emotions and the best memories
Magical skiing experience in Mestia
ConcierGE Tbilisi invites adventure lovers to join us on a truly unique and magical Ski Tour in Mestia. One of the most remote places in Georgia, hardly accessible in winter, Mestia is made all the more attractive when you have trusted helicopter company Kazbegi Helicopters ready to take you on an exciting heli skiing experience.
It may surprise you to learn that Mestia's ski season lasts a whopping seven months, through November-May. What makes skiing in Mestia so unique is the resort's as-yet untapped and under-promoted varied terrain and huge ski area (4500 ha = 4.5 million square meters), guarantying you space on the slopes of your choice!
Picture the view and the magical feeling of skiing on sky-high, tree-covered mountains, at locations ideal for both freeride and on-piste lovers.
Adding to Mestia's uniqueness is the culture, people and age-old traditions of the region. ConcierGE Tbilisi will ensure that its guests get to experience Svanetian hospitality directly with the local families, at the best restaurants and overlooking magnificent valleys and mountains. We'll make sure you feel the local spirit by inviting you to participate in cooking masterclasses and try Chacha (a home-made alcoholic drink)- guaranteed to lift your mood and lead to unforgettable memories.
To make your skiing experience an even greater pleasure, ConcierGE Tbilisi promises you an interesting ski guide who will give you access to new places and show you the real power of the Georgian pistes.
To reserve your heli skiing or regular ski tour, contact your Travel Concierge:
NIno Skhirtladze
[email protected]
Cell/Wahtsapp: +995 591 703 962
Photo by: Alex Aptsiauri
Magical skiing experience in Mestia
Unique Experiences
mysterious Mestia
Other Direction