VIP Gift Shopping
Find local treasures and extraordinary gifts with the help of Concierge Tbilisi's skilled team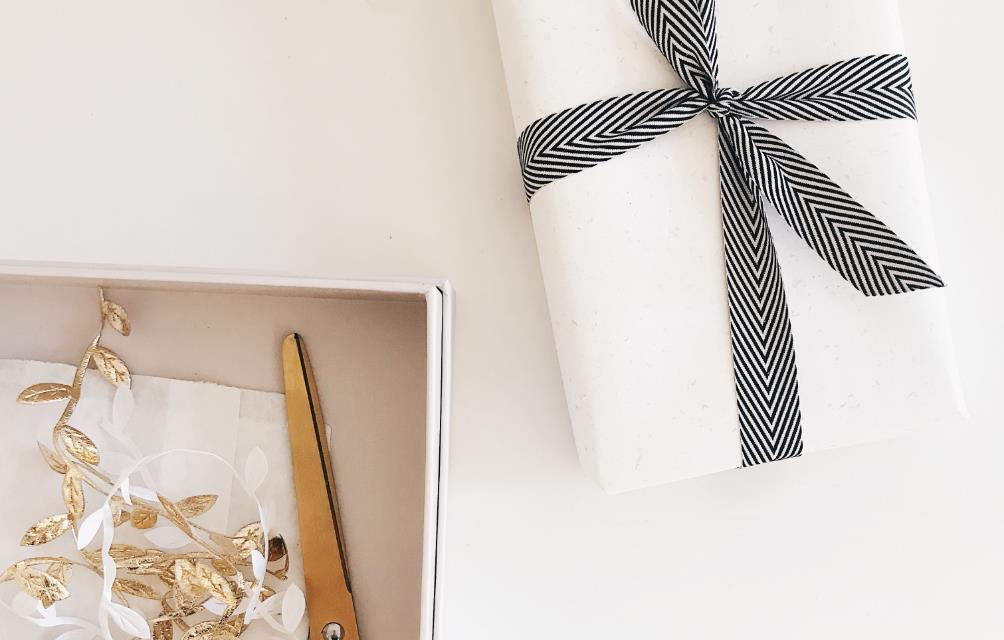 Each gift we deliver is brought to you with a personal touch of luxury. Experience a personalized shopping experience with our personal shoppers. Concierge Tbilisi is friends with most prominent world-renowned Georgian artists. This means that if a client truly loves a piece of art, we can even invite the creator and surprise our client by giving them an opportunity to meet the artist one-to-one.
VIP Gift Shopping
Lifestyle Management
We wish you all your wishes, giving us the opportunity to choose the best gift that accurately responds to your needs and desires.