Airport concierge services
First impressions matter a great deal, and this is why Concierge Tbilisi has a consistently warm and welcoming meet-and-greet service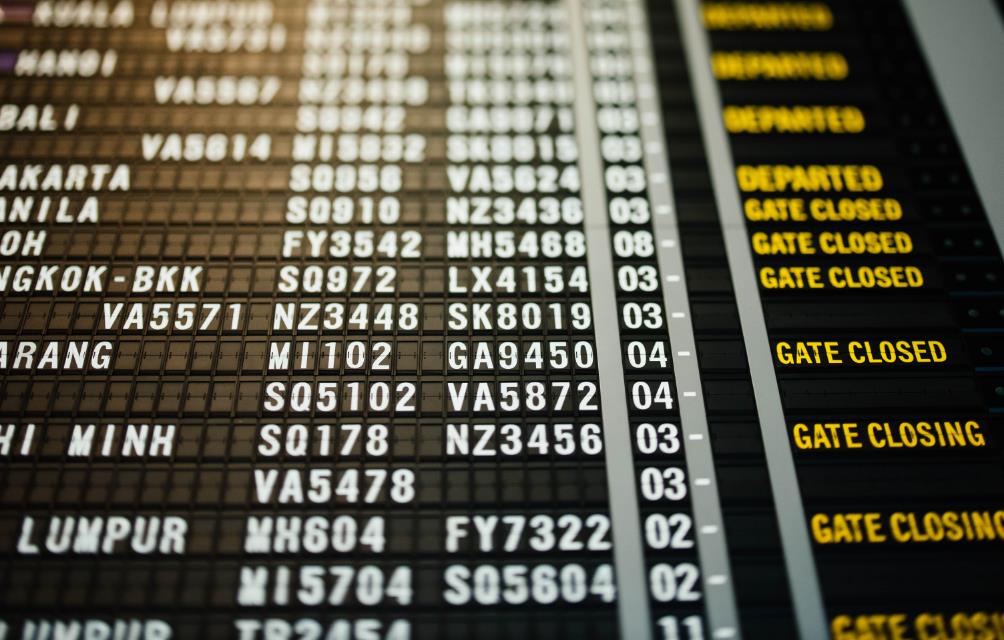 We give you a wide choice of services to guarantee additional comfort during your trip. Our team can book the CIP lounge and provide all extra comfort you may require. We remain flexible, recognising that a client's schedule may be very chaotic. Concierge Tbilisi tries to tailor its services to the client's immediate needs and make their arrival in Georgia an all-round pleasant experience.
Airport concierge services
Lifestyle Management
Our personnel, with years of experience in meet-and-greet services, will eliminate the stress related to air travel.