Fine dining
Enjoy the taste of delicious Georgian food at our selected restaurants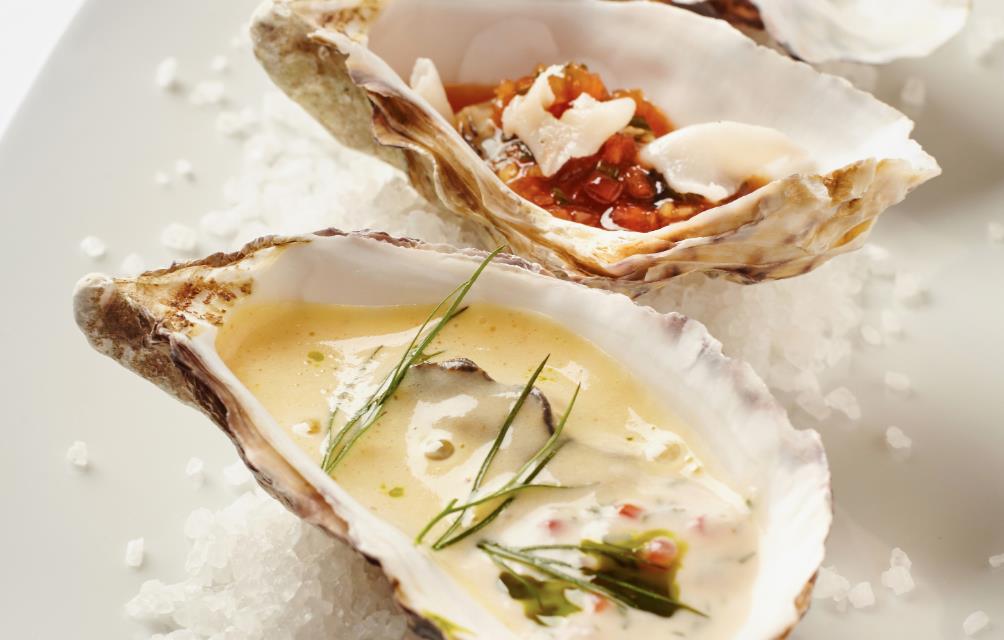 Our team will make sure you always get priority seating and the best dining ambiance. Having excellent relations with restaurant owners and chefs gives us the opportunity to offer clients exclusive dishes, open restaurant doors nearly 24/7, invite interesting artists and make your dining experience a truly memorable one.
Fine dining
Lifestyle Management
Concierge Tbilisi offers a personalized reservation service and privileges at numerous sophisticated and stylish restaurants. We visit each and every restaurant on our list and analyze client feedback and recommendations.