15. August 2018
Team Building
Starting a new year with new enthusiasm, motivation and aspirations is easy if your team-building activities are in the hands of real professionals.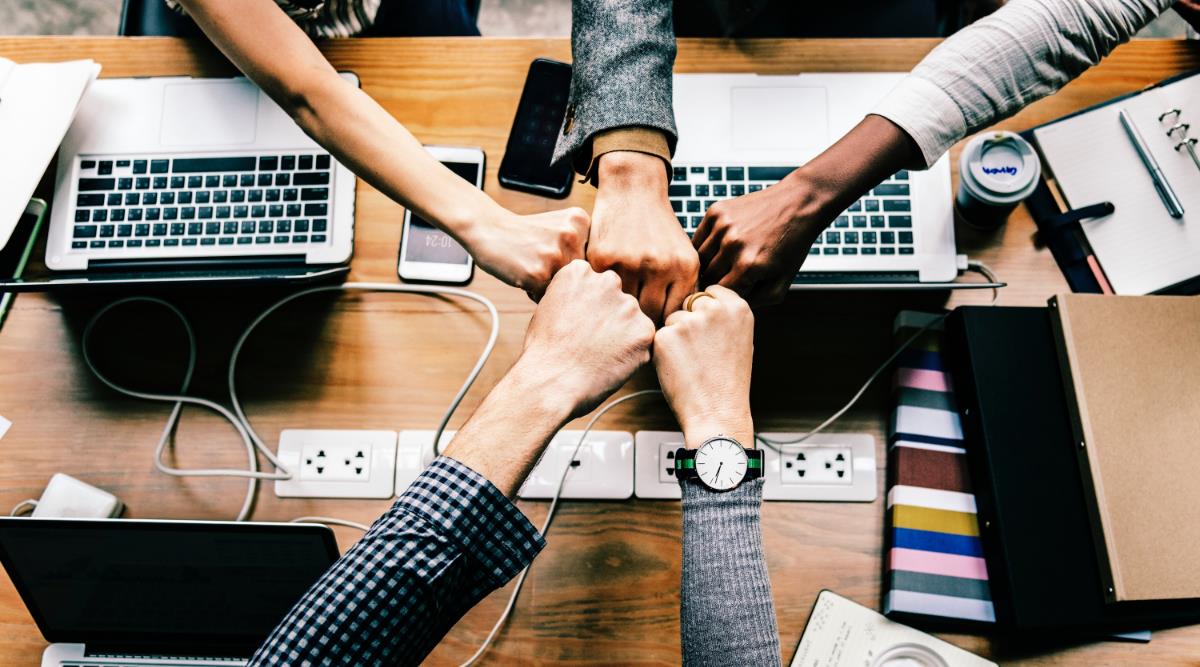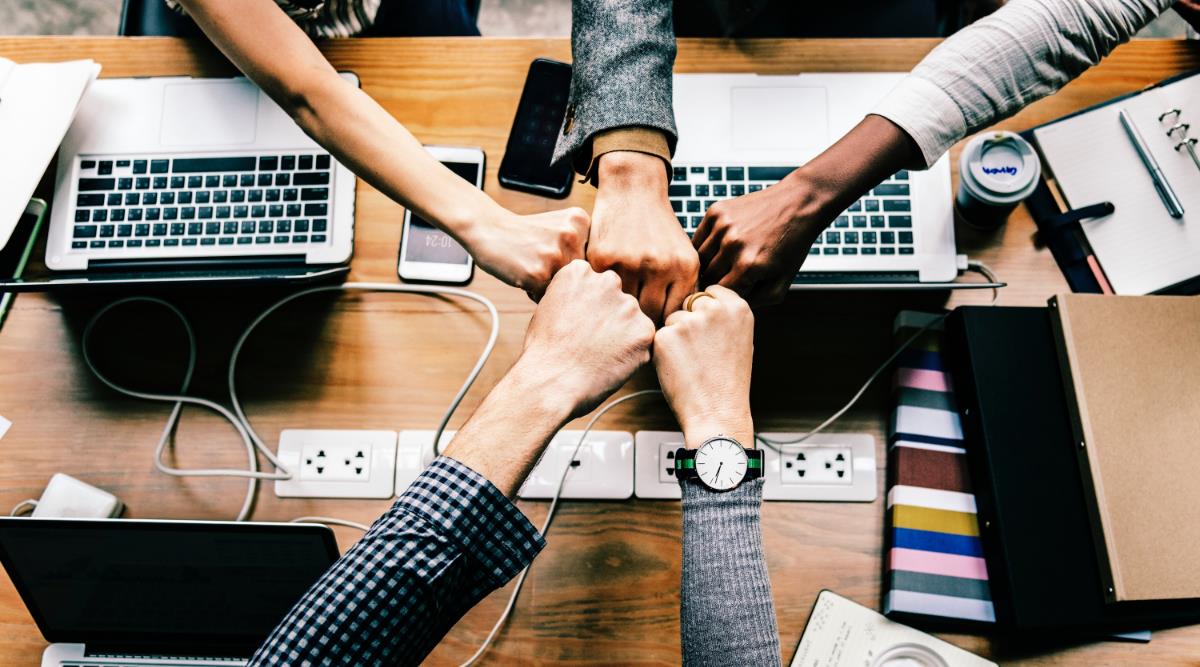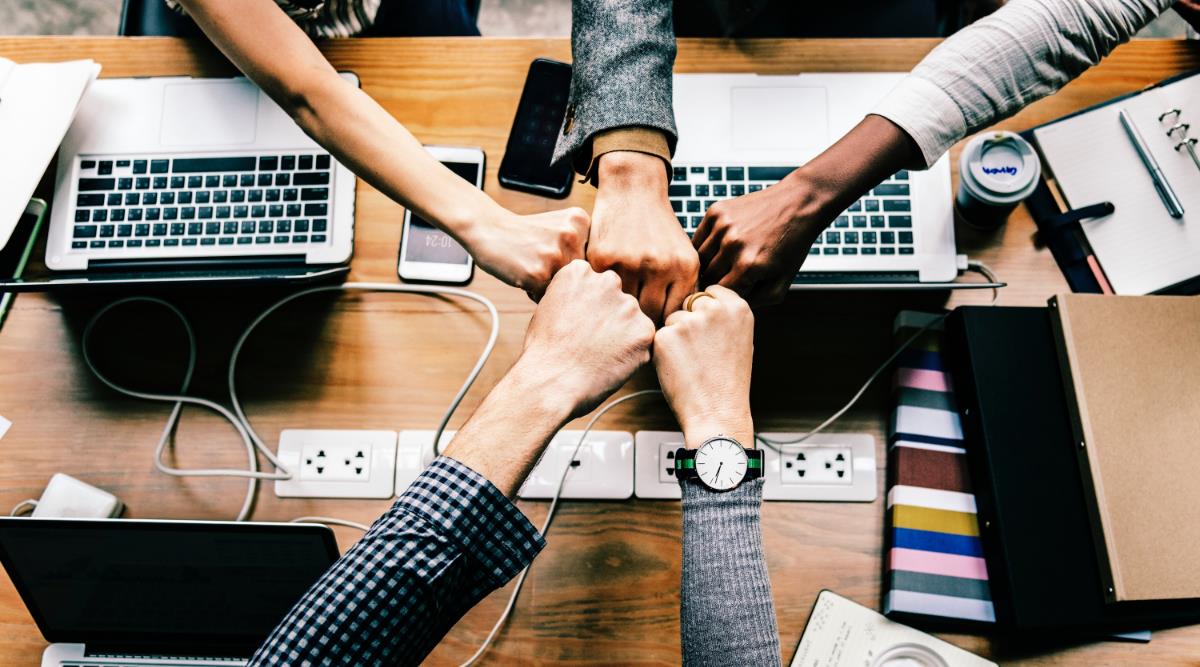 ConcierGE Tbilisi's intelligent, creative and dedicated team will always go the extra mile for your staff, boosting your team-building efforts by offering:
Interesting content;

An amazing venue guaranteed to impress;

Interactive games to raise team spirit;

Guaranteed high staff engagement;

A well-planned cultural program.
Based on the ConcierGE Tbilisi team's experience, you should ideally start to plan your team-building efforts from February onwards, ensuring your team stays motivated, has some fun and gets time for quality communication.
All good managers know that their company's success stands on the shoulders of the individuals employed there, so why not make your employees happy right at the beginning of the year?
Contact our event concierge to plan an unforgettable social occasion for your company and its amazing team.
Contact number 032 2 054 554
mail: [email protected]