15. August 2018
Corporate Event
Celebrate your company's success and a year of hard work at an unforgettable corporate event organized by ConcierGE Tbilisi. We will help you inspire, motivate and surprise your team.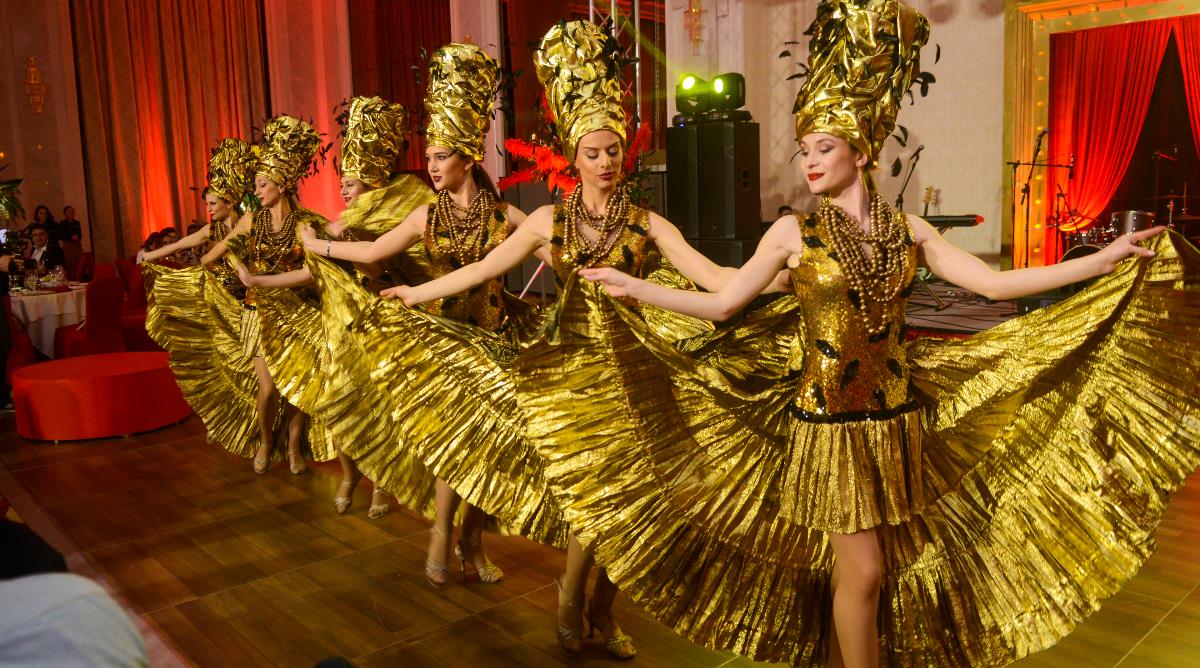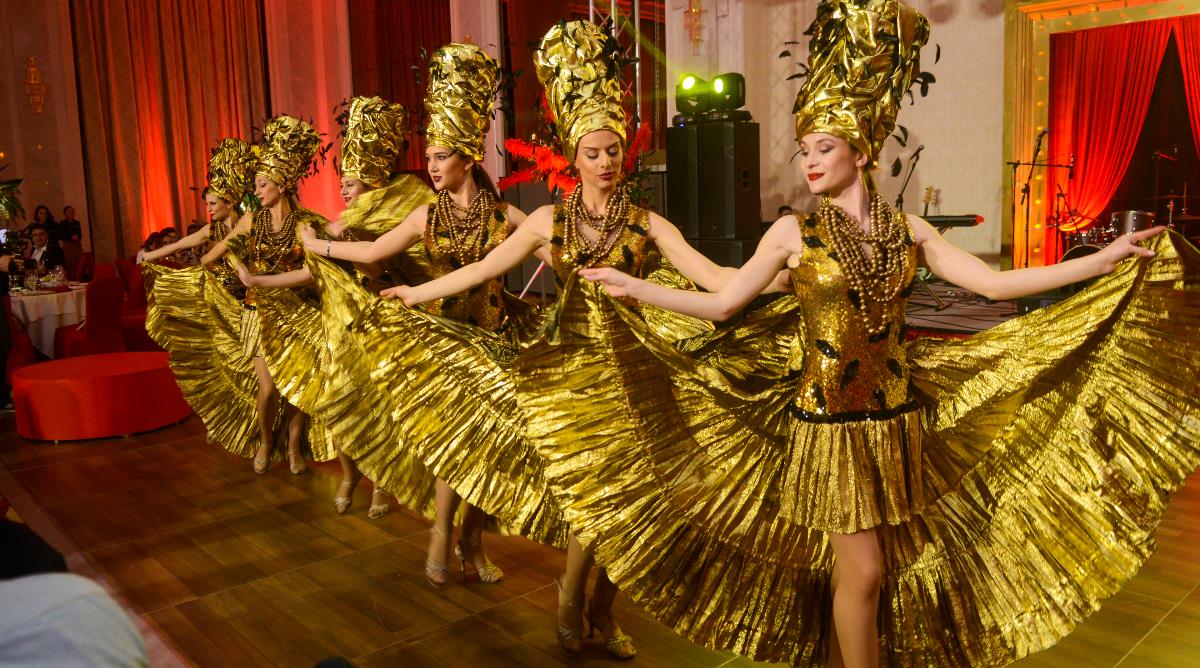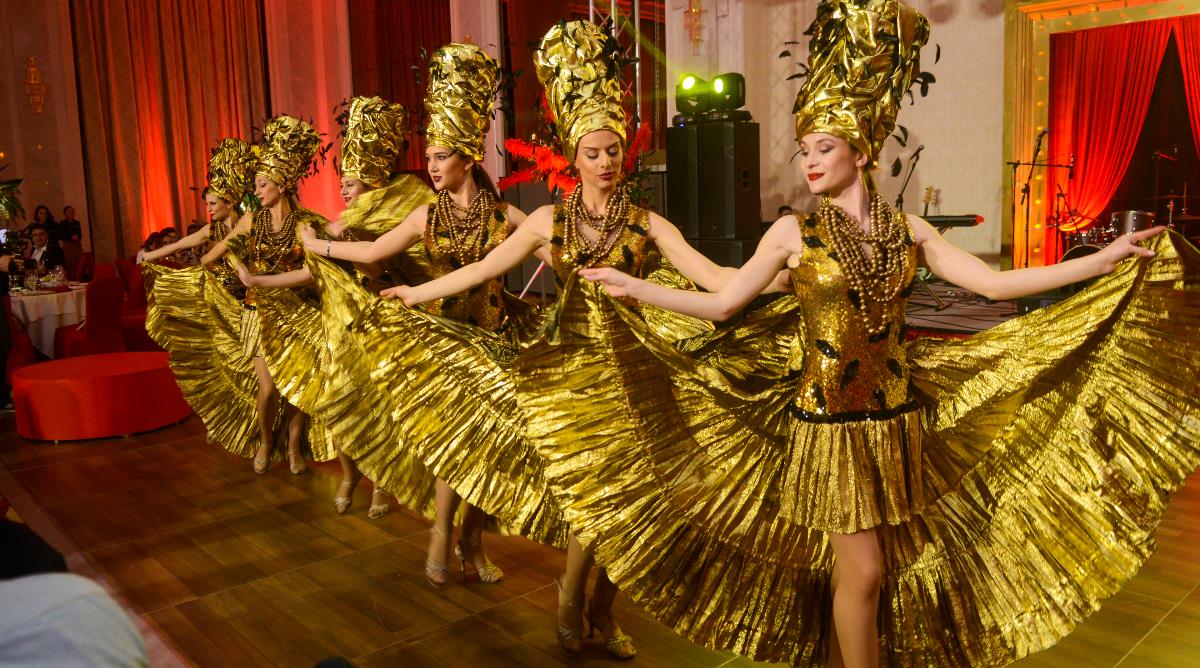 No event can be a success without a good concept behind it. We will help you plan your special occasion to guarantee it is memorable and sends the right messages to the audience. We will take care of
everything, including:
An unbeatable event in tone and style;

Dynamics;

Content;

A perfect location;

Lights and sound;

A stunning cultural program;

Photo and video coverage.
ConcierGE Tbilisi knows that for the success of any event, it is important to select a good location and re-invent it in accordance with the company brand. Guests need to be welcomed in an elegant, cozy and relaxing atmosphere.
ConcierGE Tbilisi will use 2D and 3D visualization rendering to show you its plans for your event, giving you a feel of what you can expect and making it easier for you to amend the design and tailor it to your wishes.
Excited by our offer? Want to see your unforgettable corporate event put in the hands of our experts? Then call our Event Concierge and our team will be pleased to surprise you.
Contact number 032 2 054 554
mail: [email protected]