7. December 2018
Business Concierge for the Success of your Business
The ConcierGE Tbilisi team works directly with the client and their staff to provide a first-class service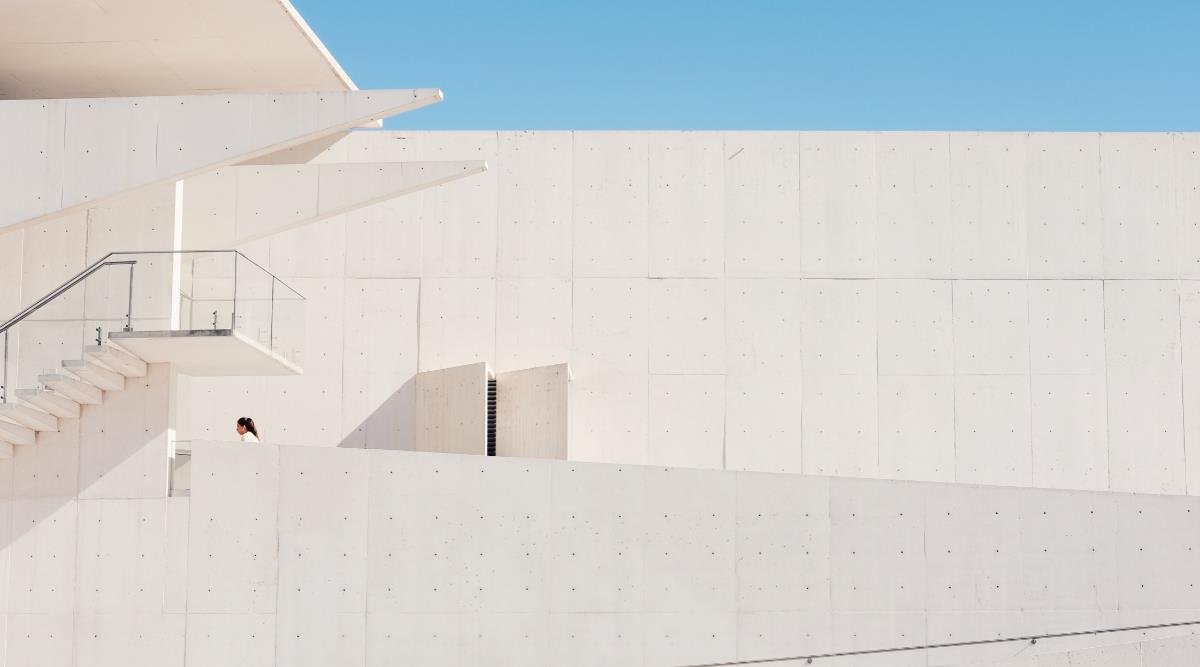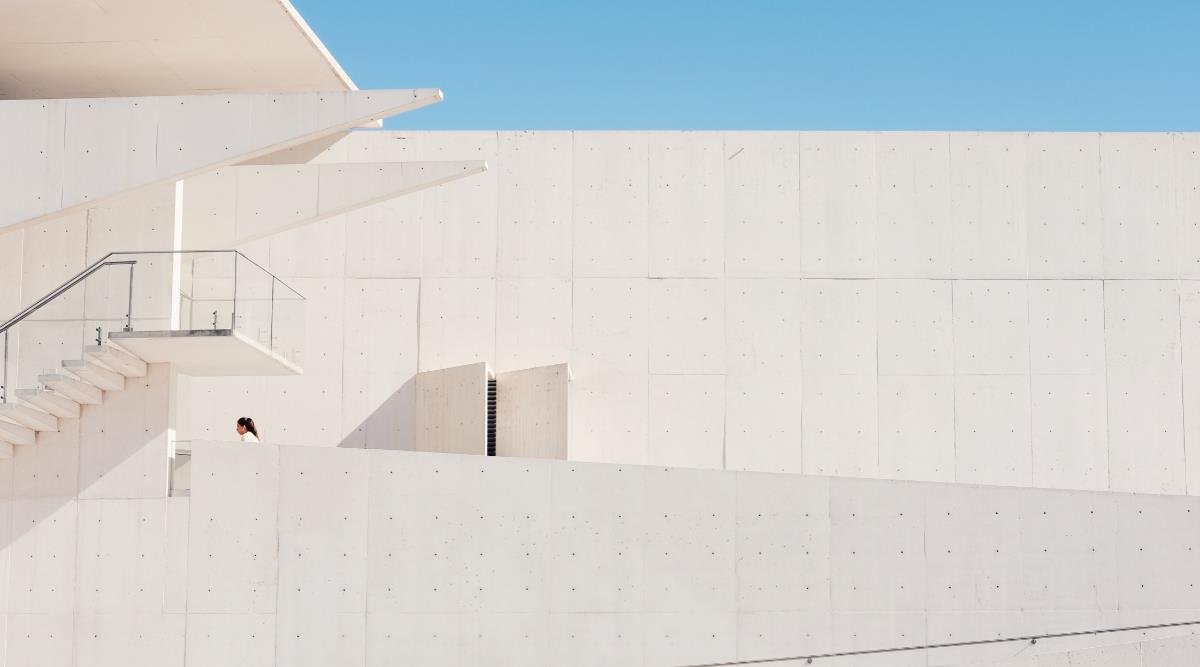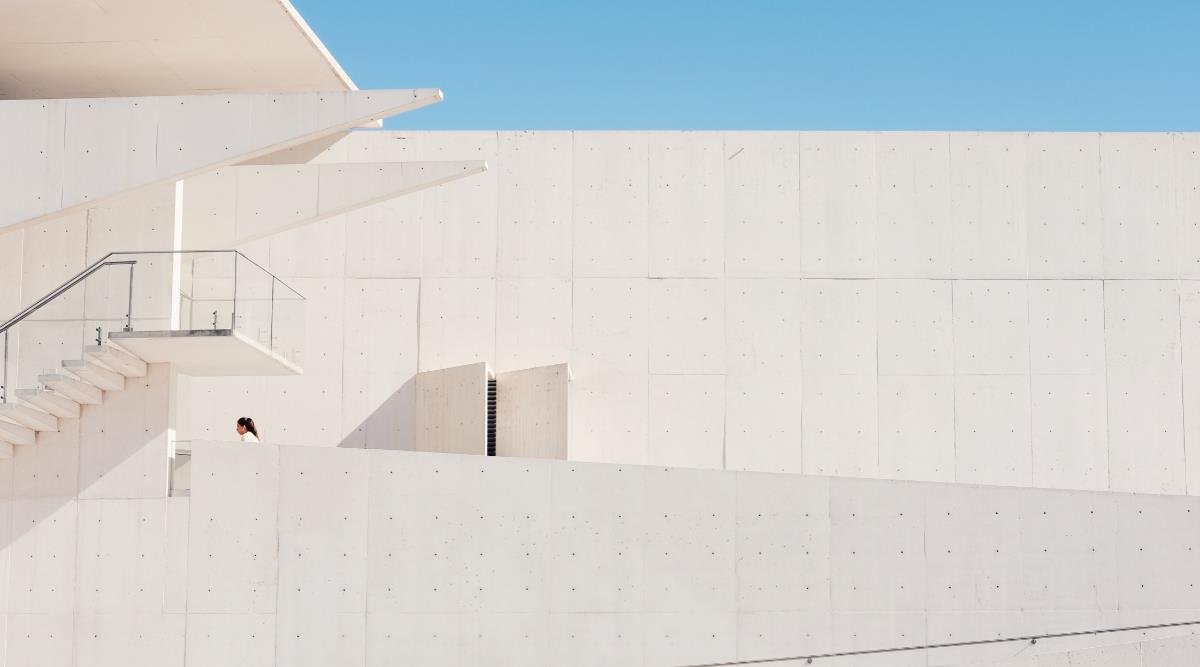 Have you ever noticed how influential business people and politicians start their speeches?
Usually by thanking their hosts for the warm welcome, by mentioning the well-planned tours and gifts given and by complementing the efforts made to please them.
The relationship between business people and their partners is not only about business, but also encompasses mutual trust, understanding, and respect. Establishing new networks and partnerships starts with the first impression, which usually matters most. And in order to make an unforgettable impression, you need a team of professionals supporting you
The modern businessperson has both local and international partners, attends important meetings and conferences and needs to host high-level guests. Such meetings can greatly impact on the company's image, yet it sometimes happens that due to a tight schedule, a host may face challenges in creating a smooth-running visit for a guest- perhaps the meeting is not well-organized or guests leave misinformed due to lack of time. One thing that can threaten the success of any negotiation is when the potential partner is unhappy with the hospitality and welcome they receive.
This is why ConcierGE Tbilisi's C-level specialists have designed a unique product to meet your business needs. We provide the most discreet and personalized service, ensuring that business trips and retreats are handled to the highest standards. The ConcierGE Tbilisi team works directly with the client and their staff to provide a first-class service, including arranging business trips, luxury accommodation, meeting spaces, staff on the ground and any other required business errands. Our team believes that the details are what matter most in creating a seamless hosting experience.
Our Business Concierge offers clients an all-inclusive service covering everything from event-planning to event-running, down to the smallest detail. Businesspeople can delegate all their daily business errands to the ConcierGE Tbilisi team and focus on the strategic development of their company. We have a proven track record in this field, again and again confirmed by the high level of satisfaction displayed by our clients.
After studying the client request in detail, our Business Concierge team will come up with a plan tailored to the needs of your guest and will move forward based on your feedback. If ConcierGE Tbilisi, during a background check, finds that the potential client is fond of sports cars, hunting, or arts and culture, we will make sure that upon their arrival in Georgia, they will be guaranteed a unique experience. Imagine their pleasure at having their favorite artist round for dinner! ConcierGE Tbilisi can make it happen.
Client interests and demands vary; some have special food requirements or need certain standard hotels, others may like only a certain model of sports car. The ConcierGE Tbilisi team will source whatever is needed to make your guest's stay truly memorable, listening carefully to your wishes and doing our very best to deliver top results.
One of the advantages of using the Business Concierge service is that our team can meet a client's most extravagant demands in luxury hotels or restaurants. Business Concierge will always ensure that your guest has the dishes they like at a restaurant, the hotel service they expect, and every other detail suited to their taste. When everything is organized to the highest standard, it sends a powerful message to a guest that his host has taken good care of him.
When planning delegation visits, flexibility is a decisive factor. Dealing with last-minute requests is ConcierGE Tbilisi's forte. If your guest wants to attend a concert that is sold-out, or pop backstage to meet their favorite folk group, Business Concierge will be there to make the magic happen.
Selecting the best gift for a guest is a major step forward in any business relationship, since gifts leave a good impression and positive memories. The Business Concierge team will make every effort to find authentic and unique gifts that meet your guest's tastes.
Time is a precious gift and giving people more time for their personal lives and the ones they love is ConcierGE Tbilisi's aim. Our Business Concierge clients rely on us to take care of each detail to guarantee their satisfaction in the service we deliver. ConcierGE Tbilisi knows best how to create an unforgettable hosting experience and memories.
And what is a brand success at the end of the day? It is those memories and emotions related to it.