5. July 2019
Space watching from Georgia
Abastumani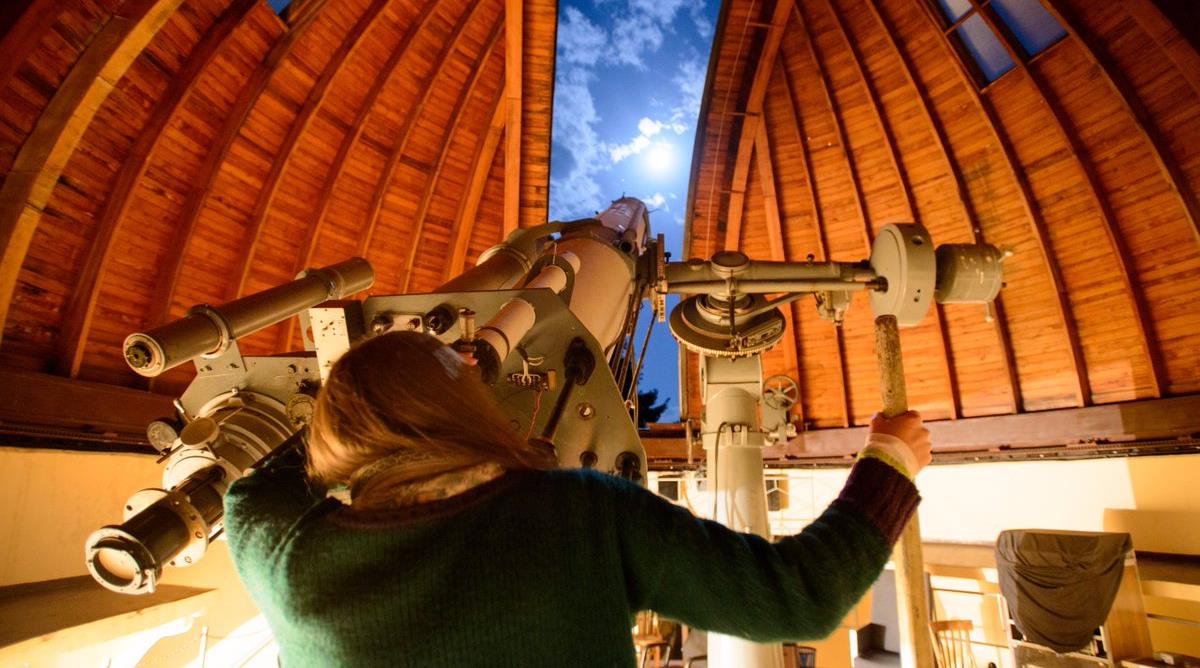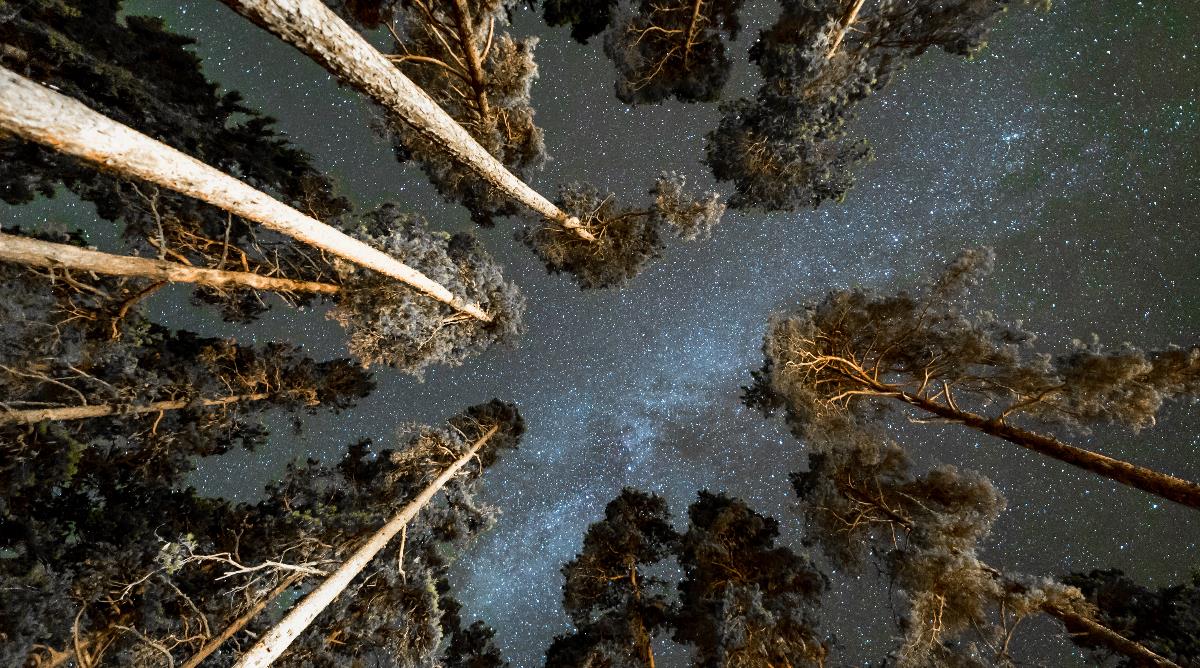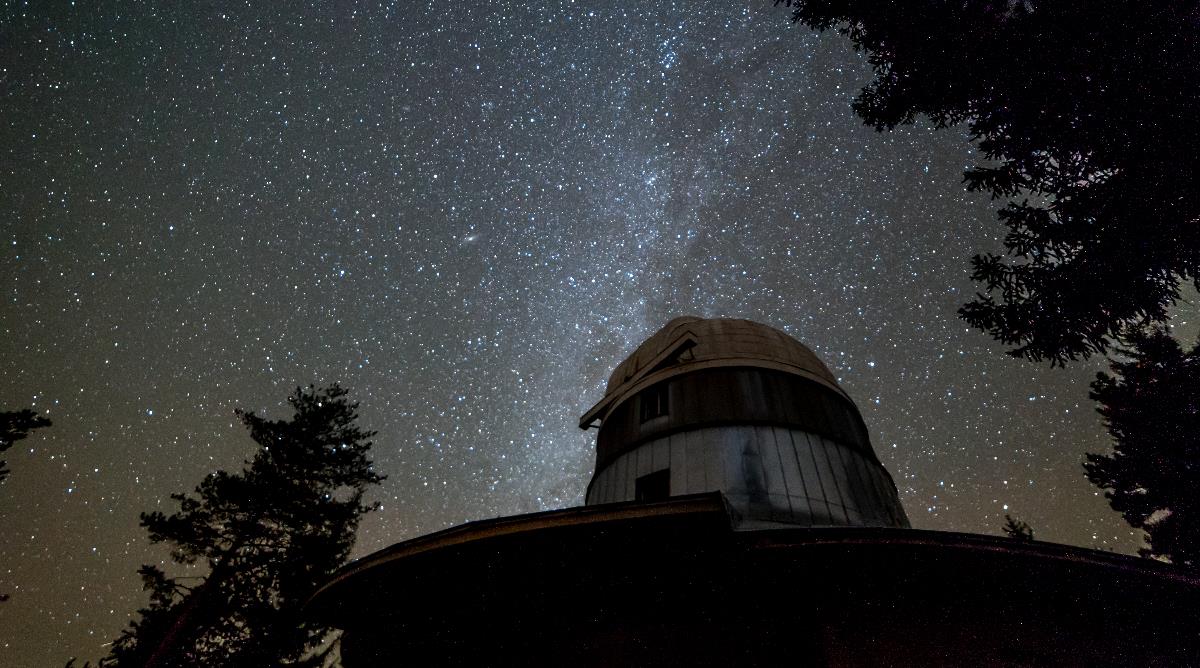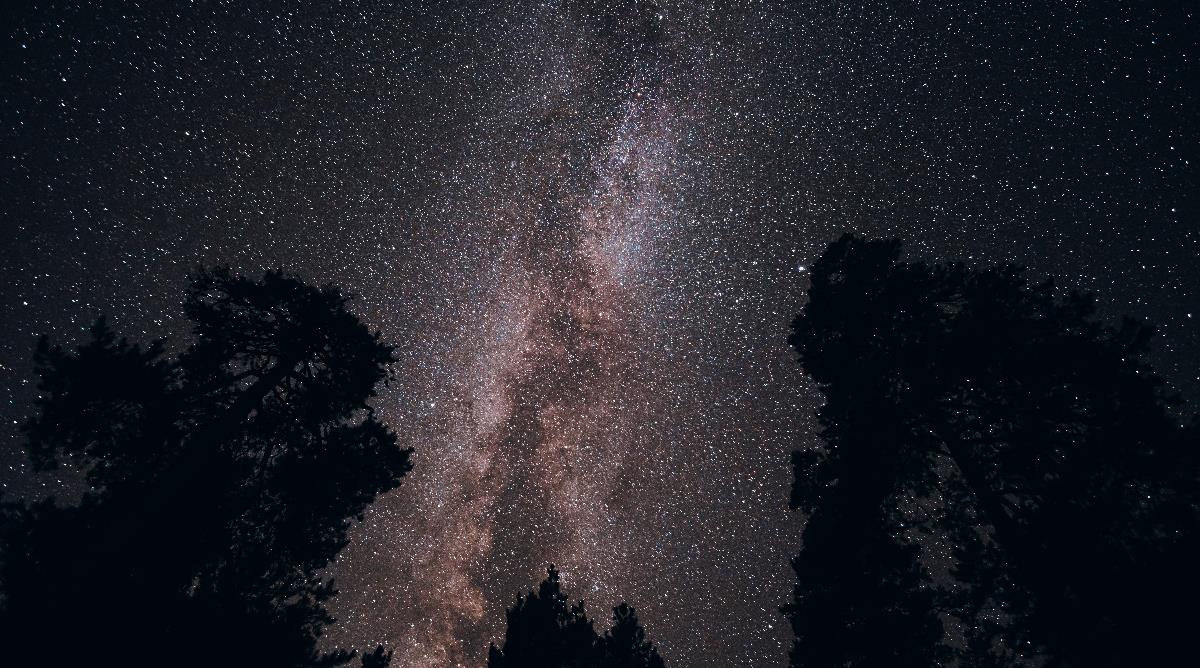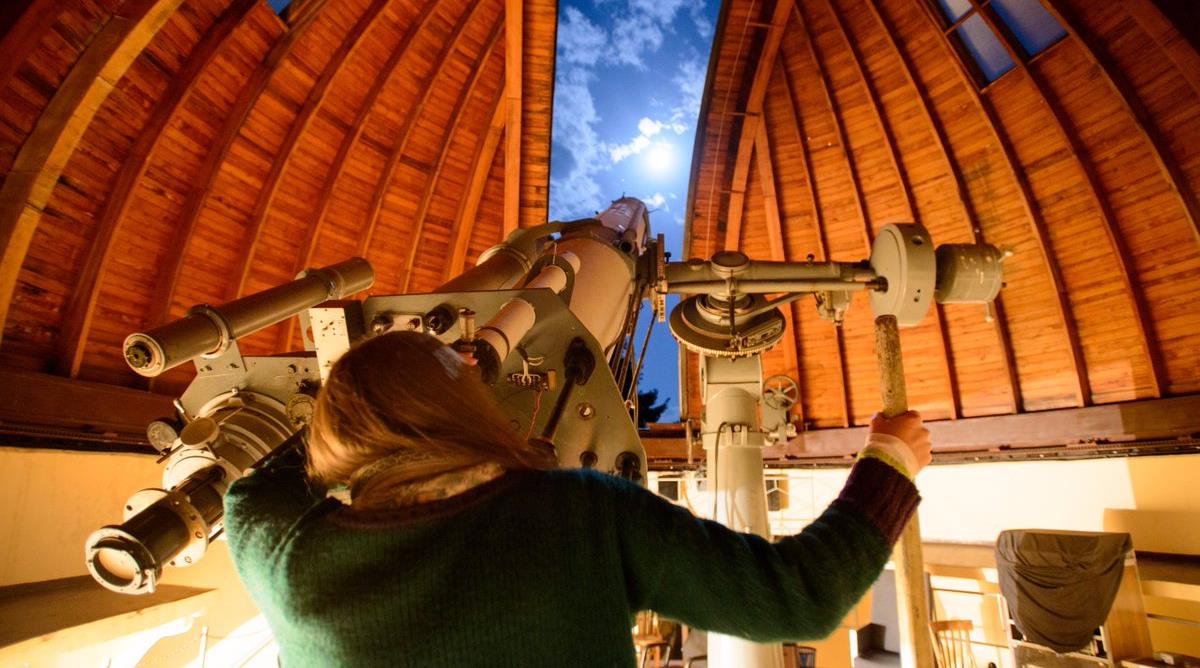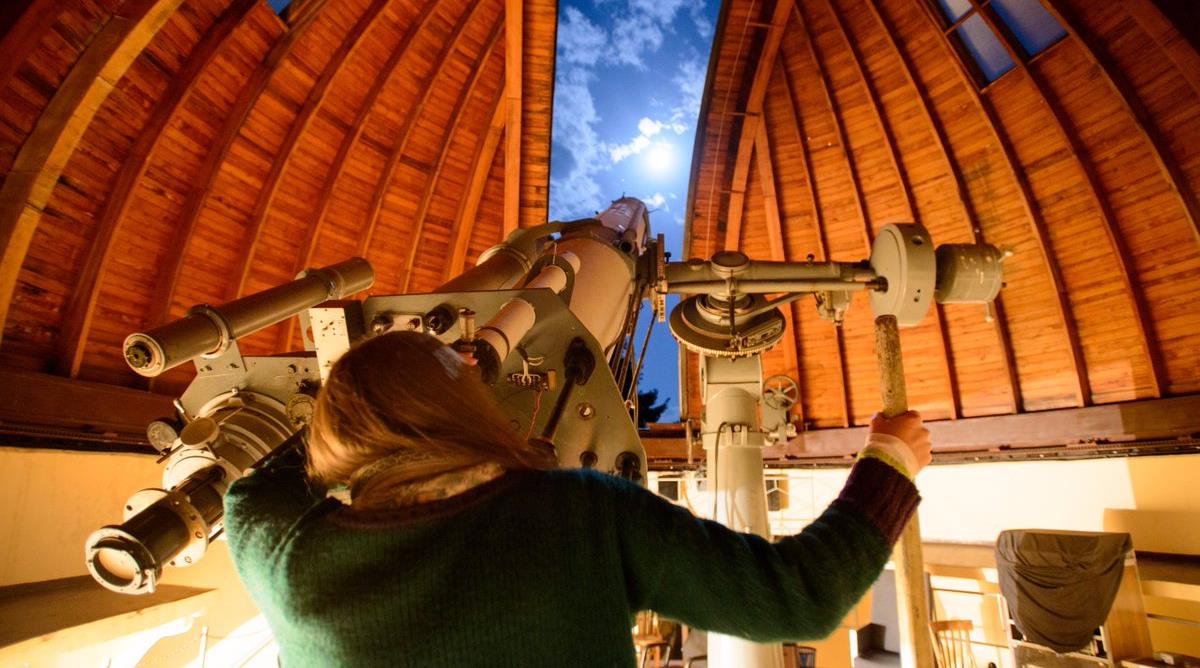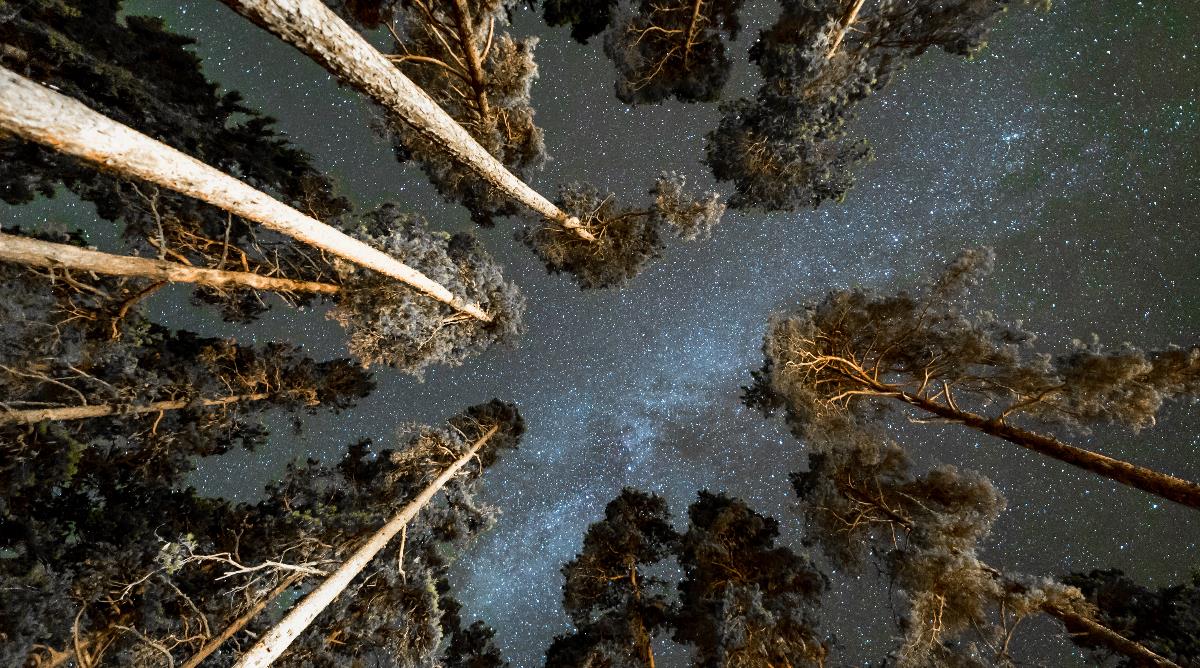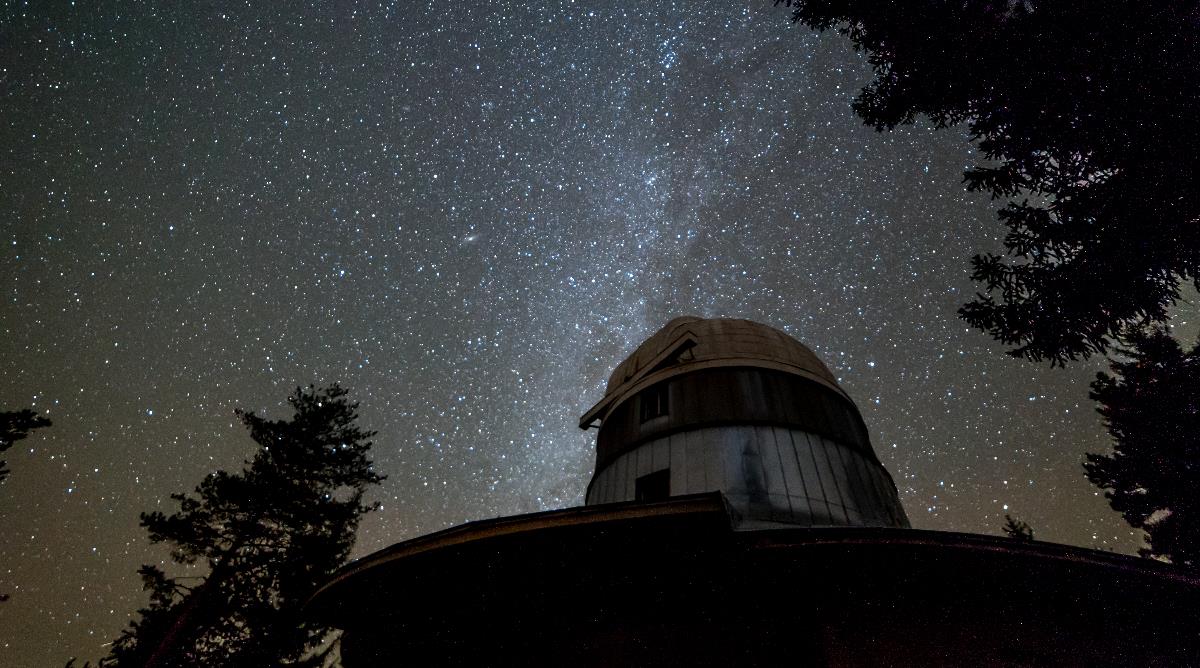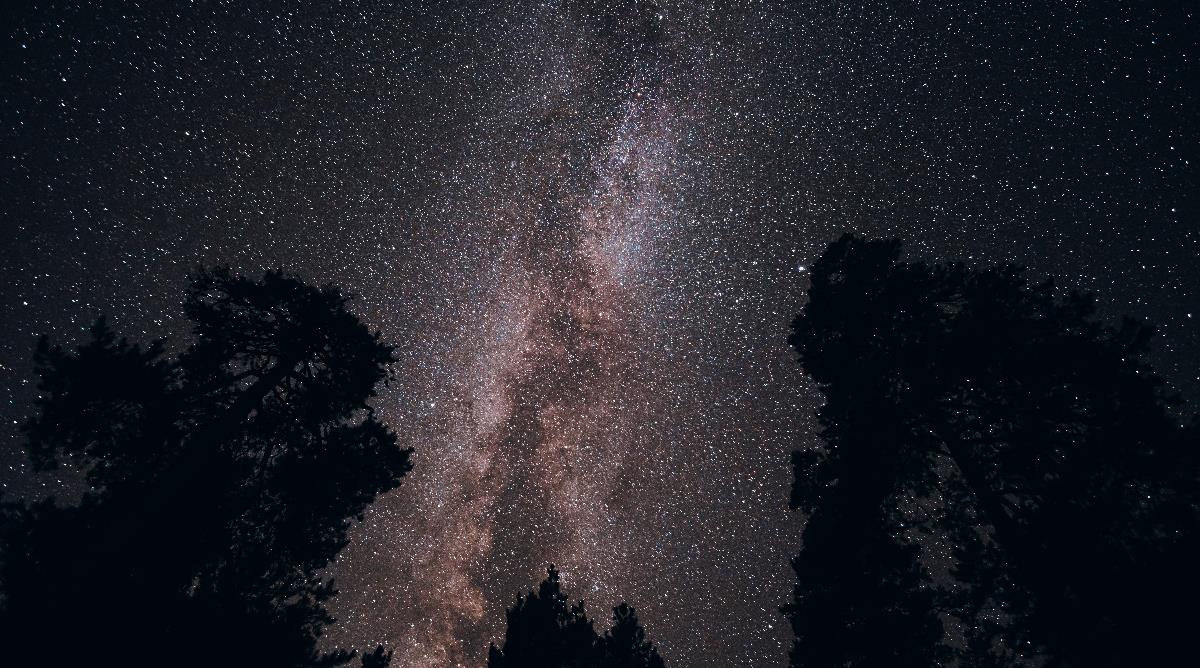 Abastumani is a place from where you can easily see our galaxy. Stars and planets are at your service here. People often gather here to see sun or moon eclipses, or just throw parties or even organize weddings if a couple is really in love with space.
Established by Evgeny Kharadze in 1932, this Observatory now has historical meaning and is known all over the world. Scientists based in Abastumani have made important discoveries right from this place. Like Giorgi Tevzadze's discovery of a "tailed" star called "comet". Saturn's circles were measured right from here and Mercury's atmosphere was noticed for the first time. Knowledge brought by Abastumani Oservatory turned out to be useful even for NASA!
When you get in Abastumani you will also be able to watch stars through a giant telescope with guidance of Georgian scientists who work here. Though when sky is not cloudy, from Abastumani you can clearly see stars even without special tools.