11. December 2018
Luxury Service in Georgia
Concierge Tbilisi does not Limit its Clients in Their Wishes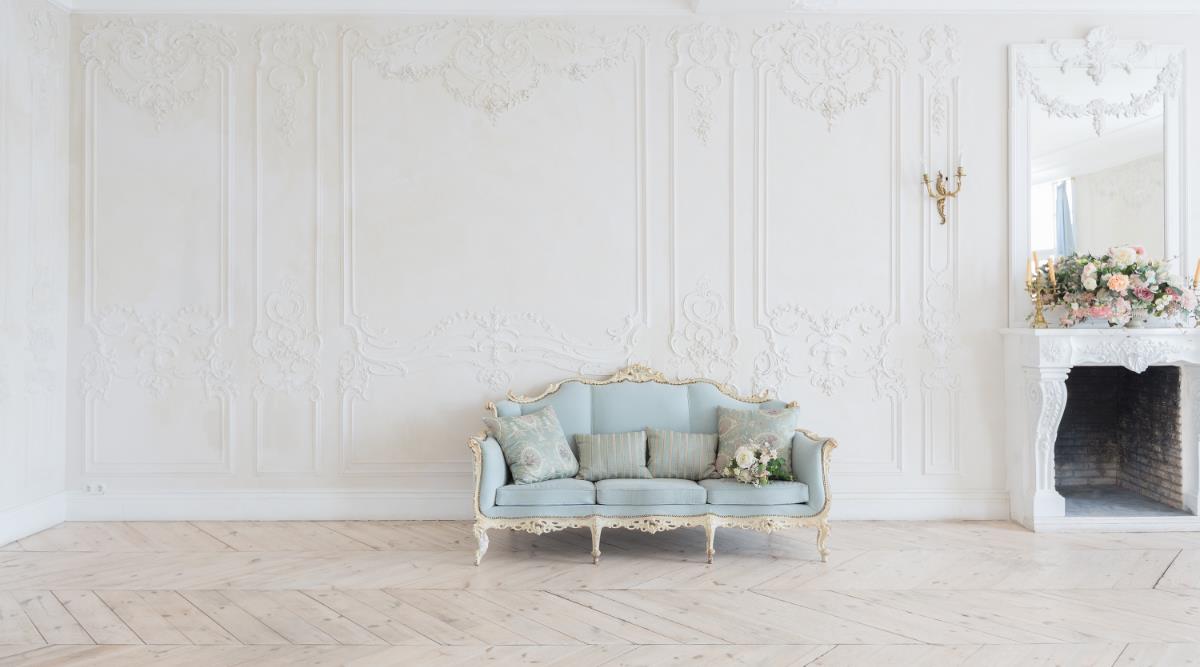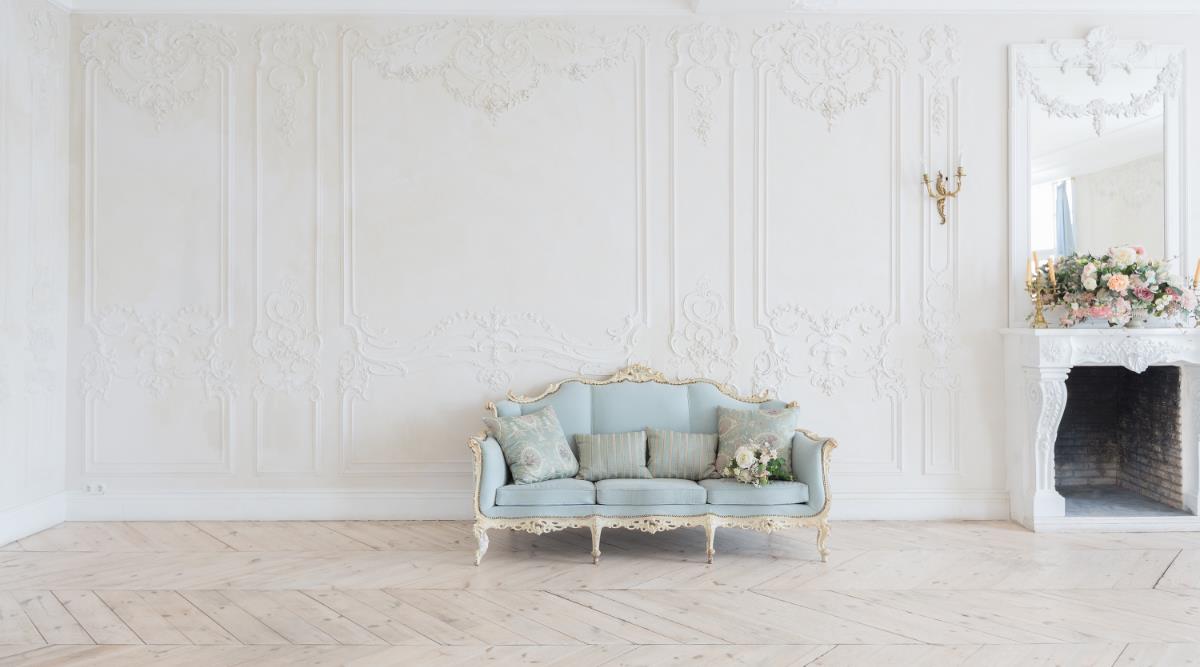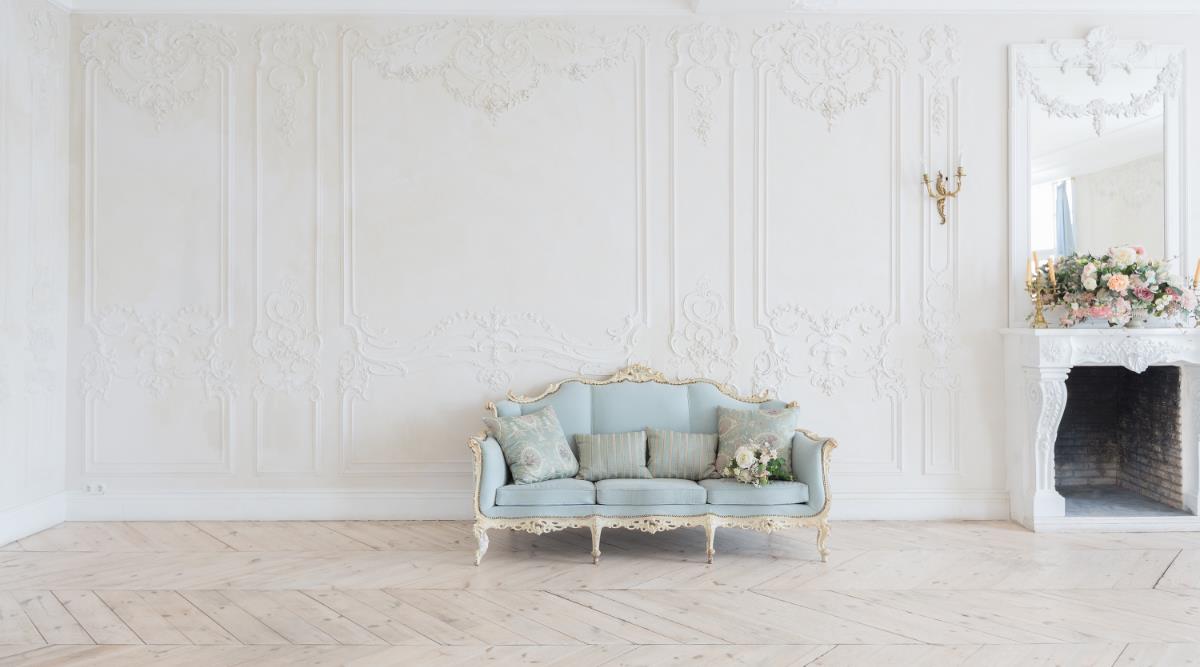 We all have our dreams and in many cases need to work hard to accomplish them. Yet there are times when the help of real professionals comes as a must.
In the modern world, businesspeople are disciplined and hardworking, and this often leaves them pushed for time to make things run seamlessly. Back-to-back meetings, extensive travel plans, flights, airports and managing luggage can be stressful, but not for ConcierGE Tbilisi clients, since the team carefully studies each clients individual needs and works to come up with the best solutions, while being highly flexible. Need to change or upgrade your flight? Need help at the airport, to book a hotel if a flight is delayed, or plan a city tour when you have a long lay-over? Look no further than ConcierGE Tbilisi.
ConcierGE Tbilisi Lifestyle Management and Business Concierge services generate a number of privileges and advantages for our clients. ConcierGE Tbilisi always knows its clients best, including where they will be happiest and most comfortable staying: our database includes some of the world's best hotels and luxury apartments. Clients are encouraged to use all the privileges and discounts the team has negotiated for them, enjoy early check-in and late check-out, complementary gifts and anything else ConcierGE Tbilisi's partners can offer.
ConcierGE Tbilisi does not limit its clients in their wishes. Modern businesspeople lead a healthy lifestyle, do a number of sporting activities and, based on their overloaded agenda, need constant support to keep up with their healthy lifestyle goals. The ConcierGE Tbilisi team can ensure clients get to enjoy a special diet at the hotels they stay in, going the extra mile to choose the most suitable fitness instructor while the client is abroad, one who will make their stay at the hotel enjoyable and who will be able to offer a workout program adapted to our client's personal fitness tastes and abilities.
Businesspeople often look for the most comfortable ambience not only for themselves but for loved ones, business partners or colleagues. It should come as no surprise that caring for others' comfort is part of many businesspeople 's daily lifestyle. This is where the ConcierGE Tbilisi Lifestyle Management and Business Concierge services come in, generating the best value for the client and bringing more harmony into their lives. ConcierGE Tbilisi is an expert when it comes to selecting the right gift for your guest and in choosing the most suitable accommodation or restaurant. Companies using this service always stand out on the market for their high level of hospitality and customer care.
ConcierGE Tbilisi naturally does not limit itself to booking hotels or restaurants. Providing high class transportation is also one of the company's most outstanding services. The ConcierGE Tbilisi team studies the client's requests and offers the means of transport that best meets their needs. Our partners' fleets include the latest models of business-class vehicles, including the latest electro cars.
Some clients want a private yacht tour or a charter flight, and of course ConcierGE Tbilisi will be quick to find the very best options. Our in-house 24/7 flight booking service guarantees that its clients get the best seats, priority boarding and anything else they may require.
Enjoying a delicious dinner with a magical view in an appealing ambience can easily be arranged if one is a ConcierGE Tbilisi client. What matters most is a client's desire: the rest can be brought to life with the help of our dedicated and professional team.
For the best first impressions and unforgettable memories, detailed and professional planning is needed that encompasses all the above factors. Few businesspeople have the time needed for such extensive responsibility. ConcierGE Tbilisi clients are lucky not to have to overcome such obstacles, since they simply call their Lifestyle or Business Concierge, share their request and leave the results in the hands of our inspirational and hardworking team, whose main goal it is to exceed client expectations and bring harmony into their lives.