12. May 2020
Have a Digital Detox in Mysterious Svaneti
This trip gives you a unique chance to feel the magic of living outside the civilized world, absorb alpine fresh air and start rebooting your immune system.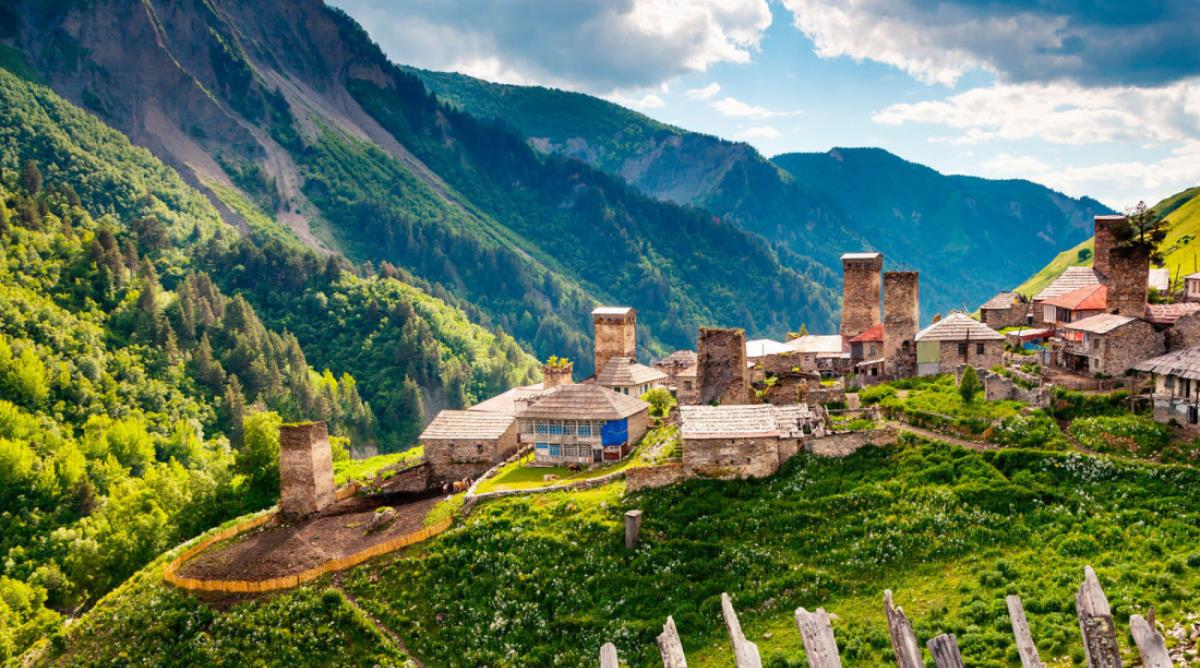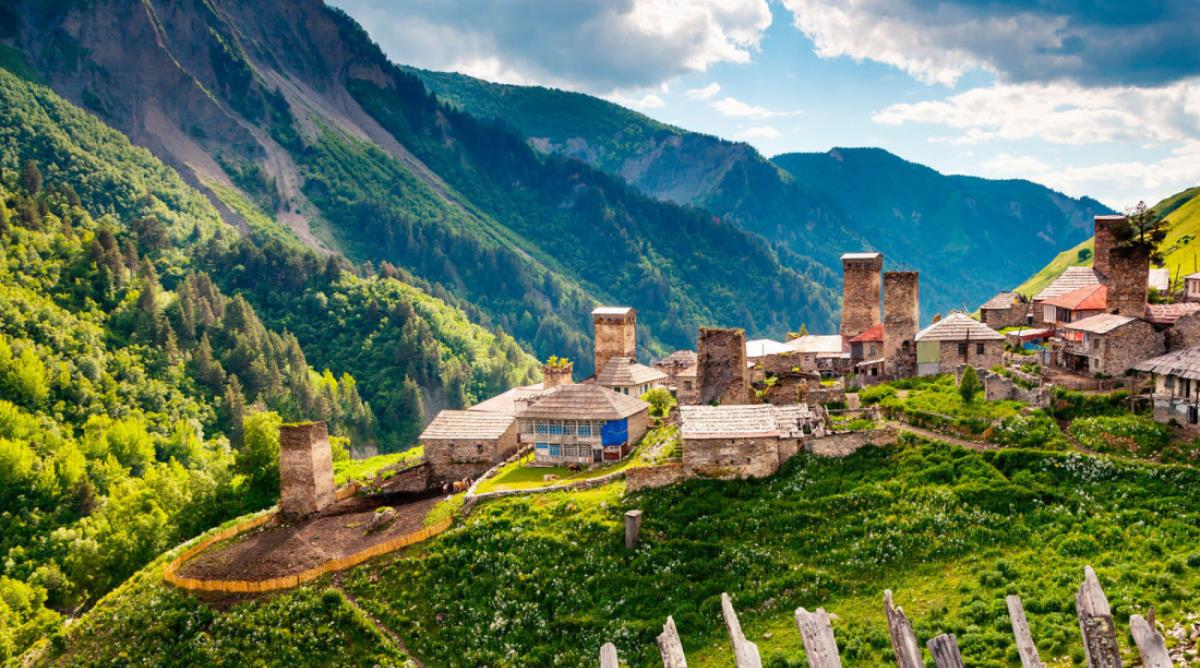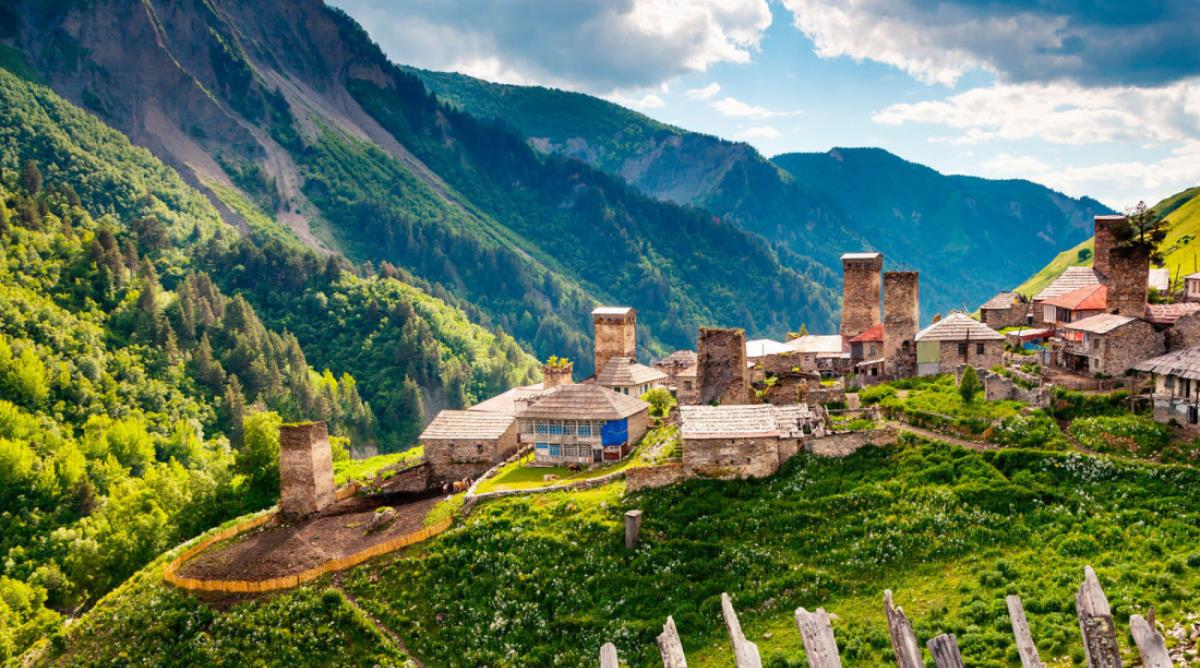 If you have ever heard about the digital Detox and want to unwind your mind, than join Concierge Tbilisi on a flight to mysterious, proud and enchanting Svaneti. Once landed at Queen Tamar airport jeep vehicles will meet you and take to "Koruldi" lakes where you will have lunch in nature. You will taste best of Svanetian dishes and drink Chacha, which locals call the best "Anti-Corona" remedy, since the alcohol level reaches 80%.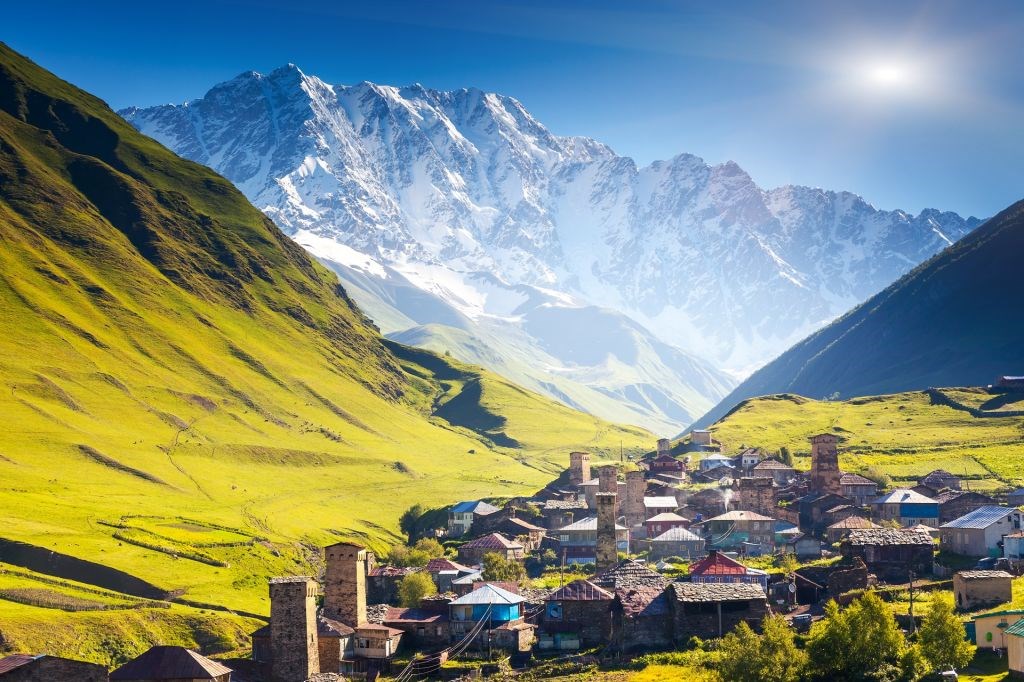 Svaneti, Mestia
Ushba
After enjoying delicious food, Concierge Tbilisi will take you for a walking tour to mount Ushba's one of the valleys from where you will have chance to see the blend of five glaciers. To spice up the day you can do paragliding down back to Mestia or drive, if you already feel overwhelmed with emotions. To feel the hospitality of mountain people your Georgian supra will be hosted at one of cafes adjacent to the Svanetian tower. It feels like dining in a medieval military castle and the dishes are as authentic as many centuries ago. Local host will tell you about Svanetian cuisine, traditions and make you feel at home.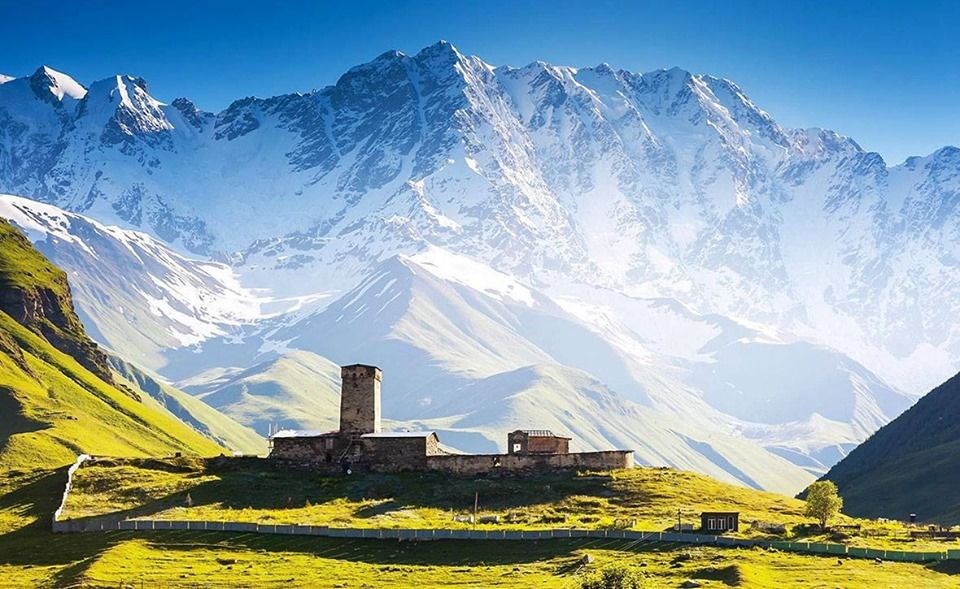 Svaneti, Ushguli
Ushguli
On the next day your journey will continue with a jeep tour to ancient village of Ushguli, being Upper Svaneti UNESCOWorld Heritage Site, Ushguli is one of the highest continuously inhabited settlements in Europe. From Ushguli you will horse ride near the territories of Georgia's highest mountain Shkhara, a place where the river Enguri emerges from. Being 213 kilometres long Enguri is Georgia's one of the most beautiful rivers and plays a significant role in country's electricity supply. Enguri Hydroelectric dam was constructed through 1961-1987 years and currently it is the world's second highest concrete arch dam with a height of 271.5 metres. After exploring the start of the Enguri river you will get back to Mestia to relax and have a traditional Georgian dinner. An ideal place to dine will be the terrace of Hotel Tetnuldi, which offers panoramic views of the Caucasus mountain range and surrounding forests.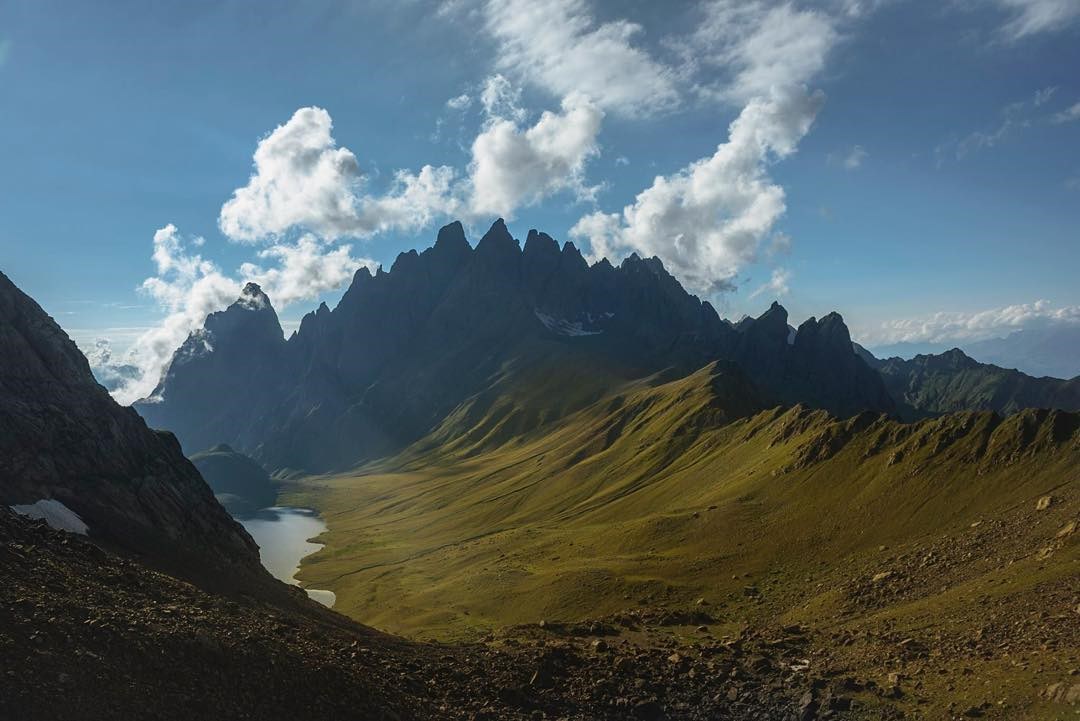 Svanti, Tobavarchkhili Lake
Tobavarchkhili Lakes
If you are an adventure lover Concierge Tbilisi invites you on a camping tour to mesmerizing Tobavarchkhili lakes at the altitude of 3000 metres. Often called "Silver lakes" big and small Tobavarchkhili lakes are among Georgia's most impressive alpine treks. People often compare this experience to "camping in heaven", since you are surrounded with unbelievable landscapes, fast river gorges, waterfalls, forests, tropical jungles, beautiful alpine valleys and snowed passes. There is no better place than Svaneti to have a complete digital detox and get inspiration for big ideas and projects. It is interesting to note that this place is cut of civilization and will take you whole two days to reach this heaven on earth, however each covered kilometer is worth it.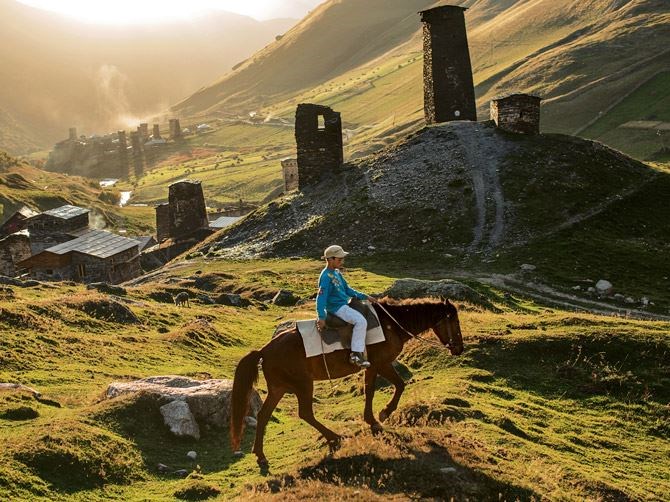 Svaneti, Ushguli
Georgian Hospitality
Once you reach the destination, Georgian hospitality will surprise you since Shepherds are offering delicious Georgian Cheese and Elarji (hot dish made from corn flour and melted cheese) at the local huts. The first night you will camp at big Tobavarchkhili lake and sleep peacefully in the nature. Concierge Tbilisi trained guide will accompany you in all tours. Adventure will continue next day, when you horse ride to small Tobavarchkhili lake and take a boat tour in this amazing nature. This trip gives you a unique chance to feel the magic of living outside the civilized world, absorb alpine fresh air and start rebooting your immune system.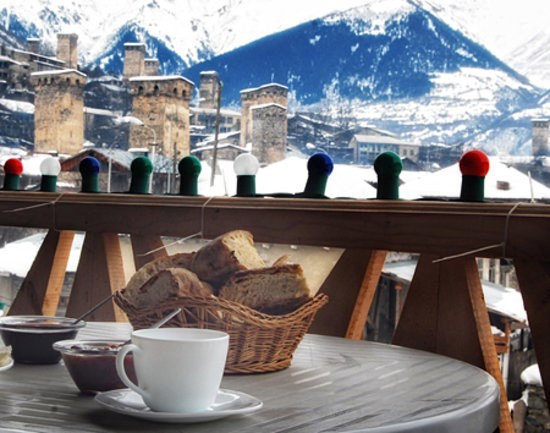 Accommodation
After spending 2 nights at TobavarKhkhili lakes we will take the same way back to Mestia. Throughout your stay in Svaneti, Concierge Tbilisi recommends accommodation at a modern and highest standard hotel available-Posta Mestia, which is well located in the centre of Mestia, offers spacious rooms and exceptional service.
Recommended tour duration: 10 days
Transportation used: Jeep type VIP vehicles, quad bikes, horses
Visit period recommended: July-September