3. May 2019
EU Days in Georgia has started
European express has started its journey around Georgia!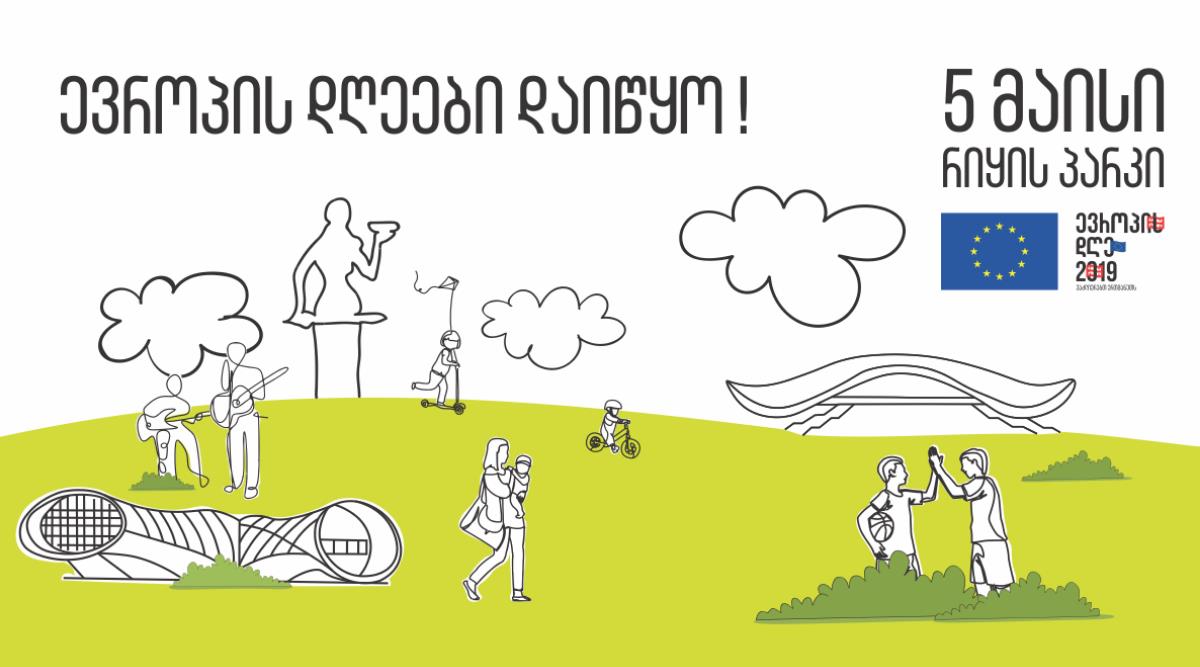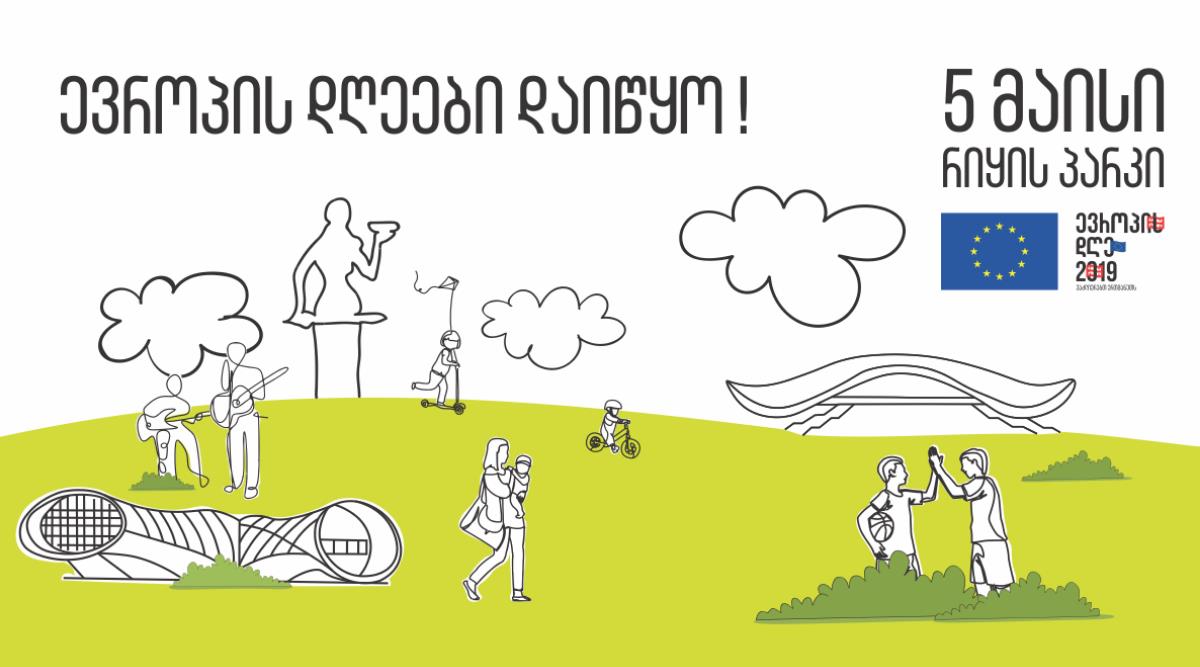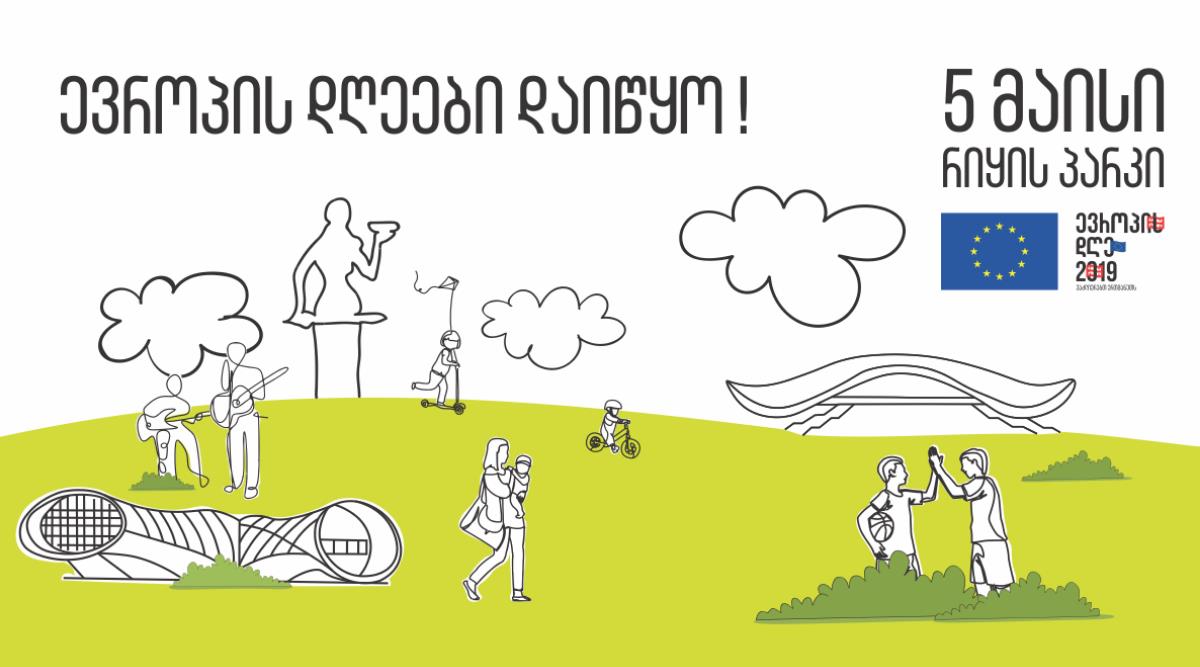 We begin in Tbilisi!
We, European delegation, Tbilisi City Hall and Concierge Tbilisi are ready to create an amazing environment full of interesting activities, performances and concerts for every person despite different tastes and ages.
The first event will be held in Rike Park, Tbilisi on May 5.
Different activities will start at 12:00 PM
- European Village with local food and activities
- Performances for kids
- Games for kids
- Sunday school Rebusi
- Caricature corner
- Face painting
- Lots of ice cream, popcorn and colorful cotton candy
- Gifts and adventures
We will also have a street basketball and an award ceremony.
The evening will end with a performance of Niaz Diasamidze and DJ Nicole.
The attendance is free!
You can check out the event of last year on the following link