10. December 2018
A Magical Christmas at Merani Shopping Mall
Let the Magic begin!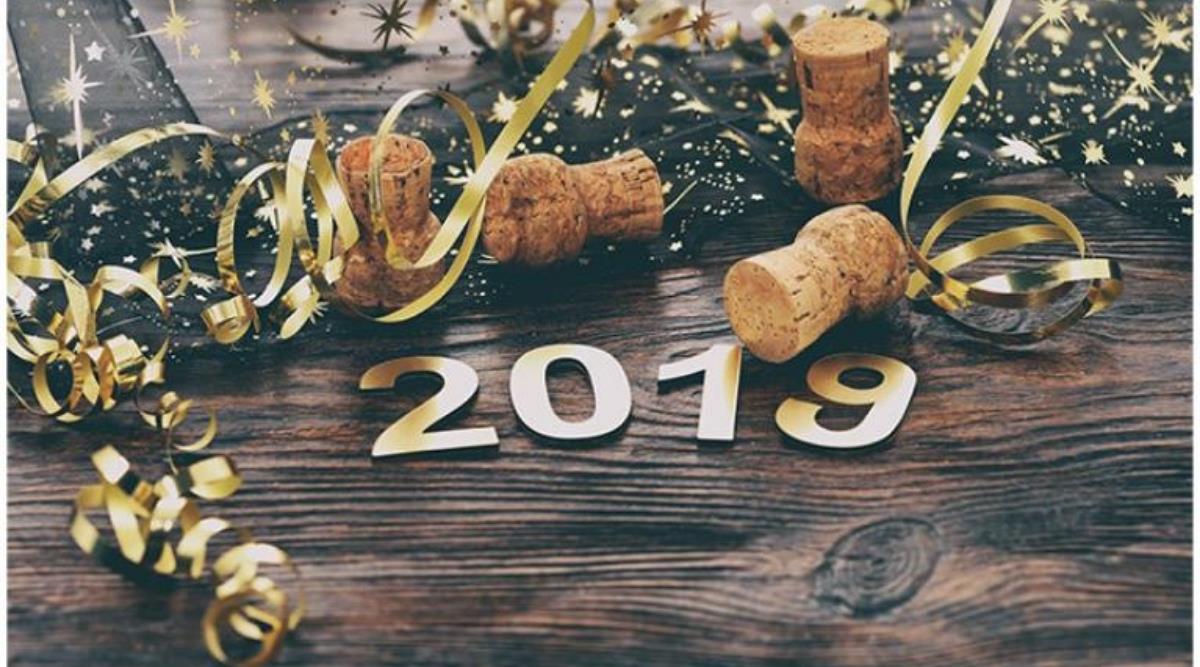 ConcierGE Tbilisi is honored to announce its cooperation with Merani Shopping Gallery. Our company will be decorating the high-end, boutique-type shopping gallery on Rustaveli Avenue to make it both beautiful and enchanting for the Christmas and New Year celebrations.
To create a warm, welcoming and festive ambience, Merani management spared no effort and, with ConcierGE Tbilisi's event team, came up with a selection of themed decorations for the shopping agllery as well as an interesting and diverse cultural and entertainment program.
From December 17-30, shoppers coming to Merani Shopping Mall will find themselves surrounded by a plethora of joyful Christmas decorations to lift the spirits and put the fun into their shopping experience.
The Merani team have made sure children coming to the mall would be catered for, with entertainers dressed as well-known animation figures on-hand to guarantee them an unforgettable time at workshops and craft events. Come along and join the fun as a magician, dog show, fire and Tam Tam show bring the New Year's magic to life. Children will have a chance to meet Santa in his Grotto, get a photo with him and take away some delicious sweets.
To make Christmas even more festive, on 22-23 and 29-30 December, ConcierGE Tbilisi and Merani will stage a number of crowd-pleasing events, including carol singing concerts and theater performances, a Christmas village in the courtyard, flash mobs and much more.
For the full Merani Christmas program, click here.