4. March 2019
Who is a concierge?
Story of a Golden Fish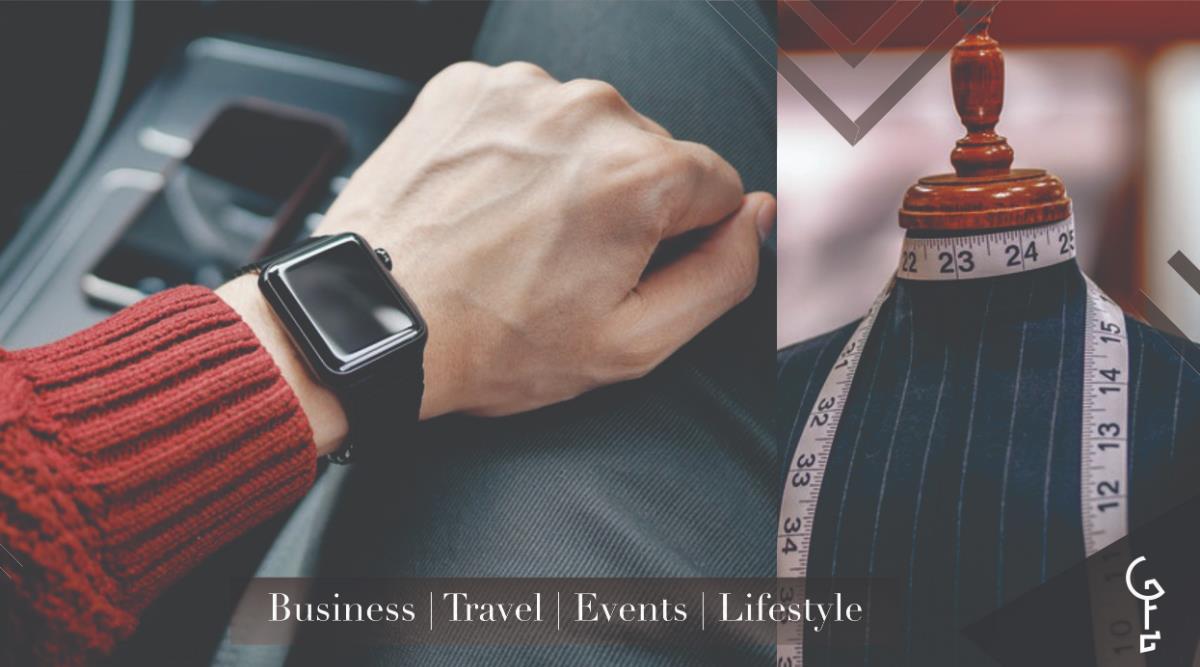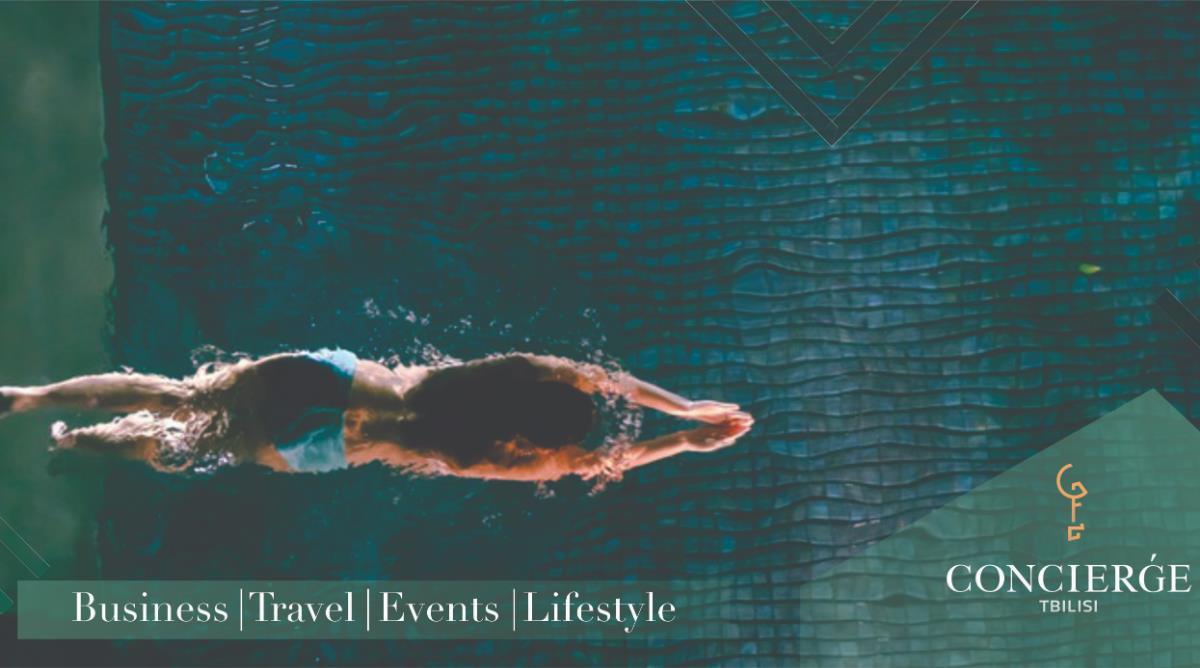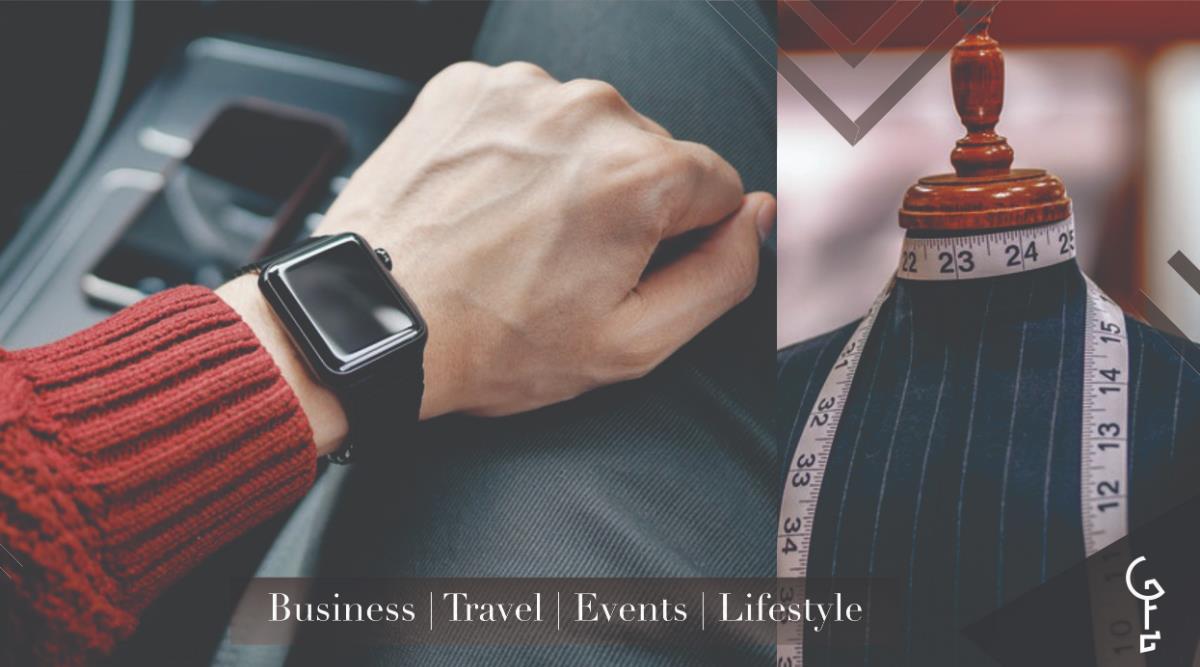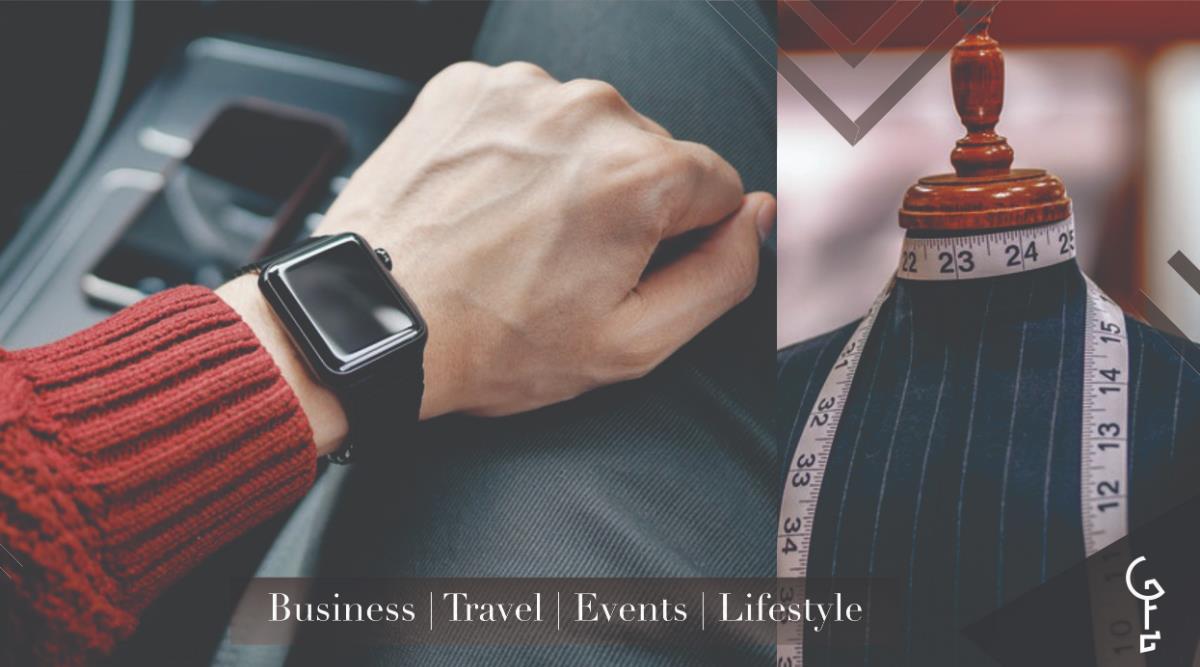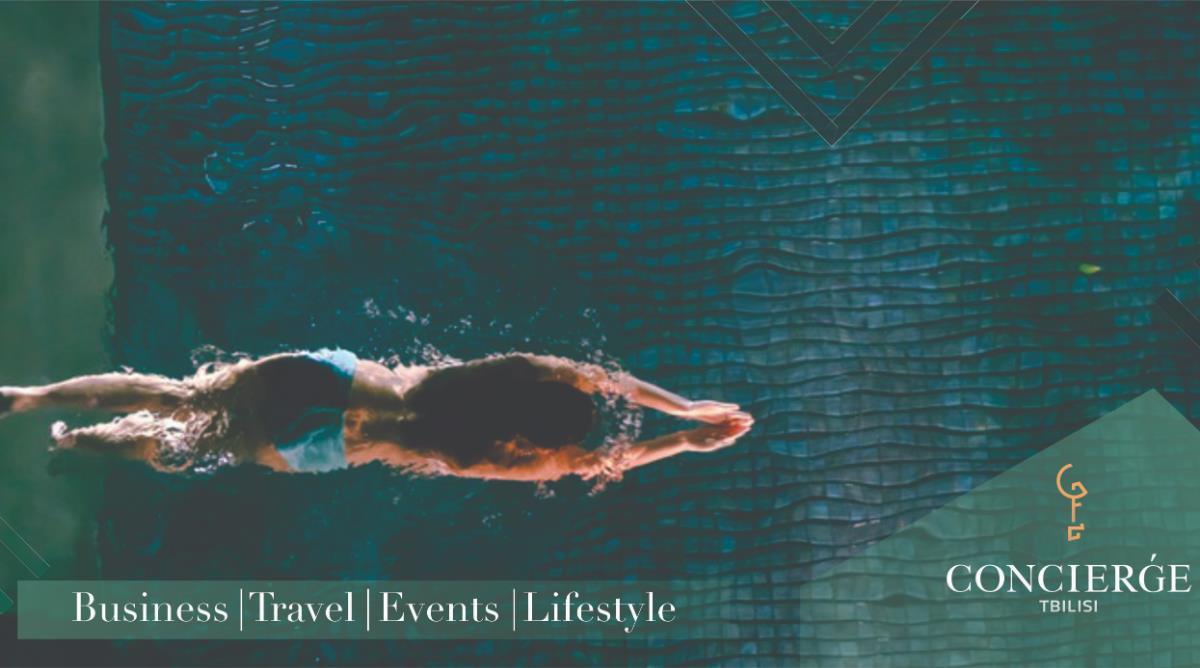 Who is a concierge?
A lot has changed since Industrial Revolution in 19th century when private sector has gained power over many government monopolies. Many new professions were created and others improved, especially in hospitality industry. One of the results of this era, also was Concierge emerging as a new profession. And even though, Concierge role has gone a major transformation over the years, the initial concept stayed the same.
Concierge is a golden fish in a broader sense. A true Concierge can make any wishes come true and solve your problems. And when we say the word "any", we really mean that! It does not matter if one needs to reserve a hotel, buy tickets, plan an event, meet guests, organize unforgettable activities for them and much more. We, Concierges love to say, we can do anything which meets ethical standards, moral code and is not against the law. This is why they are so different, valuable and appreciated.
In other words, concierges are the people who handle all your daily errands, for which you would need a lot of energy and time, and business people t have enough time for that.
John Dewey, a popular philosopher believed that to its much easier to understand each case, when you give concrete examples, so let's follow his advice.
Concierges first appeared in a hotel industry in 19th century. Their main duty was to meet and greet VIP guests and take care of their requests. Railway, coal, real estate and other heavy industries were the most popular by that time and so people from those industries were also honorable and important. Actually, wealth was a new concept and wealthy people had very complex and weird requests –therefore hotel was considered to be the best based on how well skilled concierge it had.
Nowadays, the concept of concierge became much diverse and prestigious. In order to be a concierge one must possess an exceptional set of skills. First of all, this profession requires broad knowledge, experience and high level of intellect. In addition to this, communication skills, exceptional manners and inner culture are also essential. However one cannot be a concierge without great analytical and research skills.
And still, what are the things a concierge can do?
As we already mentioned, everything a client wants! Concierge is a personal assistant who provides a wide range of services to the customer. To better reflect on what we are saying, let us give examples based on Concierge Tbilisi practice.
Concierge Tbilisi has been operating on Georgian market for already 5 years and is associated with not only successful projects, but also with satisfied clients. The company works in 3 main directions: Business Concierge, Concierge Travel and Concierge Events. Each of those provide different levels of privileges, discounts as well as tailored service, including personal assistant.
That's all?
Concierge symbolizes some kind of a virtual key, a key which will open any doors for you. . It's significant that behind this key, there Concierge Tbilisi inspirational and highly professional team, which has all the knowledge and right skills to create an unforgettable experience, source any kind of service for concierge club members and fulfill your needs and desires to bring more harmony into your life.
In 21st century time is luxury, therefore Concierge Tbilisi gives you more time for your beloved ones, for business and life.