26. August 2019
10 Wonders of Georgia
10 amazing places in Georgia that will bring you a very special experience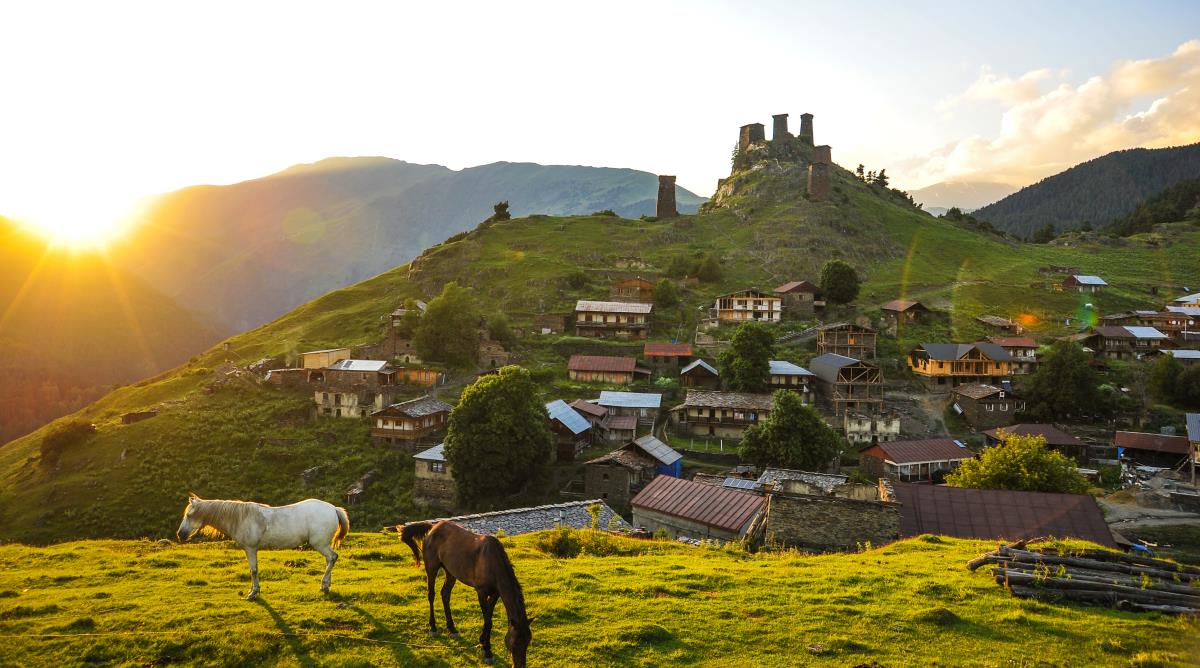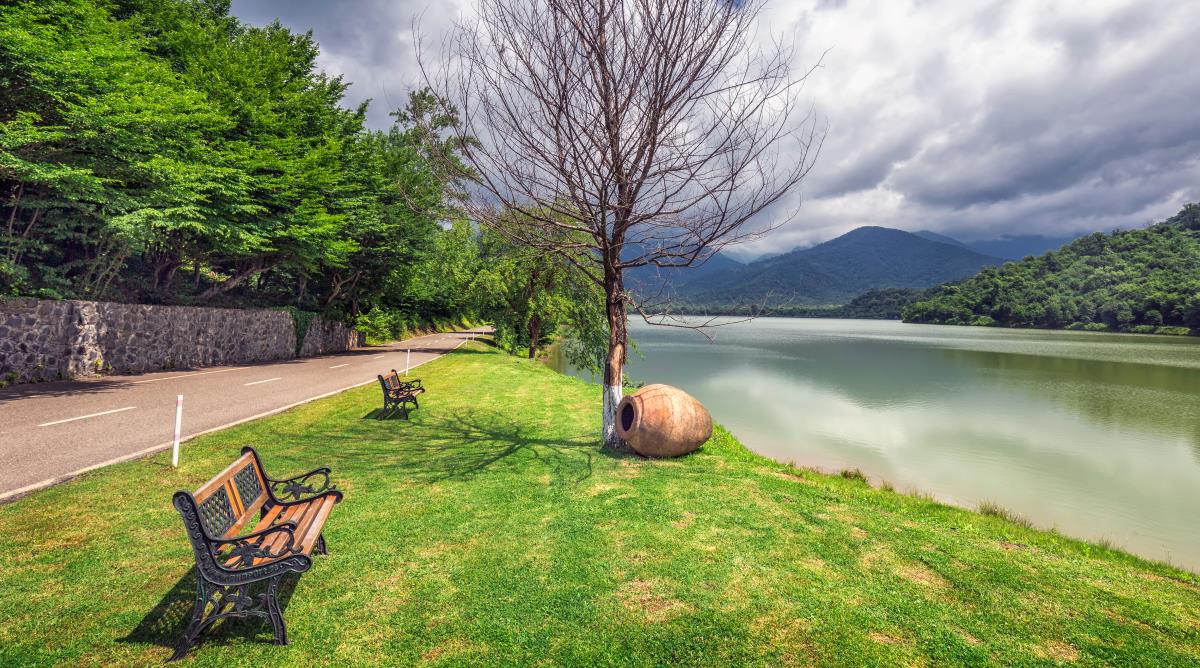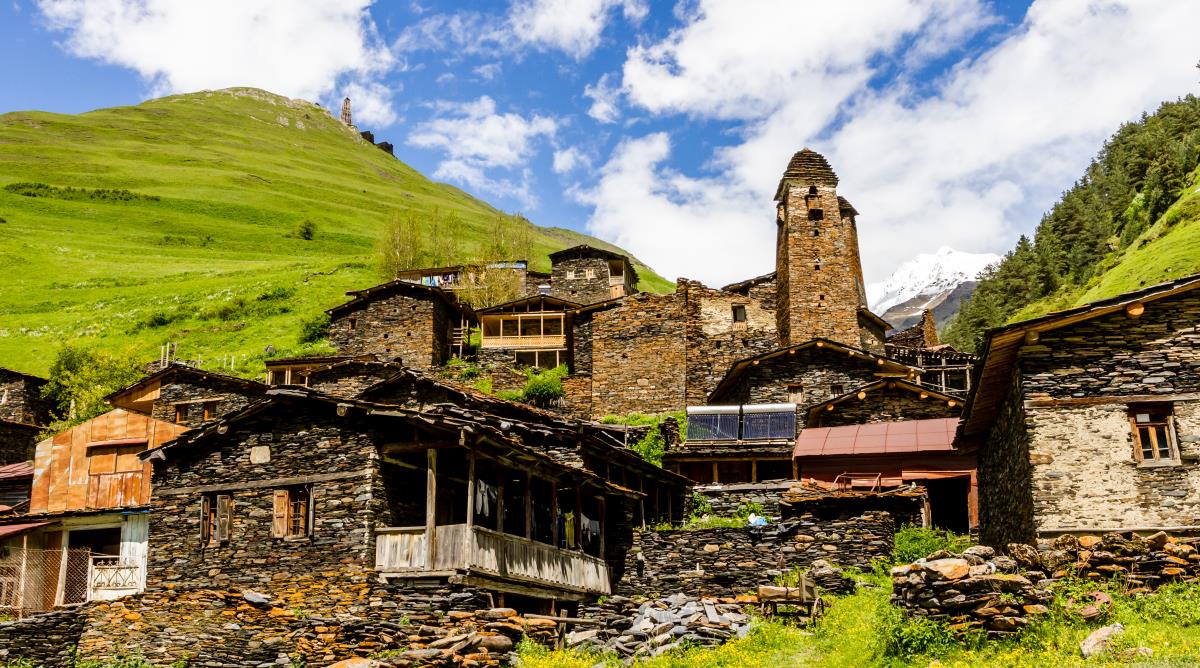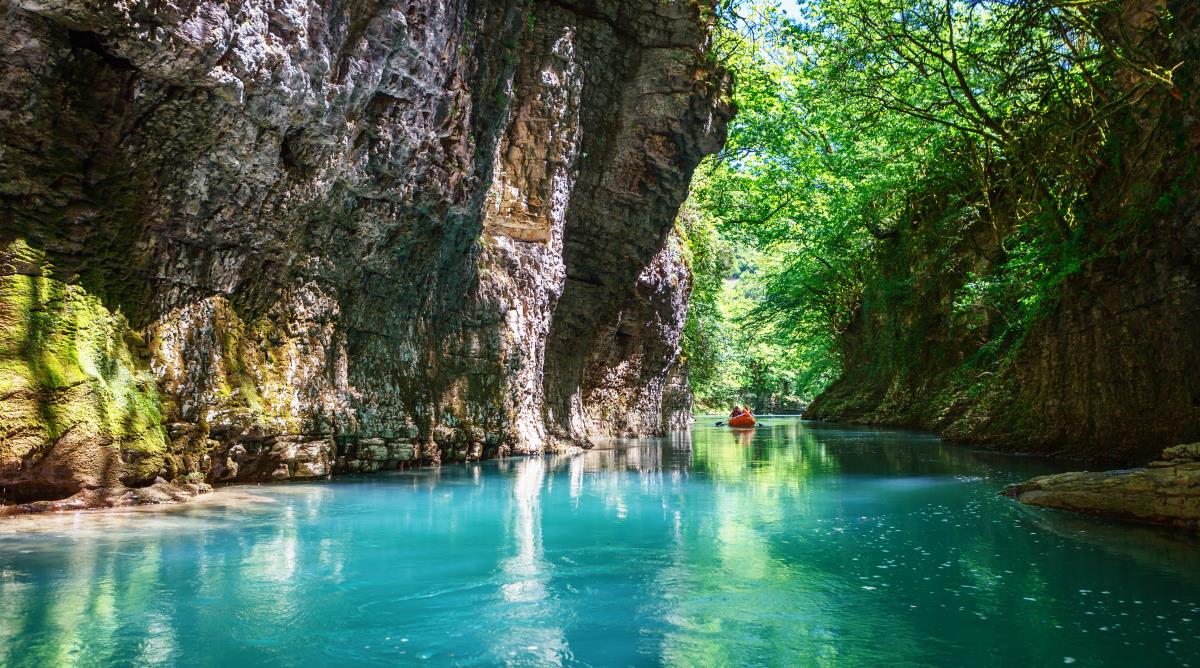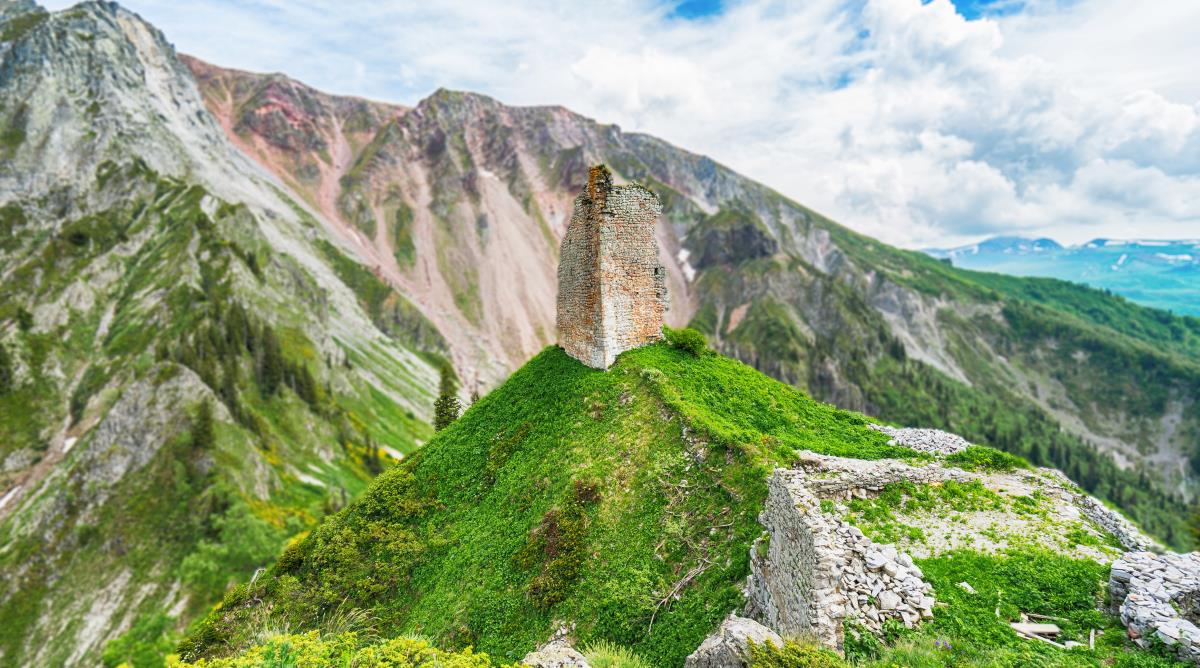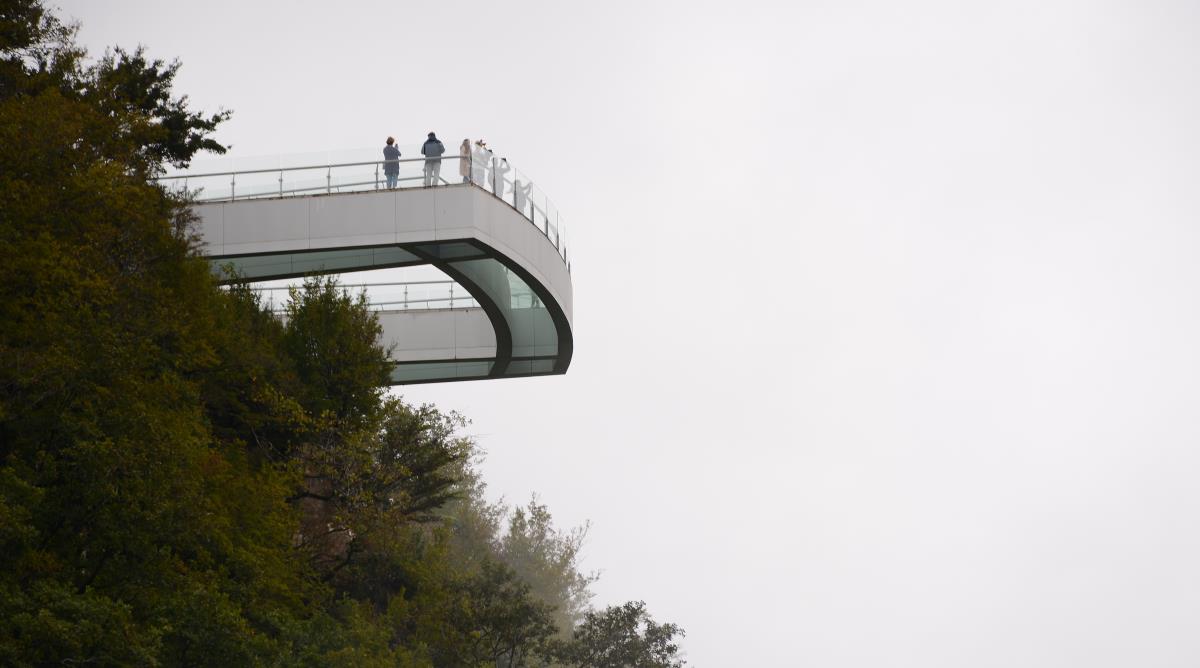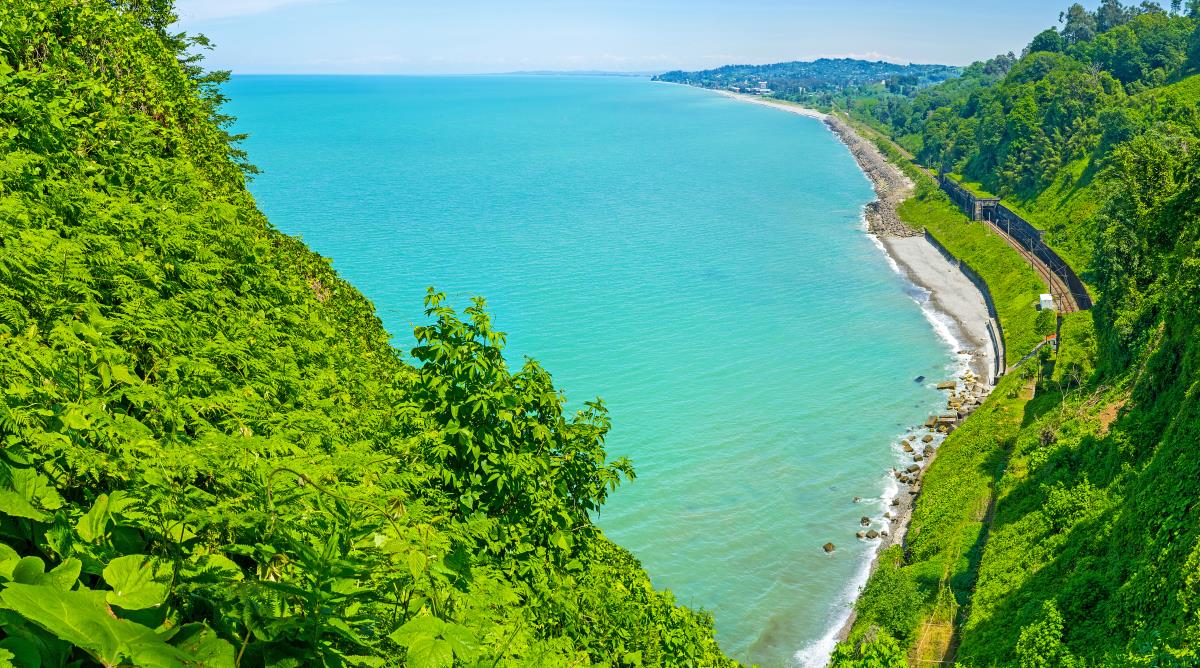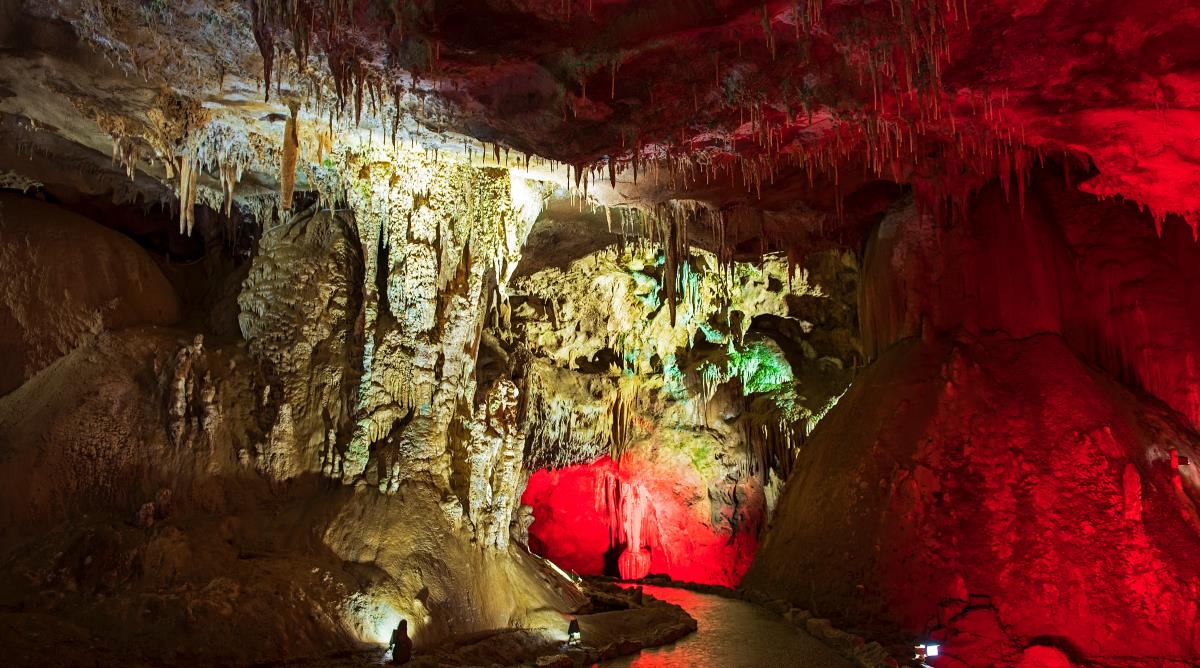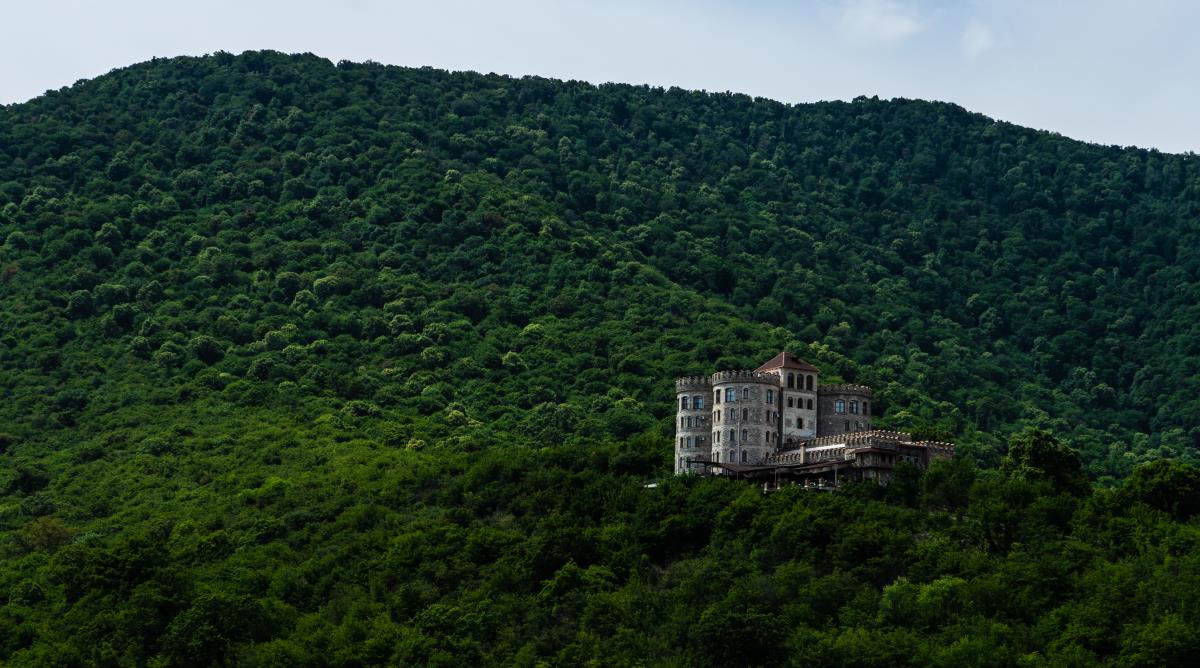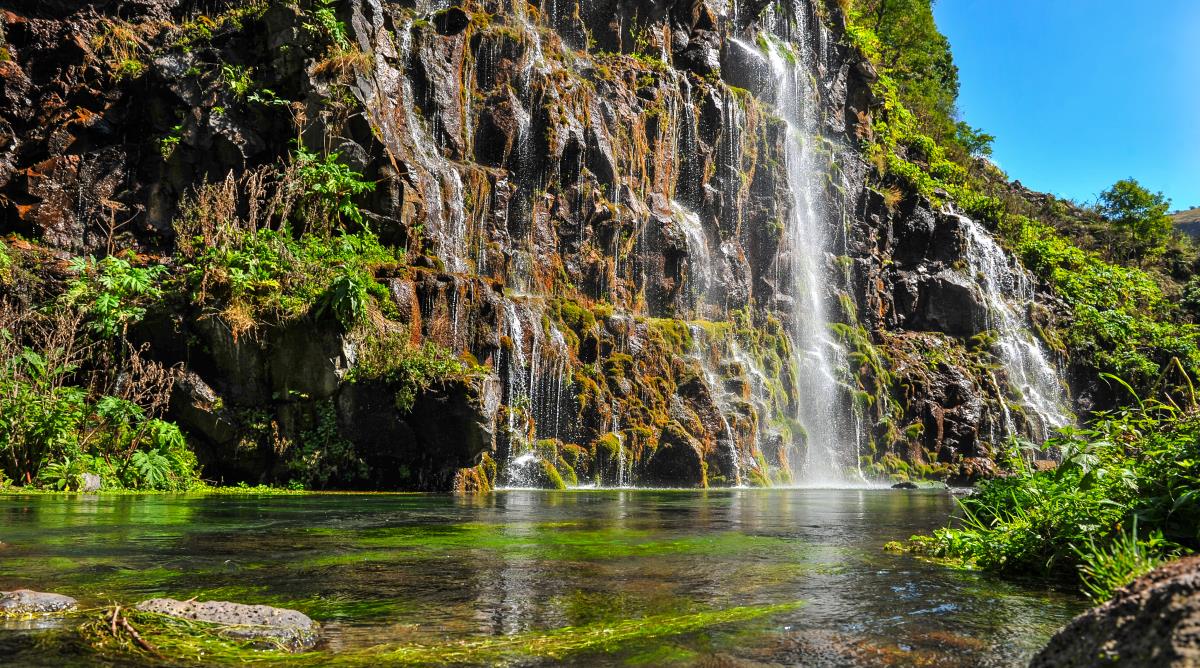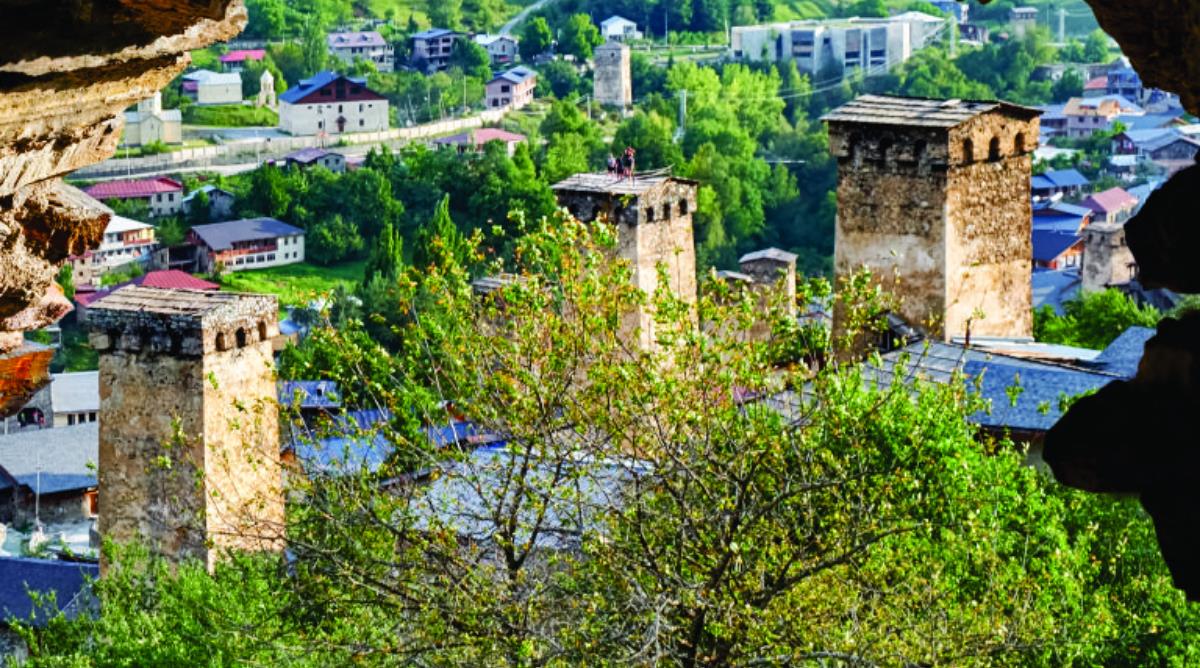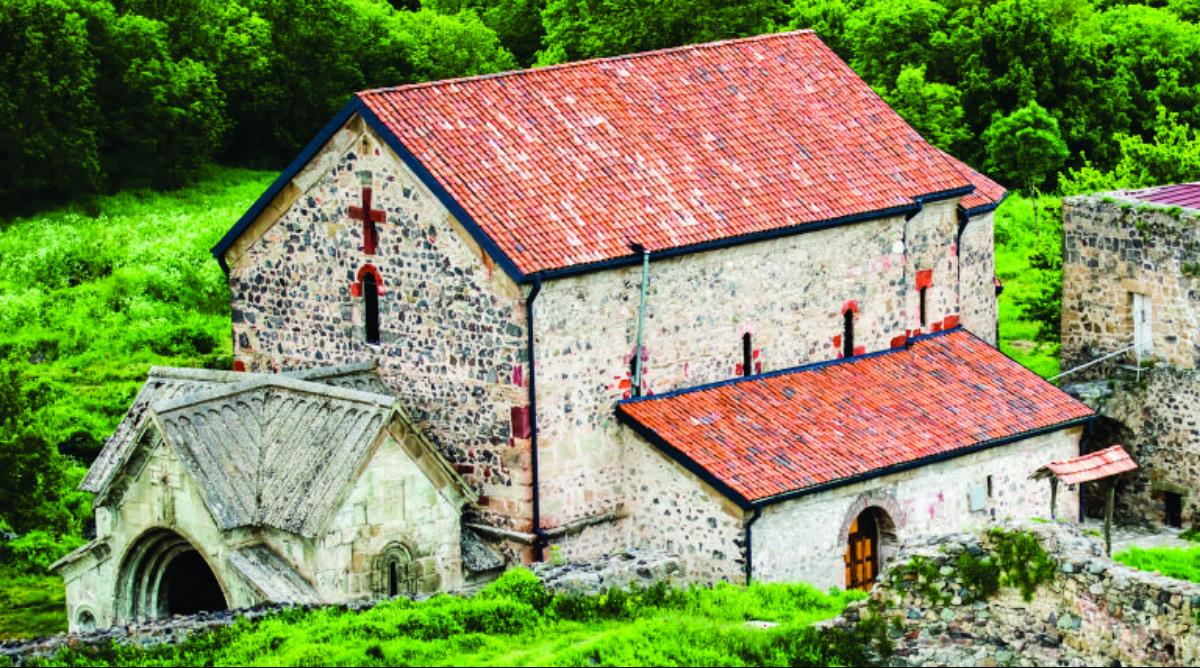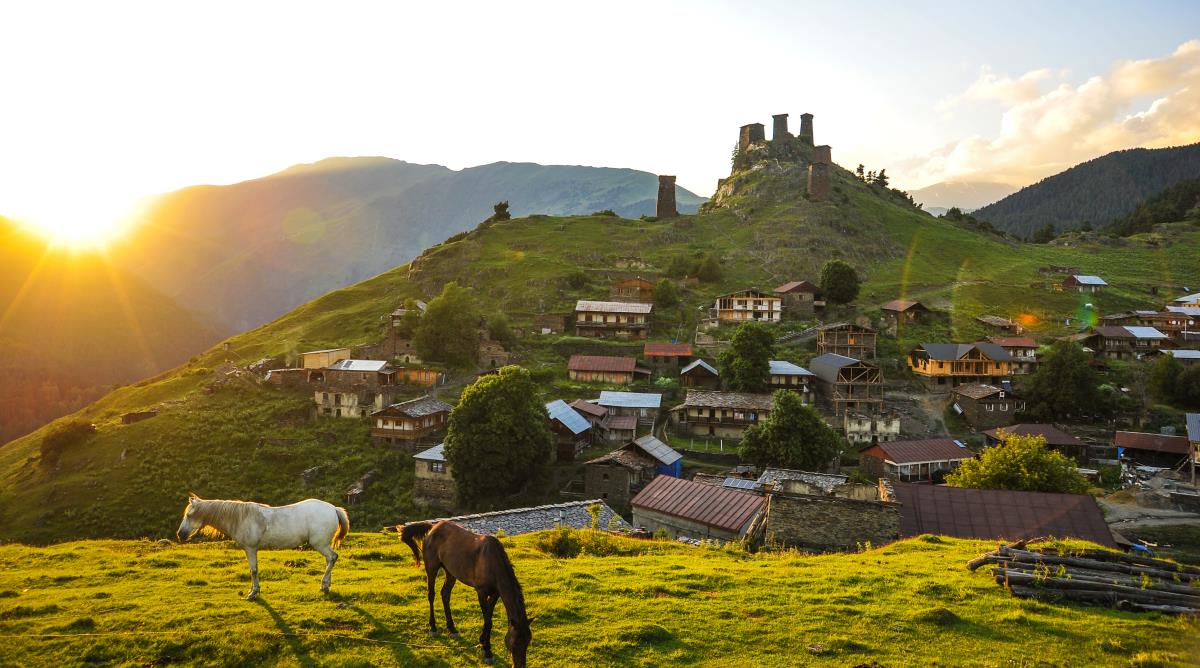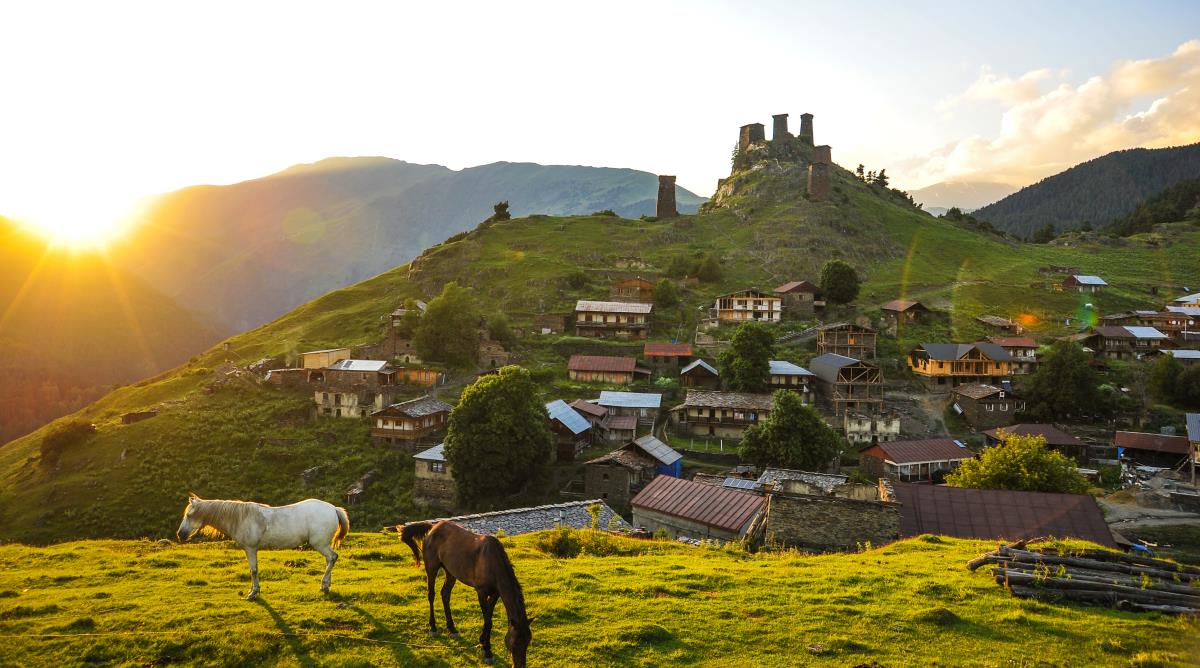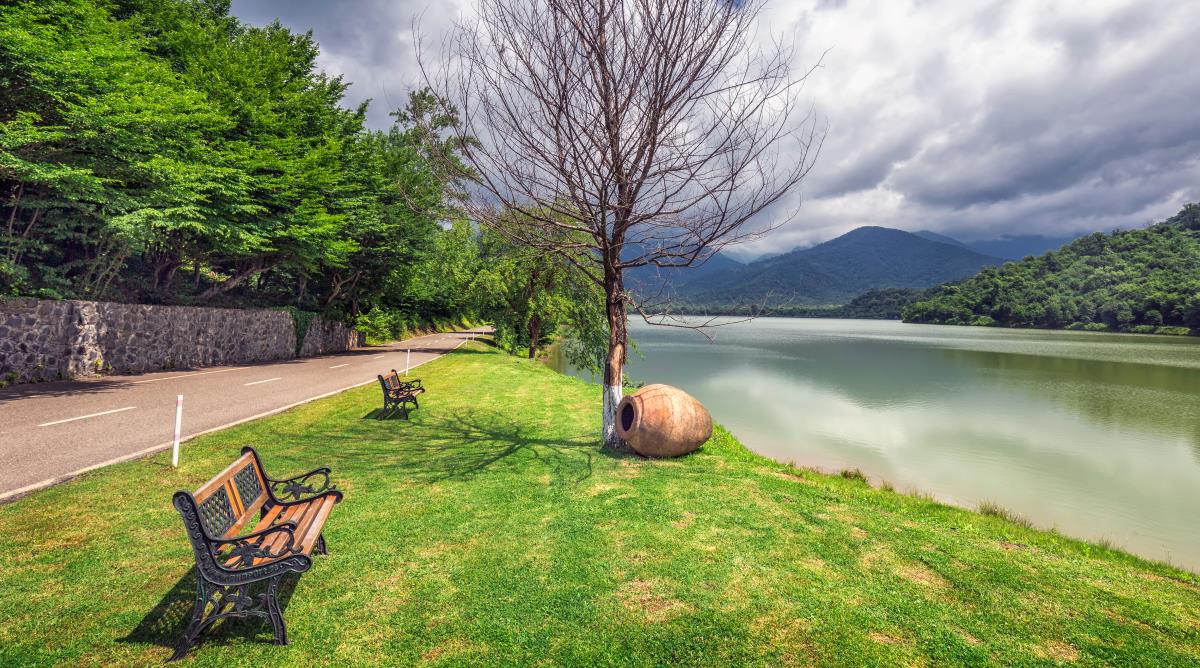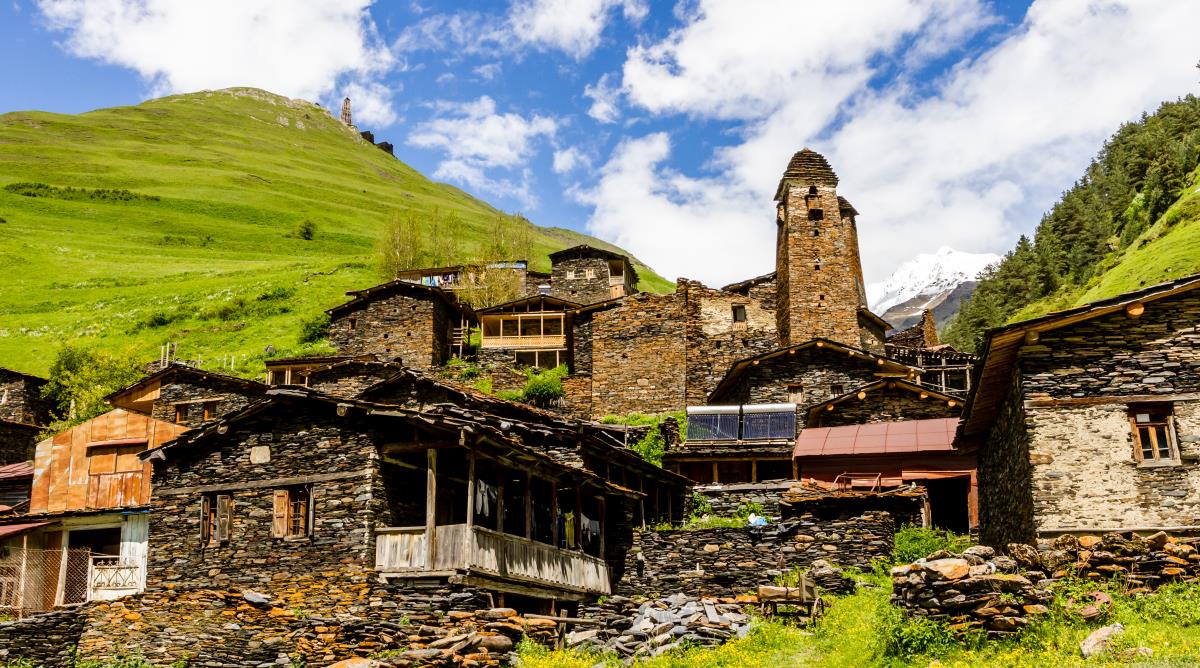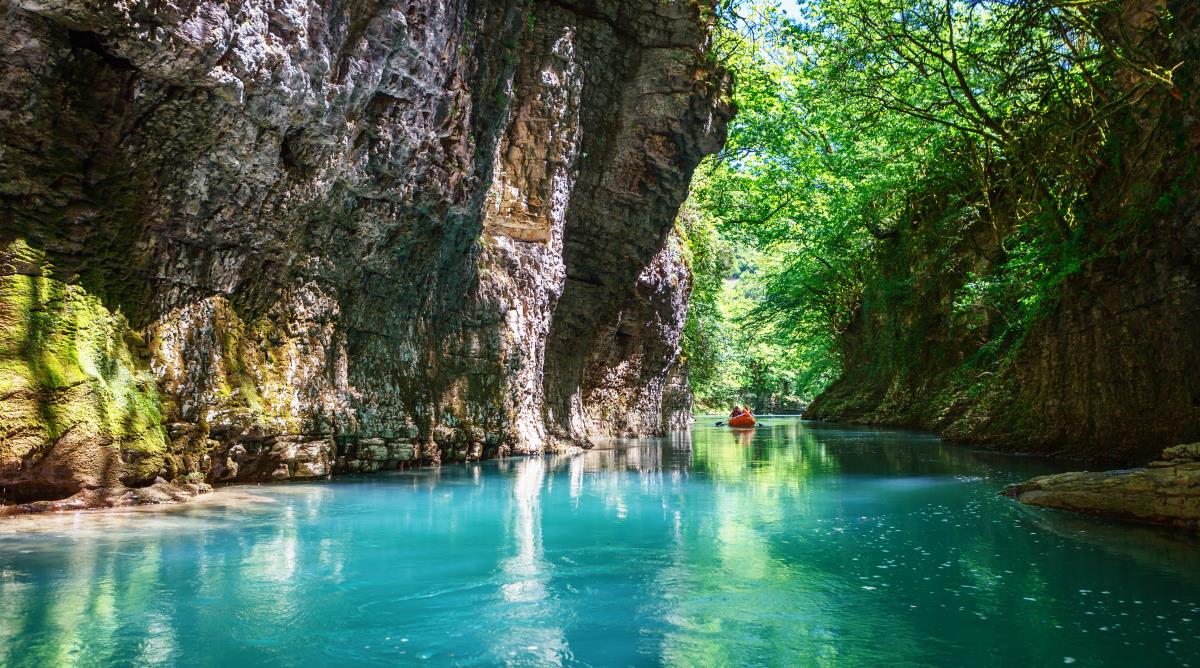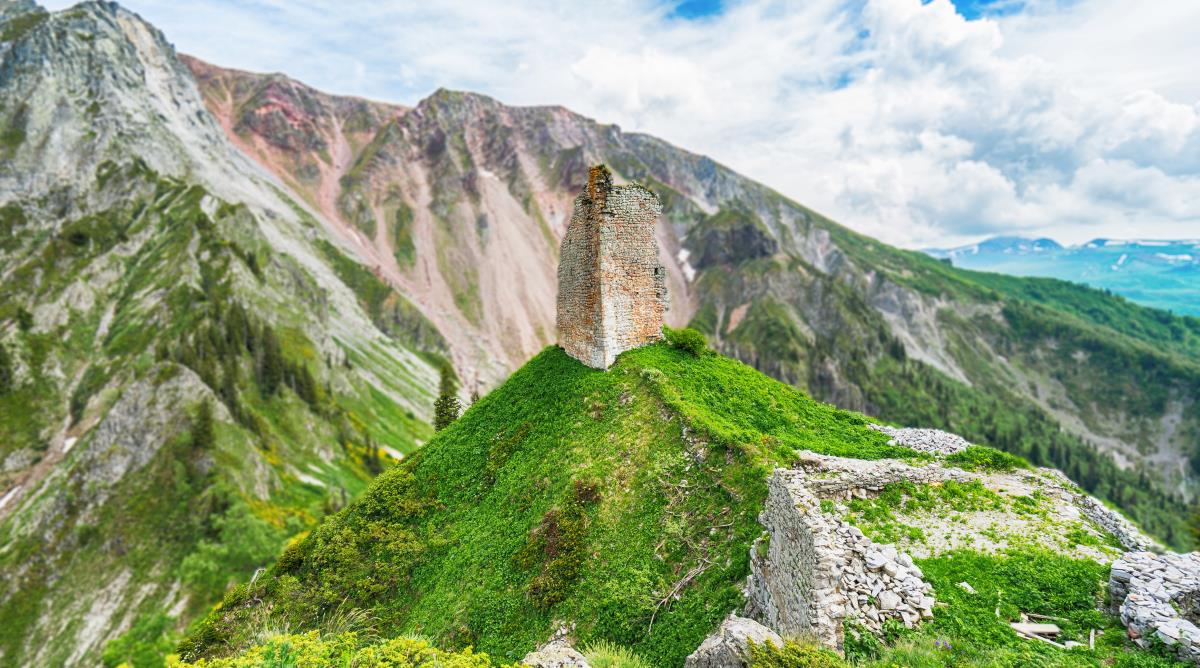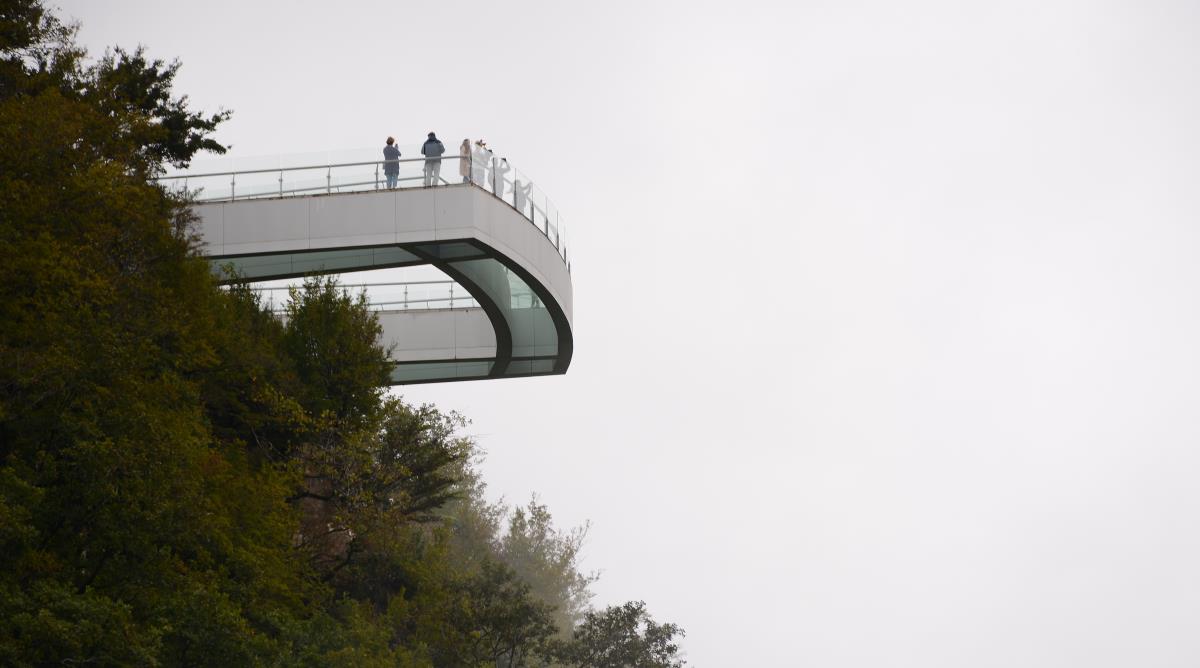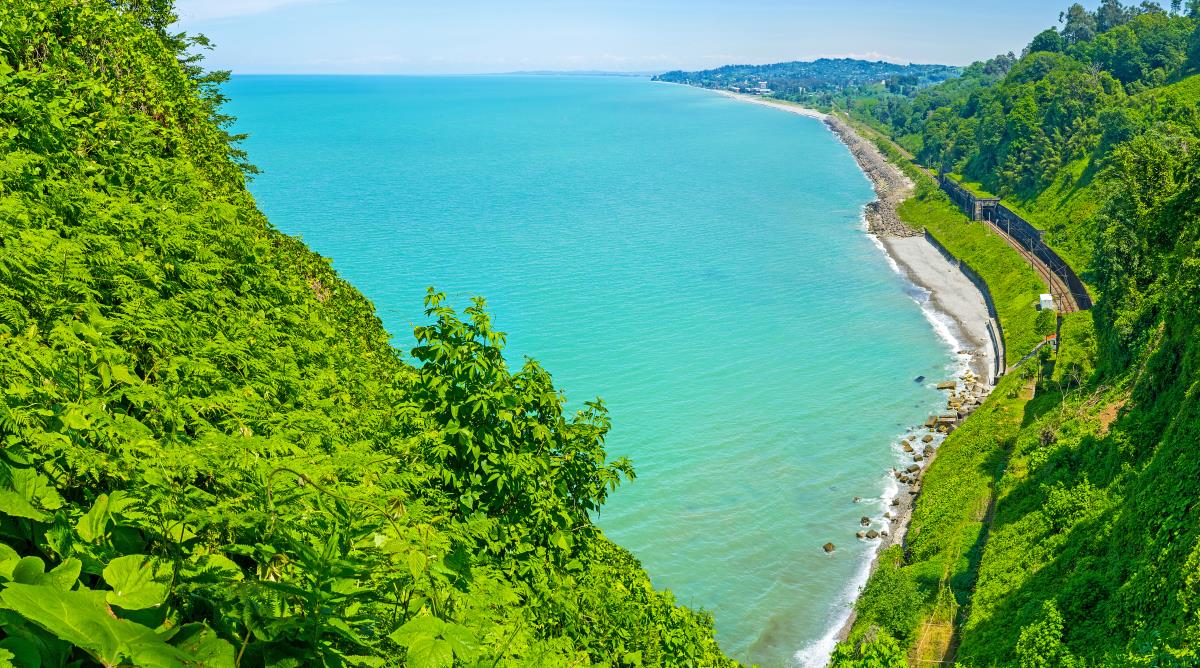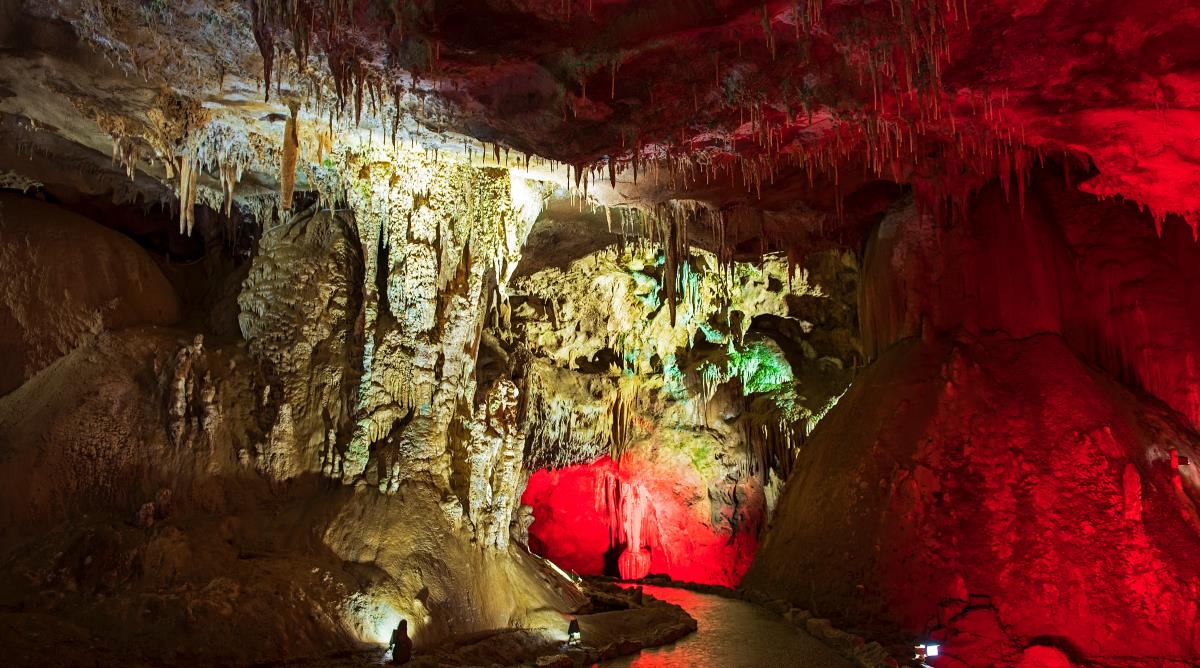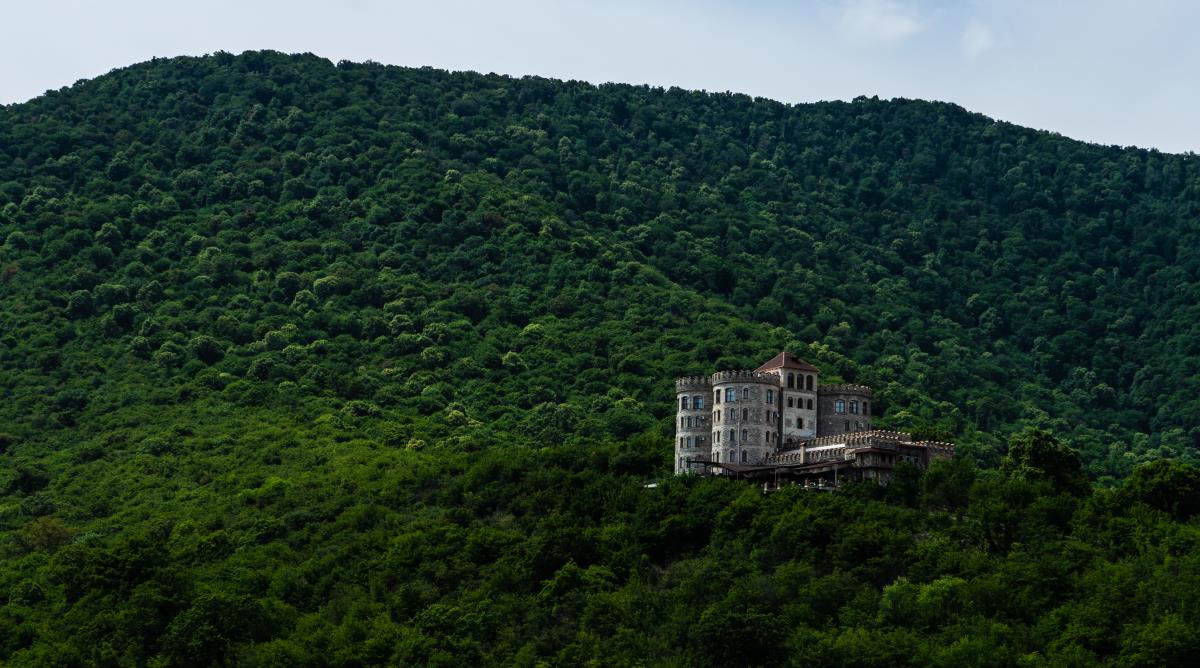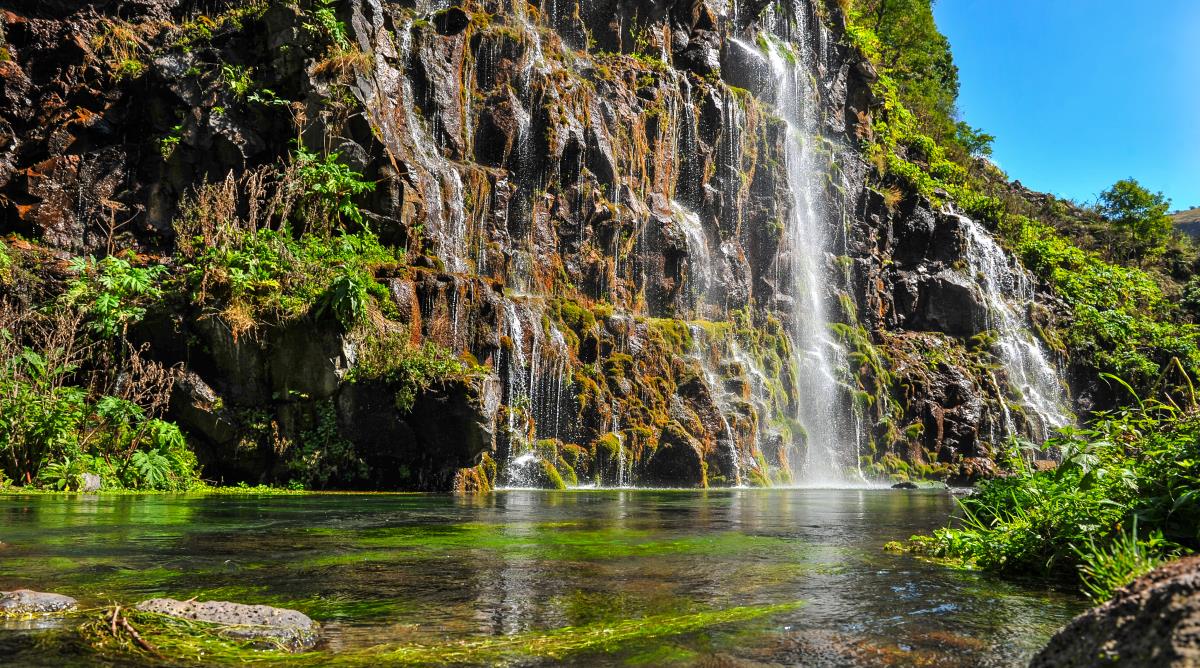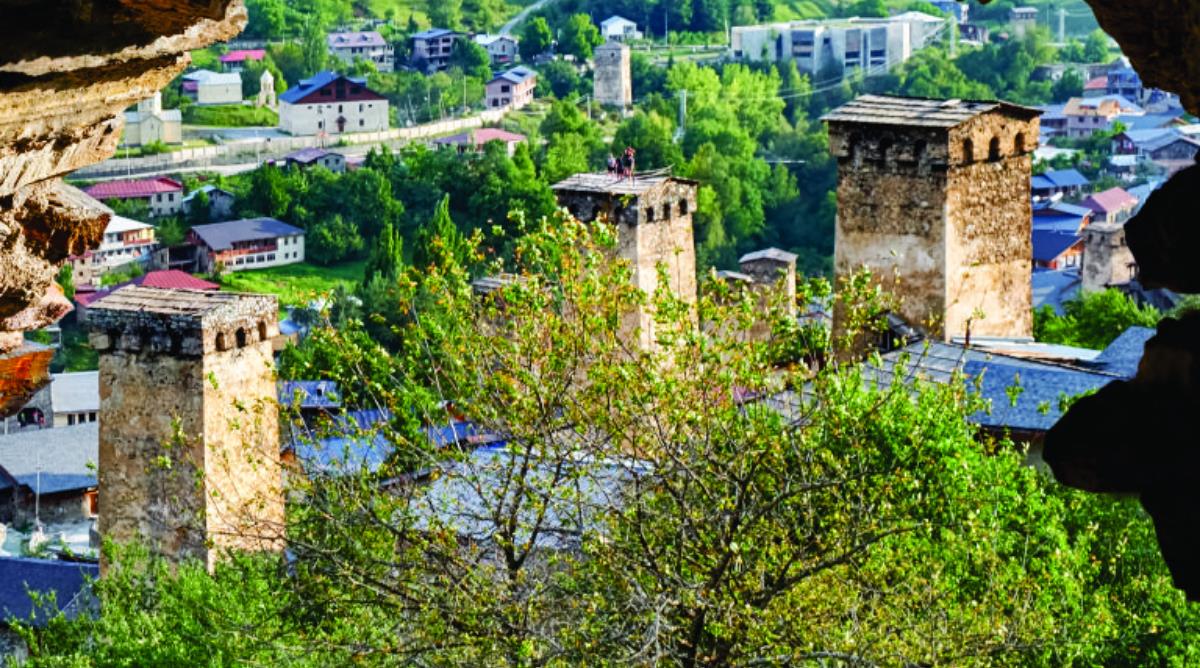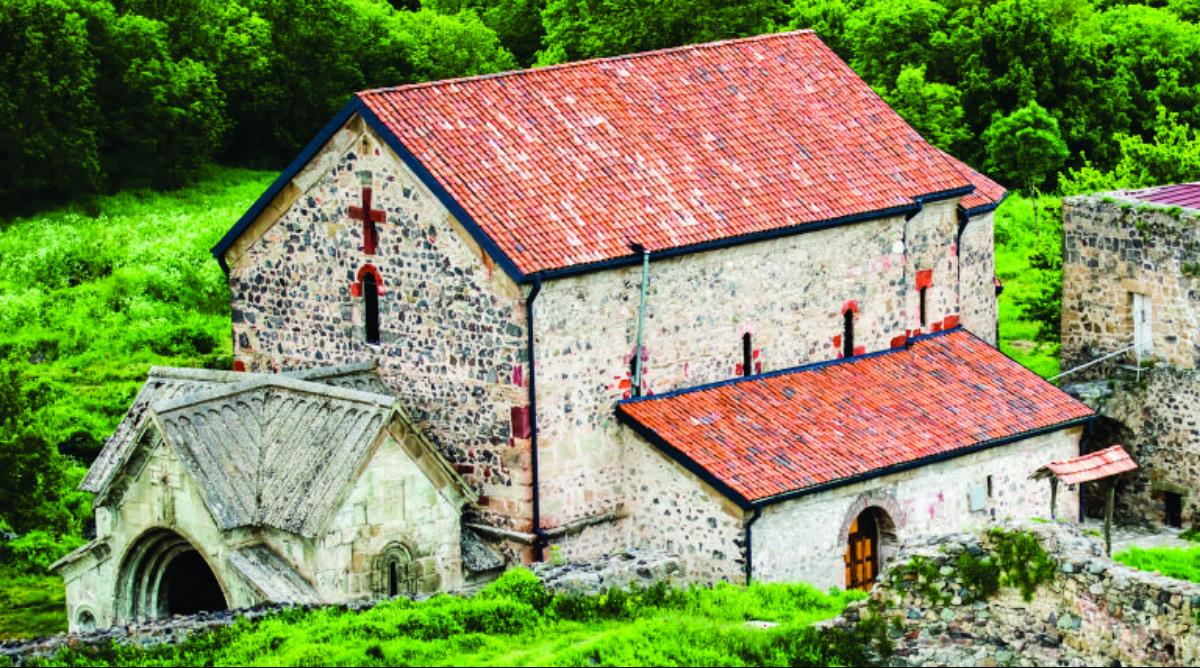 In Georgia you can literally find everything – mountain and sea resorts, urban and rural areas, sightseeing attractions and historical places… Georgia gives you a great choice. There is a destination point for everyone here.
Ecotourism lovers get a full-package of nature's diversity, there is quite a number of balneological resorts for different health issues and last but not least, one can have individual tours just for a good relaxation and a full recharge.
They say people rest better when they are not just lying on a beach but when they discover new. (Though, if you are a beach lover, we've got a place for you too).
So, let's get straightforwardly go to the Ten Wonders of Georgia that are about to change your travel and life experience.
1.Kvareli
Spend unforgettable days in Kakheti
Kvareli - a virgin forest surrounding the resort, the lake in the front where the small rivers of Bursa and Chagurgula flow into vast Alazani valley.
Kakheti is a region of Georgia where European and Asian culture cross their roads filling you with amazing impressions and giving you opportunity to discover some real magic.
Kvareli is full of antiquity, ancient churches, endless vineyards, old wine cellars, centuries old lakes and museums, traditional families and the very essence of the Georgian culture's roots.
A unique technique of wine making which was established in Georgia not only counts 8000 years but it's a living tradition that gives some very special characteristics to Georgian wine that is now known all over the world.
To dive deeper in the history of wine-making (and in wine too), you can visit Khareba Winery. This place gives you opportunity to become a part of wine making process starting from grape picking ending with pressing and turning grapes into pure juice in a traditional winevat called satsnakheli. This juice will be bottled for you with your name on it and you can keep it as an ever-fresh memory about Georgia.
Imagine that there is even more than wine making/tasting. Kakheti provides all kinds touristic attractions and activities. High class resorts with lakes and pools, gyms and highking facilities, boats and paddleboats, guided tours to historical sites, meeting local families and getting to know Georgian hospitality as it is.
2. Mestia
Skiing and adrenaline rush in Svaneti
(View from the embrasure window of fort tower koki on georgian town Mestia. Georgia, Svaneti)
Now, let's move to a place which is surrounded by fantastic mountains. Mestia is an amazing mountain city from where you can see mountain peaks covered and uncovered by morning fog and midnight clouds.
Be sure you get enough warm clothes because temperature gets prey low even in Summer. One can't say what time of the year is more beautiful here that is way tourists can be met in Svaneti all year-round. Wilderness of the nature meets here with quite a good infrastructure for tourists, so you can feel both comfortable and isolated from the outside world.
Georgia's highest mountain peak Shkhara is also found in Svaneti. Get prepared to see something really impressive. Tetnuldi, is another mountain of Svaneti that is in list of top destinations for world's top alpinists is right here too. Nature at its best is seen in Svaneti.
Not to mention skiing resort. Skiing in clouds is only possible in Svaneti. Life is worth living – this is what you feel when you reach Hatsvali mountain and start sliding down from it.
You will be also welcome to visit local families, try some local specialties like Tashmijabi, potatoes and chees dish, or Kubdari – meat with seasoning looking like khachapuri and tasting like nothing else in the world.
In Svaneti you can also have quad and off-road tours as well as hoarse rides. Concierge Tbilisi will arrange everything you need in particular to leave this place with unforgettable experience. You will be able to visit Ushguli and see Svan Towers, local architectural wonder, built for safety during snow-slides. Even hunters can come here during mountain goat hunting season.
Concierge will help you to get there in the most comfortable and the fastest way by helicopter or plane, though if you prefer car drive – this won't be an issue either.
3. Dashbashi Canyon
Rock caves and picturesque landscapes
Dashbashi Canyon, waterfalls and Khrami river in Tsalka region, Georgia
Dashbashi Canyon is one of the magic places in Georgia that will leave an ever-lasting impression on you. If you love taking photos and throwing picnics in nature, then don't even think of missing this place. Claude Monet's landscapes stand still here just waiting to get in your frame, so make sure you have plenty of space for photographs.
Canyon is pretty easy to reach by walk from the small city of Tsalka, where you can stay at a guesthouse or hotel. Anyway, the rout is so mesmerizing you will remember only its beauty and not the time or any difficulties you may find there. Local fish from lake Khrami is so great you will forget for some time about other Georgian dishes.
Concierge knows how to turn this visit into one of your favorite adventures.
4. Tusheti
Tasting mountain dishes in mountains
When we speak about mountains and its culture we just can't miss Tusheti. Probably it is one of the most extreme and mystic corners of Georgia. It is even listed in UNESCO's World Heritage sites.
The road there is as breathtaking as the beauty that awaits you onsite. Extreme road and extremely beautiful mountains come together.
Tusheti is the place where khinkali, meat dumpling, were born. As harsh weather doesn't give opportunity to grow a lot of vegetables, meat is the main dish here. You can learn to make dough for khinkali, hot to give khinkali its special shape and then boil them – you can go through all these steps with local women.
Also, don't forget to check in Europe's highest populated village. It's called Bochorna and it's definitely worth seeing. You will never forget this mountainous villages where only imagination can help you to understand how it was possible to build houses here. But when you will see starts from there you will know for sure that local people always had a great source of inspiration.
As in Svaneti, Tusheti is also full of towers and mountain houses. Get along with locals and take a walk with them and with cattle of sheep picturesquely spread all around. Don't miss villages Diclo, Shenaqo, Pharma and others… Each of them is a must see.
5. Khikhani Fortress
Ancient fortresses and unique landscapes in one
(Ruin of old fortress Khikhani on the top of mountain in Adjara, Georgia)
What was the most mesmerizing and unusual places you have ever visited? If it not was Khikhani Fortress, then you are lucky you can see it in the nearest future. This is a medieval fortress which was built in a strategic place to protect Georgian land from endless invaders.
Though there are just the remainings of once protective complex building, you can feel how safe it was even now, especially that it is surrounded by the mountain and rock chain.
Just from several kilometers from here, you can reach Ajara region's other cities, including Batumi. But if you want to go on with your mountain trip then you have to reach local village Tkhilvana.
6. Martvili
Taste masterpieces of Megrelian food and enjoy fantastic canyon
(Martvili canyon in Georgia. Beautiful natural canyon with view of the mountain river, christal blue water and boat ride)
Nature of Samegrelo, its distinguished food and Martvili canyon, form a magic triangle that will make your trip so very unforgettable. Traditional Georgian dishes like elarji, gebzhalia, khachapuri and other would be enough to make this region very special but Martvili Canyon is something that truly impresses everyone.
Hospitality in Samegrelo is on the unreachable level, so Concierge Tbilisi will make sure that you visit actual families and meet people with guest-loving hearts and hospitality in their blood. You will also learn to prepare Megrelian specialties like elarji made of sulguni (cheese close to mozzarella) and corn meal. You have to see this process of cheese melting in hot corn meal and stretching… Better to taste once than read ten times.
Gebzhalia is one of the masterpieces of local kitchen: cheese with cream and mint.
After gastronomical wonders it's time to visit Martvili Canyon with its extremely pure water and breathtaking waterfalls. You can take a boat and take a tour inside canyon lakes. These waters hide some of the best fish of course, get along with local fishermen to join them.
The region is also reach in. mineral waters – help yourself. And if you into horse riding don't miss great chance to visit country's best horse stables.
7. Sataplia
Discover dinosaurs' traces left 120 millions years ago and visit some of the oldest karts caves
View of Sataplia Karst Cave in Sataplia Nature Reserve
Although in is not quite Sir Arthur Conan Doyle's "Lost World" but still Sataplia is one of the distinguished places in the world where you can still see trace fossils of dinosaurs left here 120 millions years ago. Can you imagine giant lizards living here? And now you can take a walk at the same place enjoying nature and karts caves.
Concierge Tbilisi will add even more unforgettable notes to this place and bring you a festive atmosphere. We can even settle a business meeting here. Besides, we can arrange wine tasting, visiting of museums and galleries for you. A panoramic glass space is already waiting for you to open for you the best view of Imereti region.
Near Sataplia there is a Navenakhevi Cave that's is completely different from all other caves that we know. Concierge Tbilisi will hold very interesting tours for you to show you unique and beautifully shaped stalagmites, stalagmites and stalactites, photo tour and in the end you can your dinner inside the cave.
Consider this place as one of the great places for corporate or private events.
8. Nunisi
Improve your health and life with unique water and climate
(Nunisi Imereti, Georgia)
Nunisi is both health improving and exciting place to be. Especially when you hear a legend of its founding: Kind David Aghmashenebeli (David the Builder) was passing these lands after a hard battle, cattle and horses were badly damaged but when entered local waters their wounds started to recover really quickly. That is why the great king decided to build a church here and use these lands.
But let's leave legends aside, it is proved that the combination of local water and air improves health and reenergizes everyone who spends some time here. Hotels and cottages are situated just in the middle of forest, in peaceful place where you can always here birds singing.
Forest is surrounded by rocky caves and there are lot of beautiful walking paths inside the forest.
Concierge Tbilisi can arrange beautiful events during your stay, just say what you wish for, there is nothing impossible for Concierge.
9. Dmanisi
Home of Europe's oldest human skull discovered
Dmanisi - medieval town with its citadel, public and religious buildings. Archaeological heritage.
Ever wondered where starts history of the European society? Whe were the first Europeans? Dmanisi is the right place to discover it! Archeologists have discovered Europe's oldest human skulls here as well as some animal fossils and primitive tools.
A couple of the first Europeans were called Zezva and Mzia, you can visit local museum to see this discovery.
Dmanisi is also reach in historical sites that count back up to the VI century. So there is no one reason you should skip this place.
Spend some time at our oldest ancestors' living place. This is truly impressive.
10. Mtsvane Kontskhi (Green Cape)
Enjoy sea and mountain views and walk in one of the distinguished botanical gardens in the world
(The Botanical Garden of Batumi located at area of Mtsvane Kontskhi (Green Cape), Georgia)
Sea and mountain meet at Green Cape and are in total harmony with each other. The place is so peaceful you can't believe that it is situated so close to a loud and energetic Batumi. And just right above the beach, in several minutes walk, you will find yourself in beautiful Botanical garden that offers great many varieties of plants and trees and whatever nature has created. View from the garden is just perfect and if you find secret paths you can easily reach beach right from here. Those secret paths are even called Walk of Dream.
Seashore is often busy with wedding parties or film shootings, musical events and corporate parties. You can try local food and get ready to realize your wildest dreams. Green Cape and Concierge Tbilisi will make everything possible.
There is a good choice of high-class hotels and restaurants, you can arrange meetings with our help or just prepare yourself for a totally relaxed vacation. Once again, everything is possible with Concierge…
If you ever feel that it's heavenly peaceful here and it becomes too quiet for you, in just one short ride you will be in Batumi – city of dreams-come-true and full of energy.