9. December 2019
Concierge-Girls with the Vision of Future
Girls of the future based on their pace of life, their attitude towards their work, projects and plans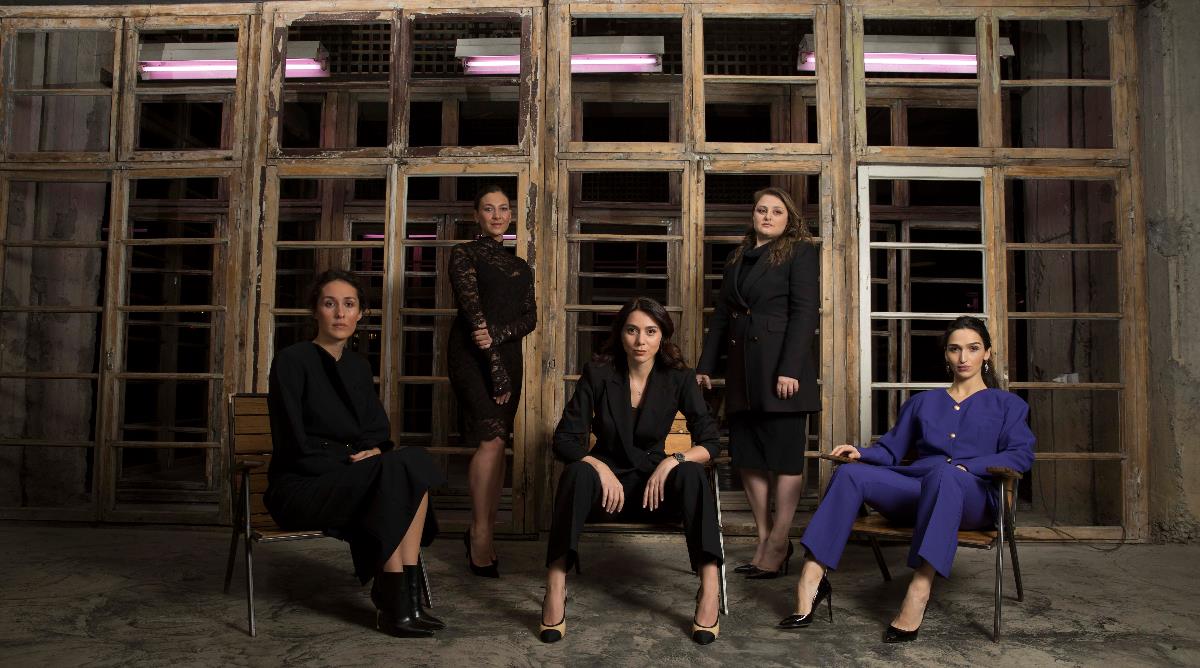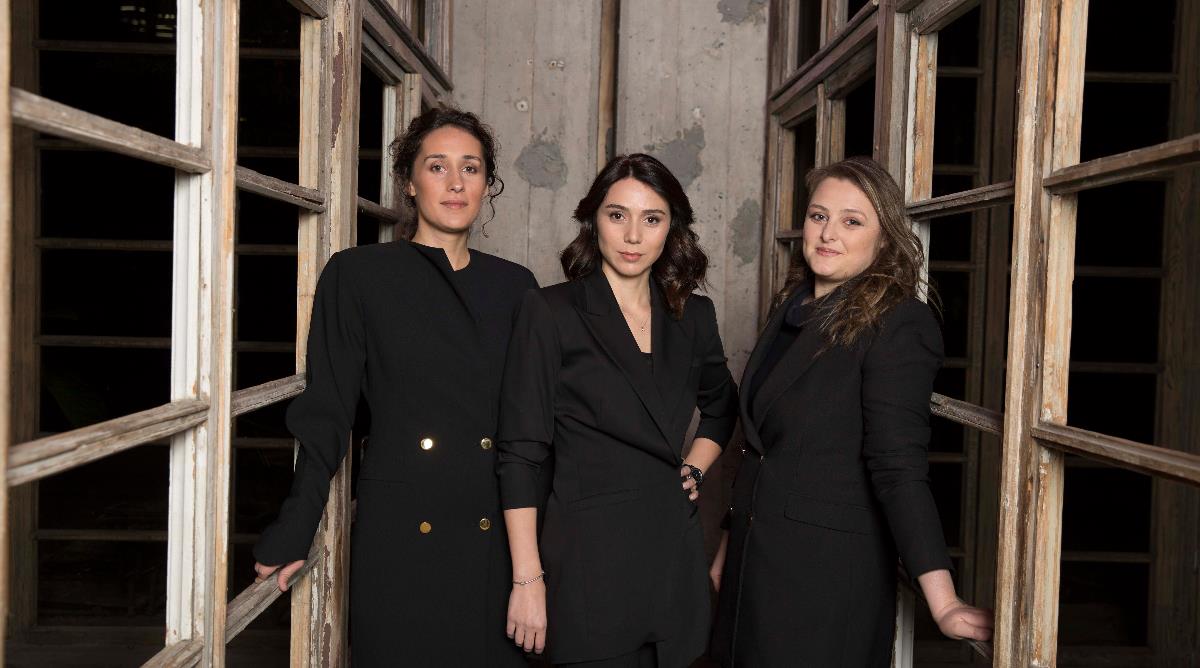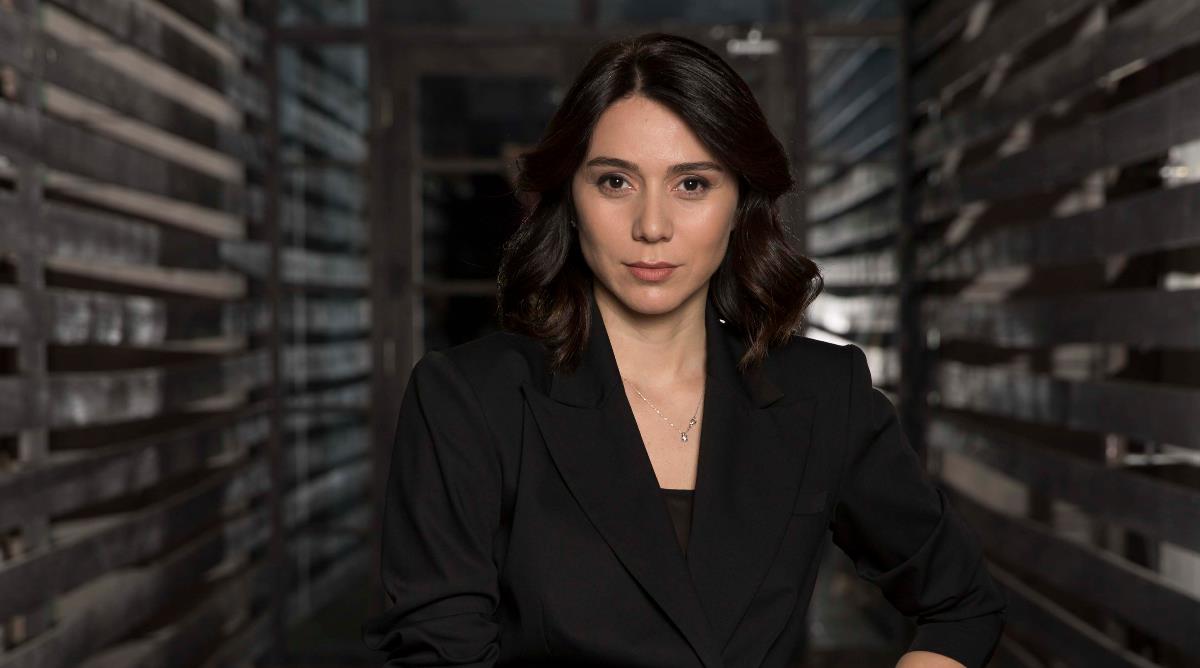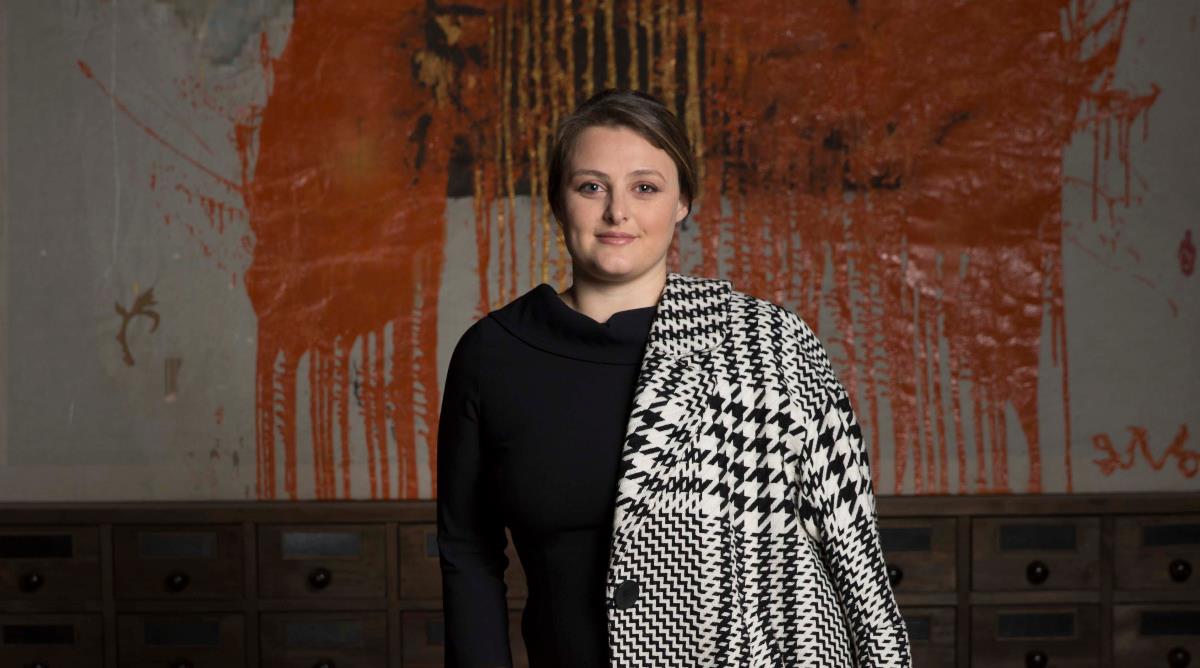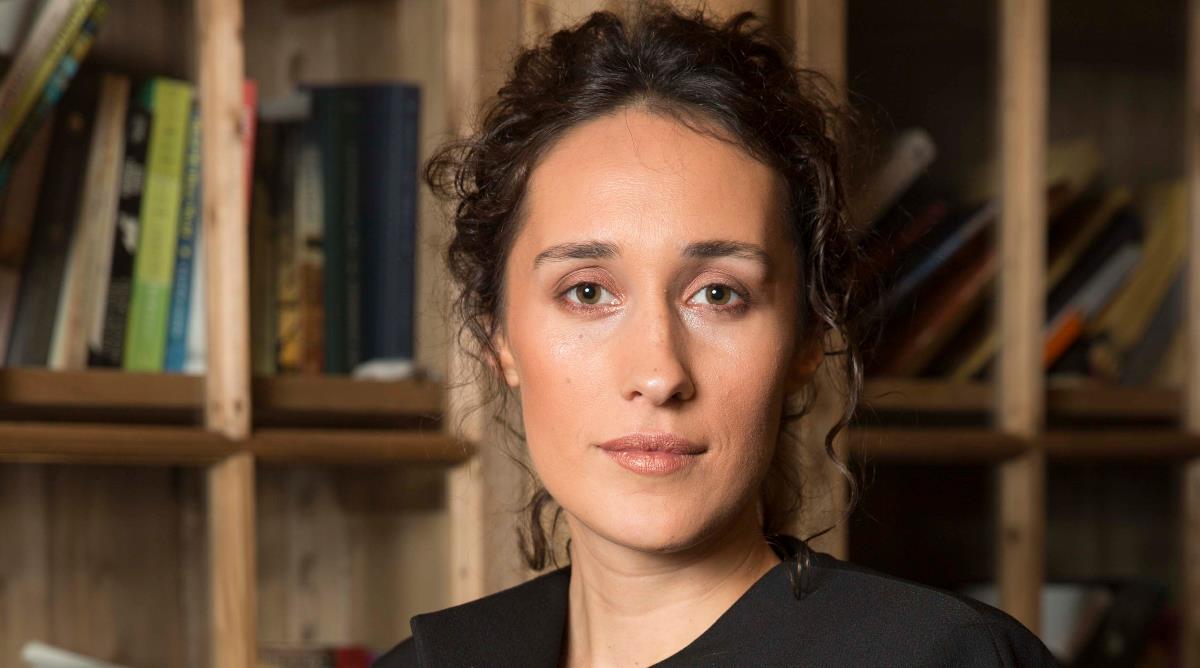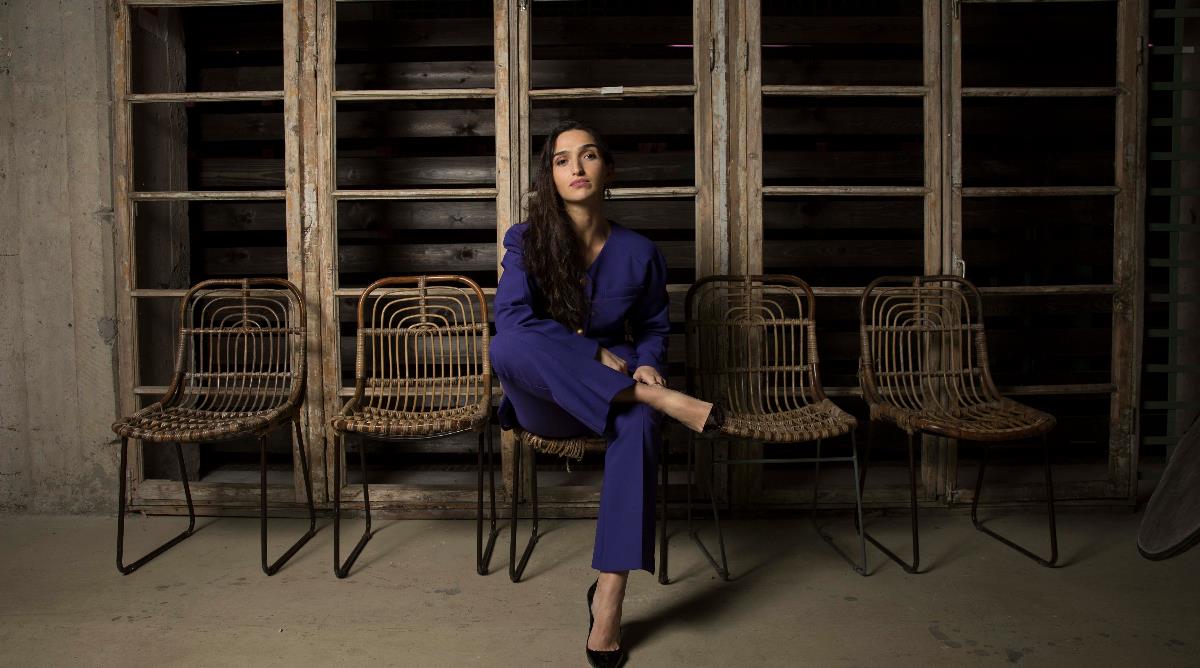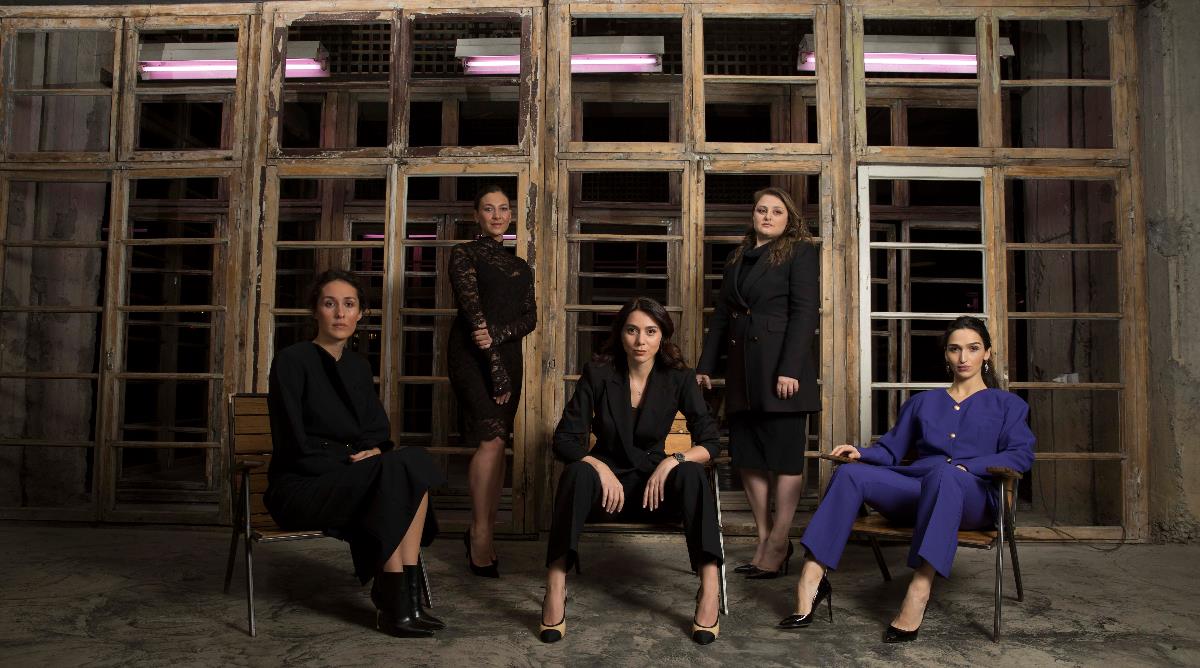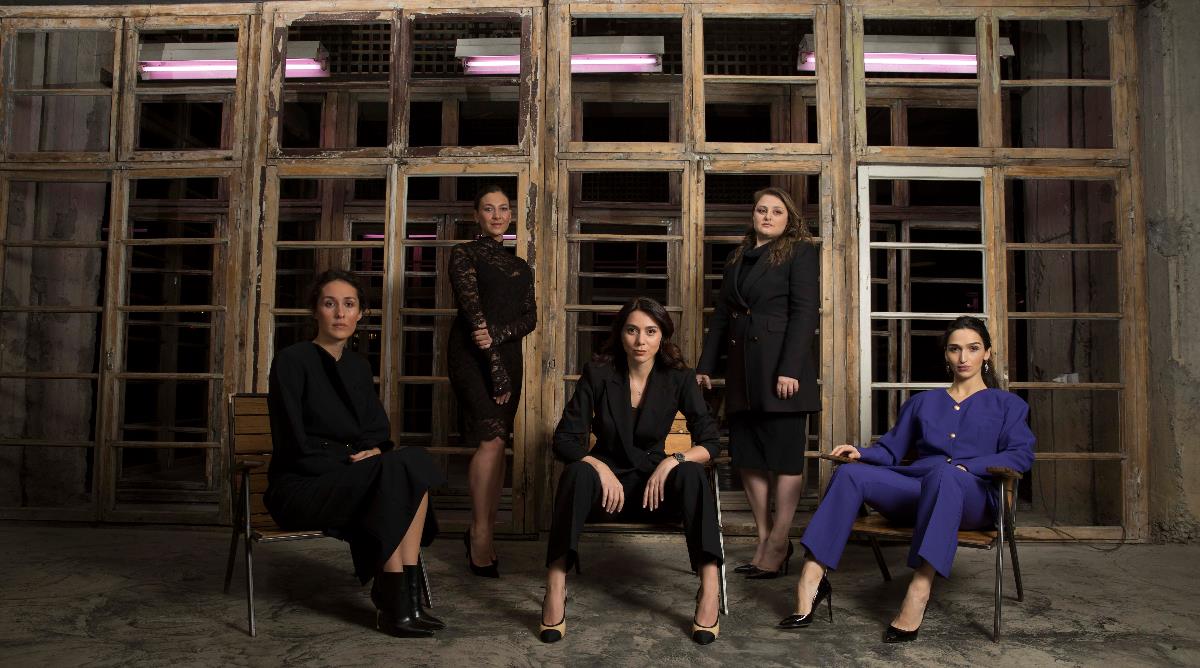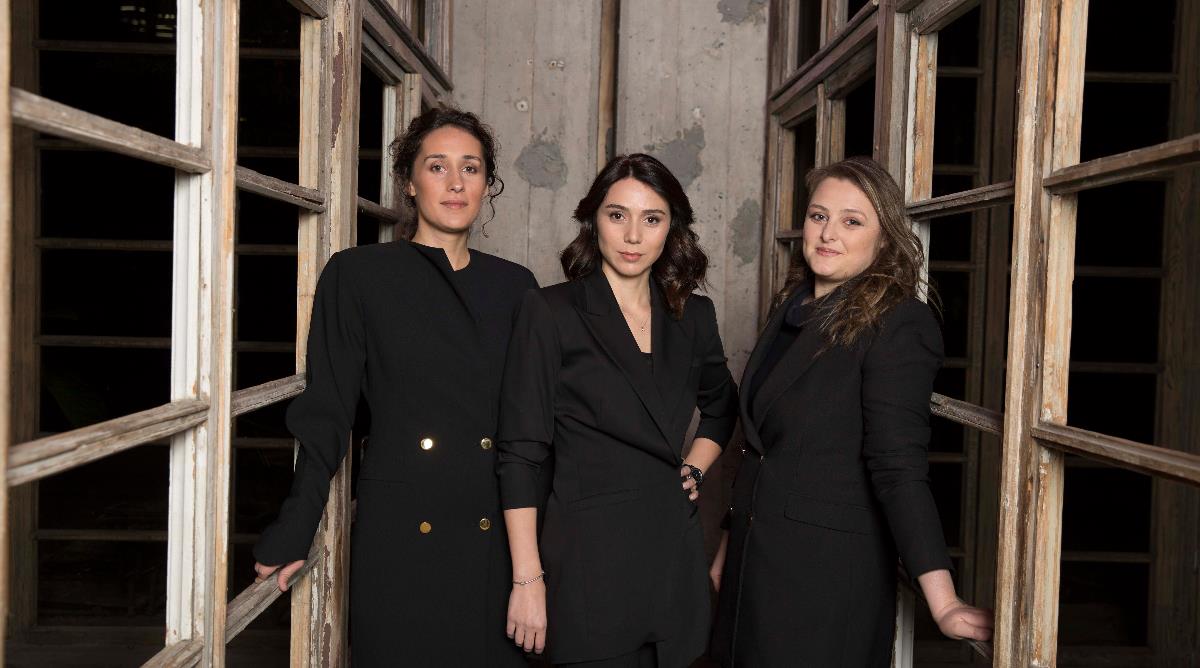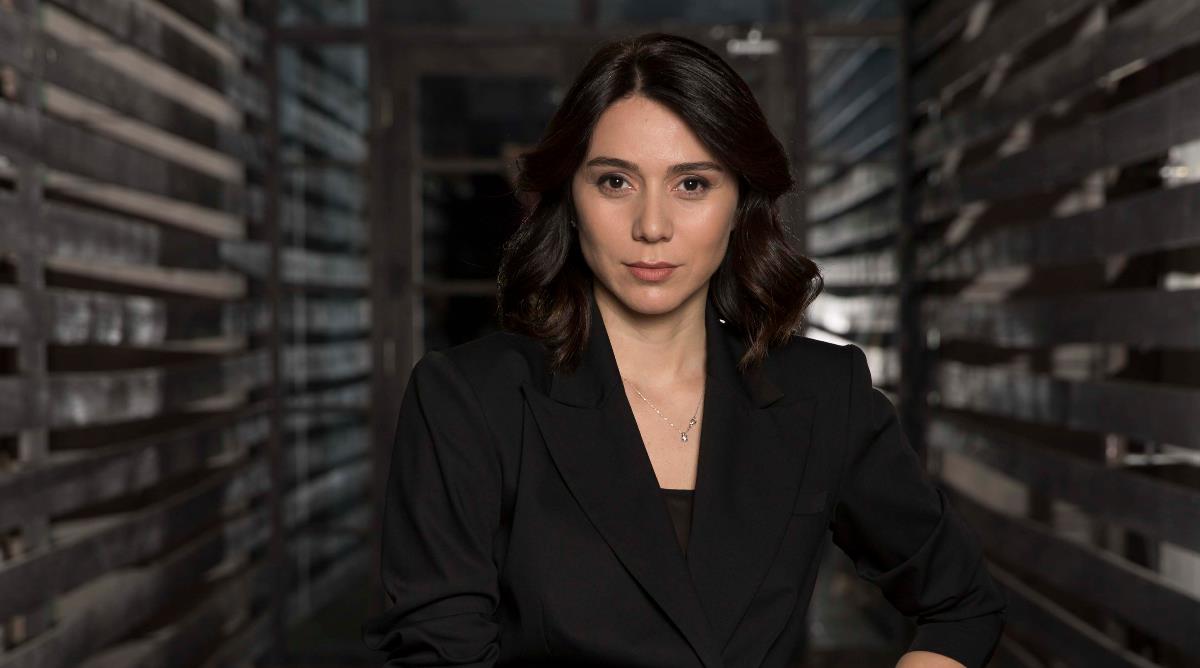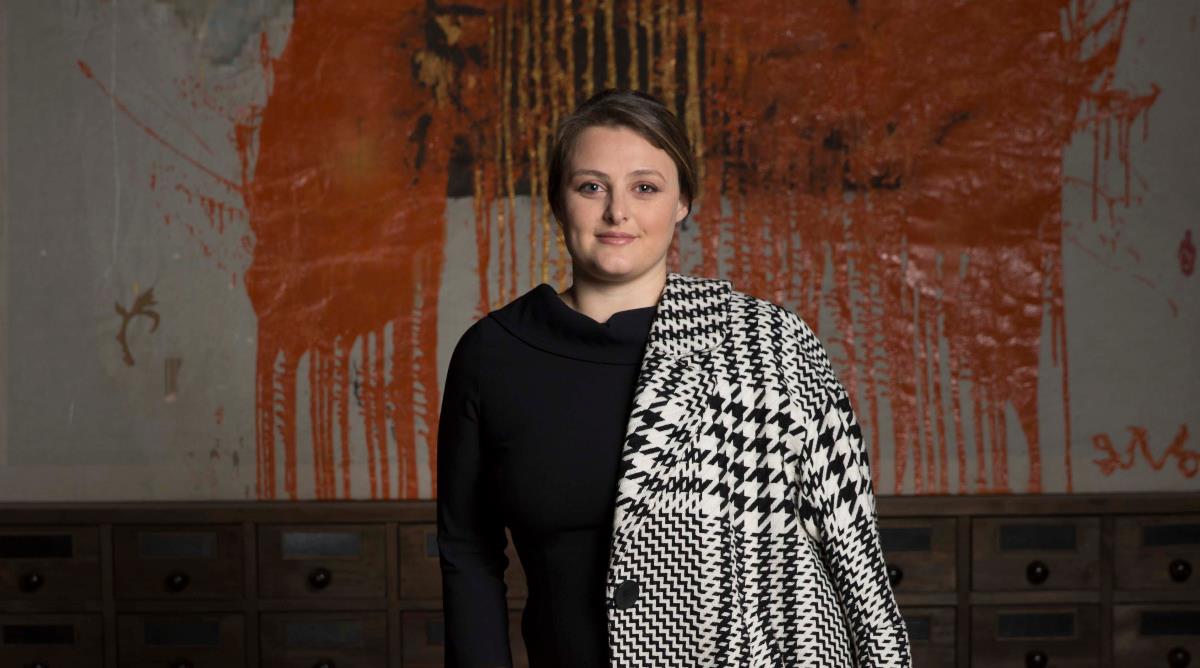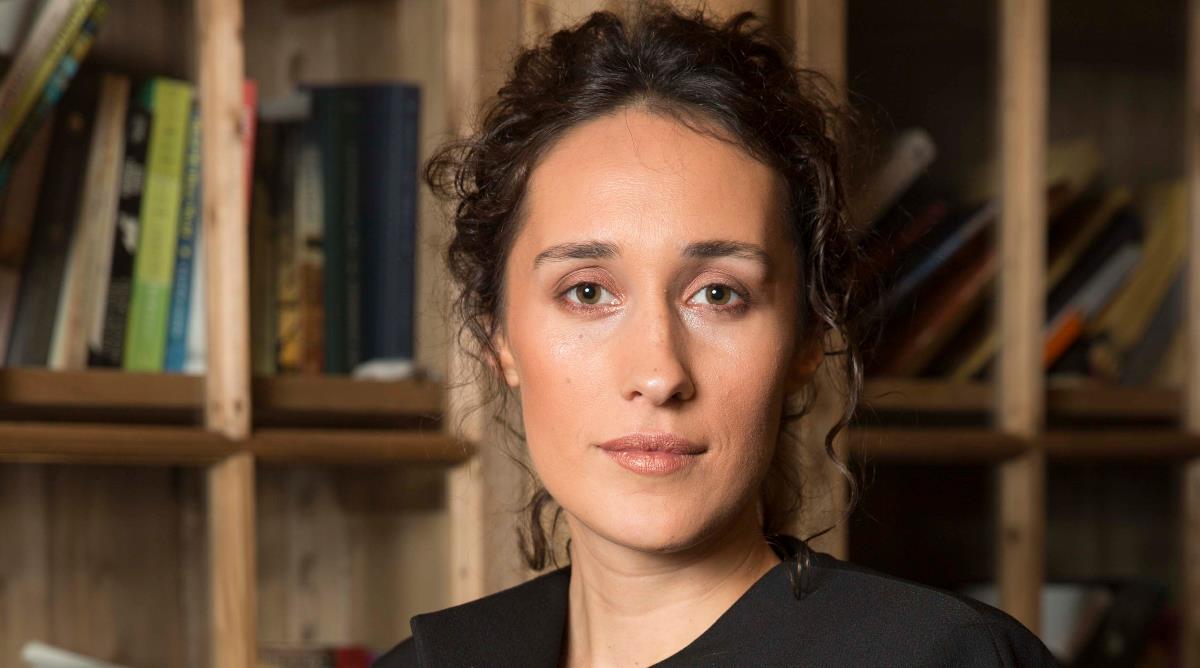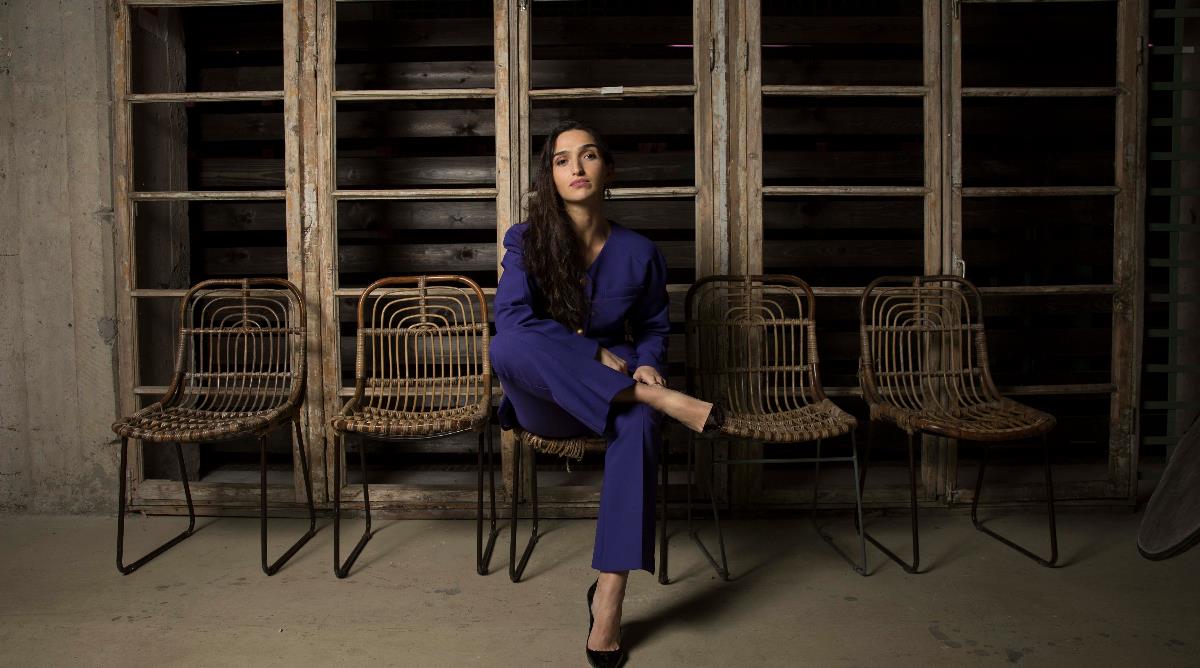 This year is an anniversary for City. We are ten years old and we seem to be summarizing the work of the past years. We flick through our old issues, slightly old-fashioned shots, and nostalgically look back at every event or project. During this time, a number of companies have crossed our business or friendly paths. One of them is "Concierge Tbilisi", which is also called "Concierge Girls", and I named them the girls of the future based on their pace of life, their attitude towards their work, projects and plans.
There are two successful events on the account of City and Concierge Tbilisi, and a few minutes of meeting with them is enough to make you fully relaxed and confident that your plan will come true or even better than you can imagine.
I am always anxious ahead of any event, maybe even more than I need to. It was with these usual emotions that the first meeting of "City" and "Concierge Tbilisi" was saturated. However, I found that it was completely unfounded. Very quiet Lizi and Nino were listening to the wishes from our City team. Then, we were told what would work in a particular case. All this was planned very quietly and was done in a calm, errorless manner.
Behind this successful collaboration, a variety of events, attracted investment and lots of satisfied and happy partners, stands the Concierge Tbilisi team. Young girls, with excellent appearance and smart mind. During the event they look so fabulous that you might think they are invited guests. They are very good mothers, actively involved in raising their children, often calling babysitters and checking their children's daily ration and sleep patterns. In short, I am telling you so much about them because I'm fascinated by the "Concierge Girls" who have awakened some of the dormant energy in me and I have even started thinking about new projects and a bit of unrealistic ideas. How and why? You will find the answer to these questions after reading the interview itself.
Lizi Khabazashvili, Founder of Concierge Tbilisi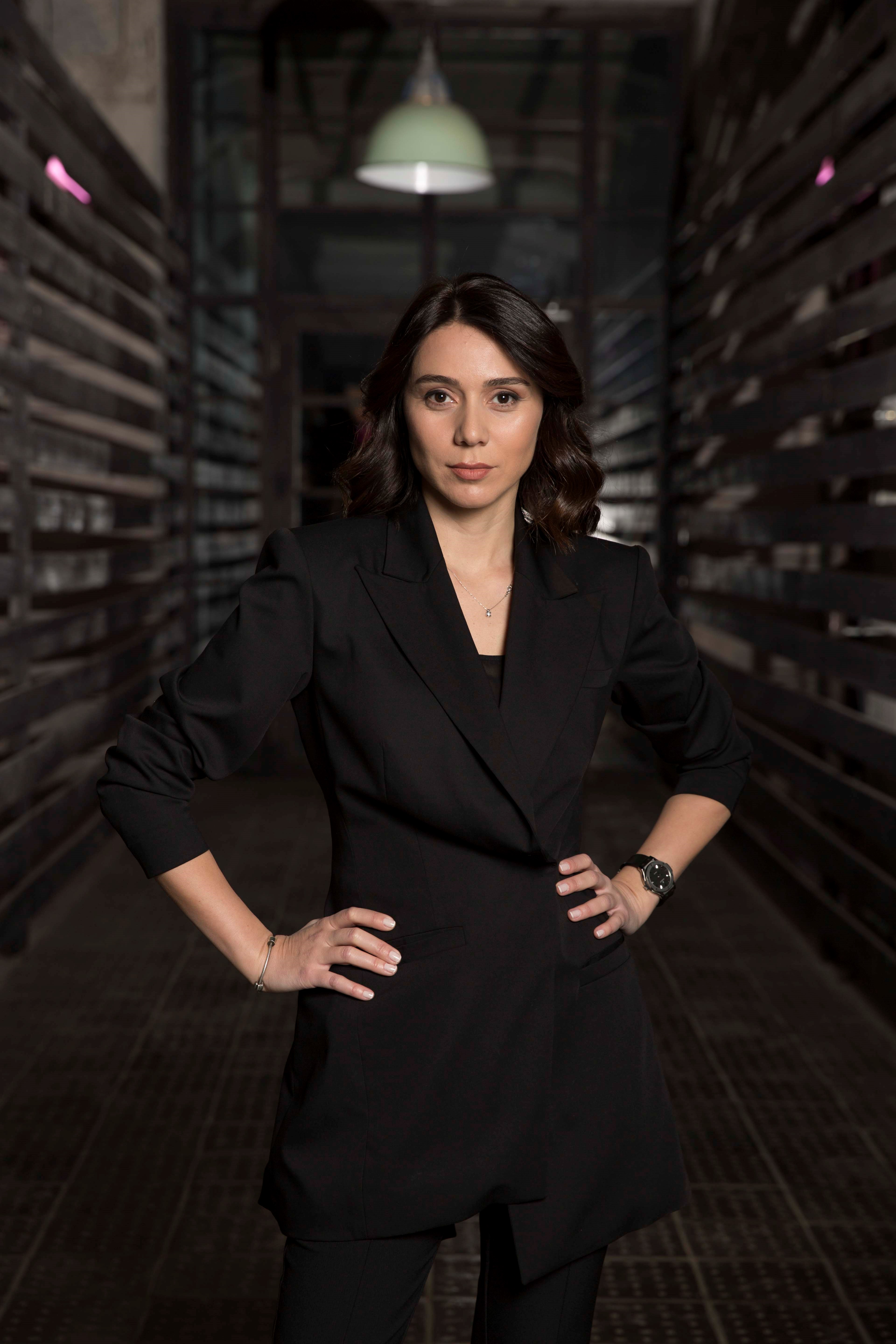 "What I'm doing now is very similar to my old job when I worked at an investment agency in the Ministry of Economy. I have had relationships with foreigners, investors, meeting delegations, planning business forums, contacting many people. It was an amazing school. After this experience, I realized I was interested in business and decided to pursue a degree in business administration in Cyprus. Upon returning, I realized that I wanted to do my job, and this is how the idea of ​​founding Concierge Tbilisi came into existence.
While traveling, I was observing someone at the hotel, who was always with all the guests and fulfilled everyone's wishes. Later I saw that there are companies that offer this service to people. Their function is to create an emotion and experience that will last a lifetime. When I start talking about this, I remember the film "Pretty Woman" and the first shot of how Julia Roberts' character – Vivienne is met by a concierge at the hotel.
At first I was all alone, assisted by my friends with whom I shared my idea, and in fact, Concierge Tbilisi started working more intensively after meeting Nino Skhirtladze. Nino and I worked together at the Ministry of Economy, so we had no trouble uniting around one idea.
Nino Skhirtladze, Executive Director and Partner of Concierge Tbilisi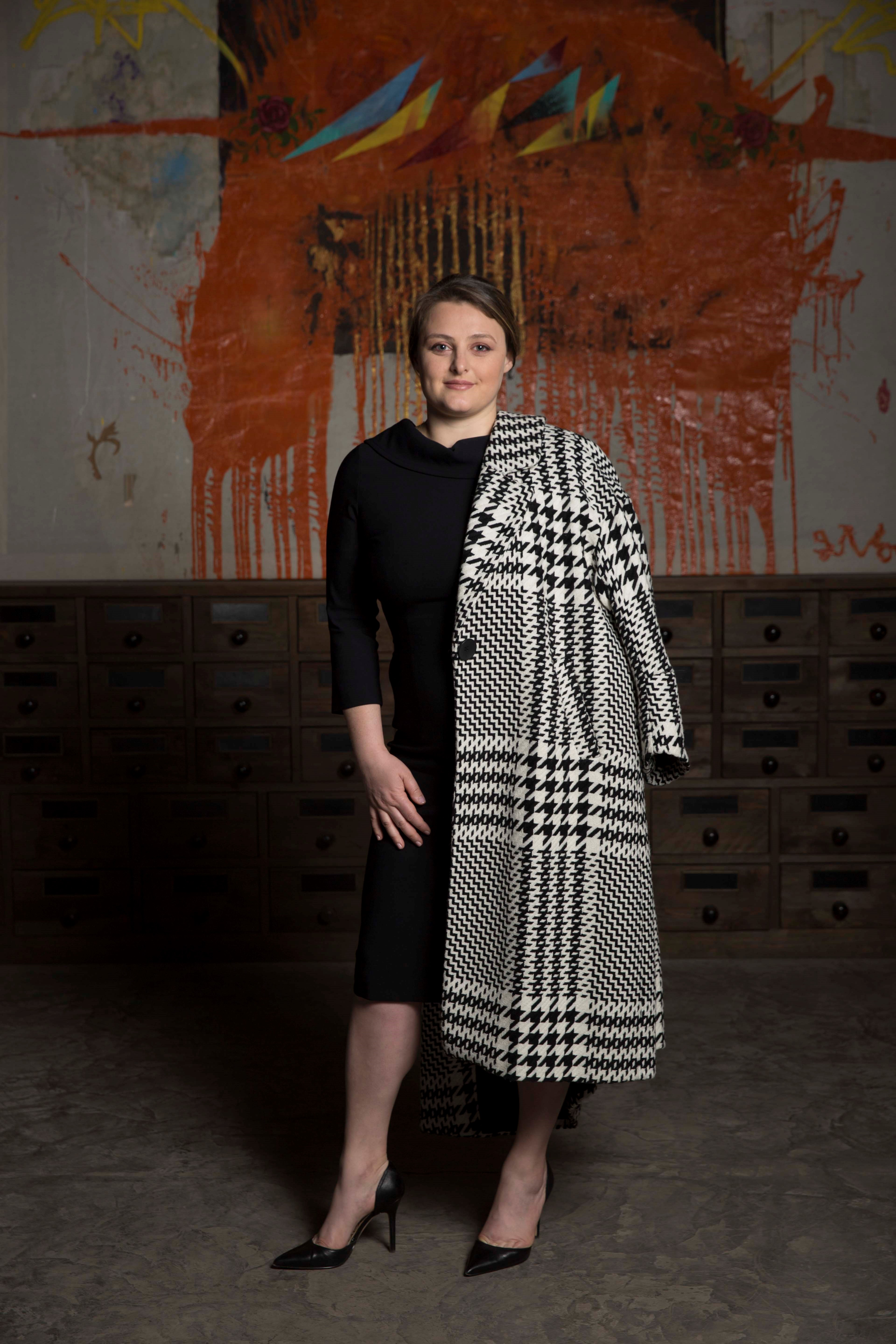 "It is asserted that women get business ideas on a maternity leave. This is what happened in my case. I had been on maternity leave for four months, had a lot of time to think, and it was during this time that Lizi appeared to be pushing me to find a job I loved. Initially, I was remotely involved in Concierge Tbilisi cases and did small projects. However, I realized that this was not a one-off job, so I had a great deal of responsibility for it. Therefore, I had a great responsibility for this job and I knew this company would enable us to take part in strategic projects for the country such as Startup Grind Tbilisi, a successful 1700-person event which we held successfully and therefore contributed modestly to the startup ecosystem in the country.
While working at the Ministry of Economics, we learned so much about economics that everybody considered us as girls helping businesses. Finally, we said let's help business, but also make it profitable for us. This desire drives all of our contracts. Although we are small, we have an ambition to contribute to the development of the country's economy.
It is with this vision that "Concierge Tbilisi" was formed. Its logo is a key shape that reflects the company's culture. This is the key that opens every door. Concierge Tbilisi plans events, trips, but not in a standard way. This team takes responsibility for the content, which makes it special to collaborate with them. You will be provided with personal assistance, but it will also be planned by concierges, which means you will get the services you need in the shortest possible time and have time for fun, friends and family. Probably now you recall M. Gustave from "Grand Budapest", and exactly this character is Nino's source of inspiration too. Yes, that's how Concierge Tbilisi will become your best friend and secret-keeper. They will take care of how to create a circle of acquaintances in Georgia, where to invest your money and where to entertain in the evening so that you have unforgettable impressions.
Lizi: I got to know Ruska Kurdovanidze, another partner of this company in 2014. She was assisting me in a strategic direction. She was planning the financial part, was a guide for me. She told me that I had ideas, was an entrepreneur, but the numbers were important. It was Ruska who brought me back to reality. It turned out to be a success, as it would not be justified to extend the wings in all directions at once. Today we are a team of 10 people and we are adding staff for big events.
Nino: Business is like marriage and family. Me, Lizi and Ruska were very lucky. It is very rare for three ambitious, educated, productive women to fit together and manage the company so harmoniously. And this harmonious collaboration is gradually adding new employees. Nino Lashkhi is the one who leads the marketing direction, she joined our team a year ago and brought a new vision and passion. New members also share our values, ​​exactly what our company stands for. Nutsa Kanchaveli is a concierge. She also has special emotions connected with this job, as she has completed complex tasks for several contractors and has experienced the magic of concierges and the feeling of being "almighty".
A project to be proud of
Nino: It was a great experience for me to open a Hugo Boss store. In this case we had contact with the Swiss headquarters, we got a very sophisticated plan from them and we followed this structure. There were influencers at the event, a component we had never used before in Georgian reality. We closed the street, opened the outdoor pavilion and made it a very memorable day for our guests and customers.
Lizi: I will probably highlight the VimpelCom project, in which we hosted 100 CEOs of the company and offered a three-day unforgettable program. Our Dutch customer liked my knitted jacket. I had 24 hours to fulfill that desire. I had a jacket knitted for her and gave it to her at the airport. She told me - "No is not an option" is my favorite expression and you have justified it one more time. And that phrase has become the driving force behind my work. I don't think there is more happiness than hearing this kind of evaluation because of your work. I think that whatever you serve is the beginning of all goodness, you cannot succeed by oppressing someone, so we believe that you will achieve more by doing the right things. We may face more challenges, but the success we have achieved this way is more solid and it is on these principles that we are building our company that has big plans ahead.
I already have my special emotions after a few meetings with Concierge Tbilisi. I'm sure after you read about how this idea was formed, you will also have emotions and if that's so, trust these ideas and let professionals manage your lifestyle, this will be the first step towards success.
Text: Nini Gogoladze
Photos: Liza Gabunia
Designer: Dalood
Publisher: - City Magazine Georgia