3. June 2019
TVET Days will be held on June 15-16
The guests interested in vocational education will have an amazing opportunity to attend very important and inspirational event at the Republic Square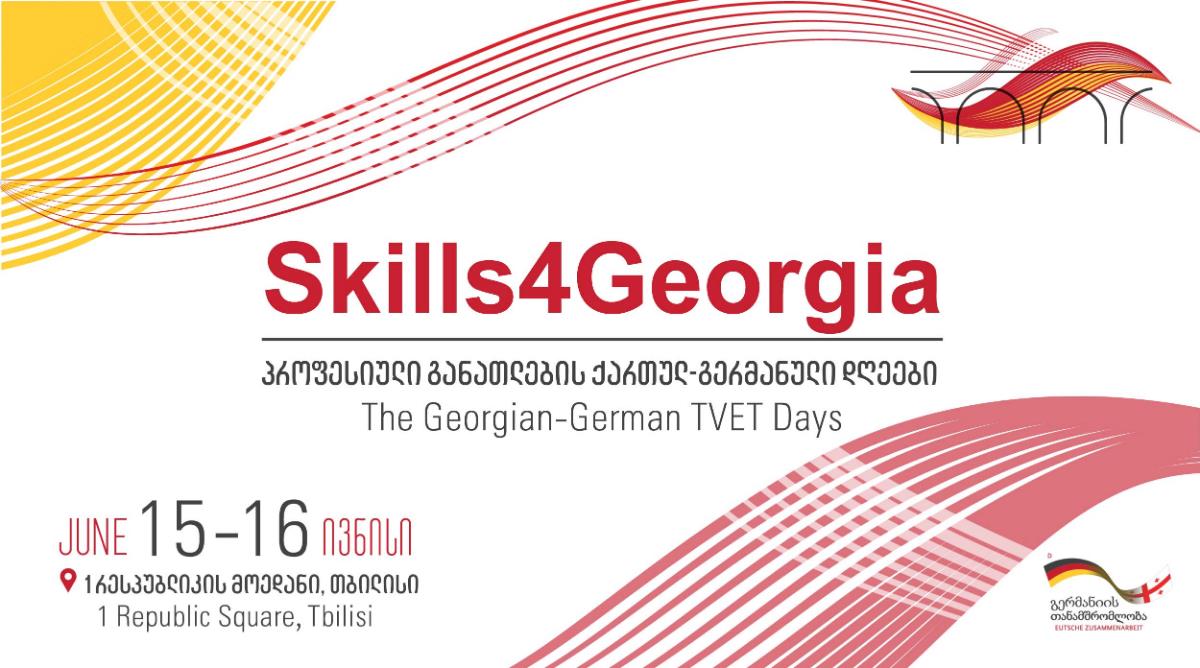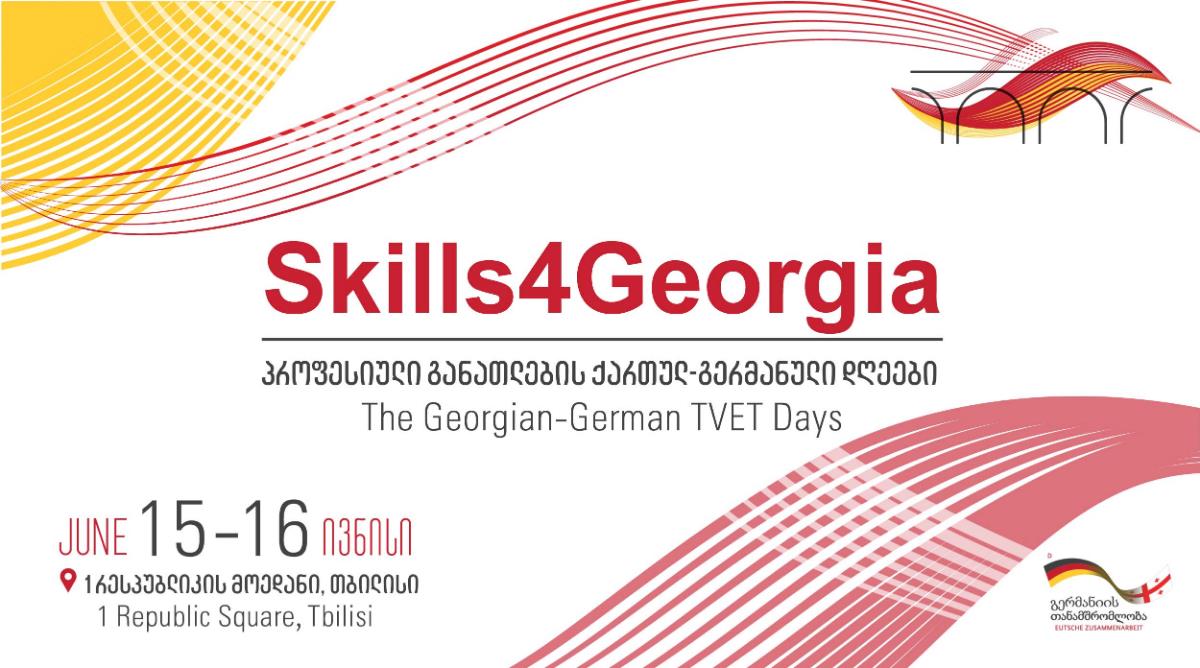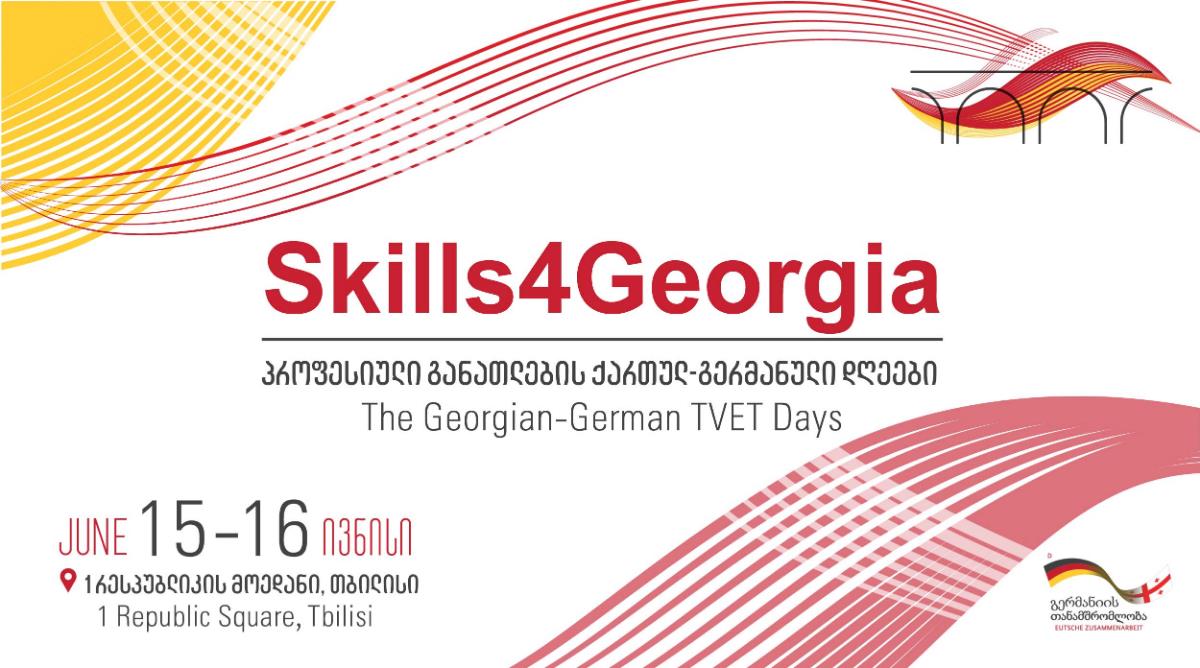 TVET Days will be held on June 15-16
The event is hosted by German Cooperation and aims to inform people about vocational education and its benefits.
The event is interactive and gives every person a chance to know more about different professions and their specifications.
Concierge Tbilisi will take care of the visual side of the event – installations and decorations.
Time: 12:00 PM
Attendance is free, we will be waiting for you at Republic Square.
Please see detailed information about the event on the following link