12. April 2019
5 habits that prevent you to manage your time effectively
Most common habits that take our time and is bad for our business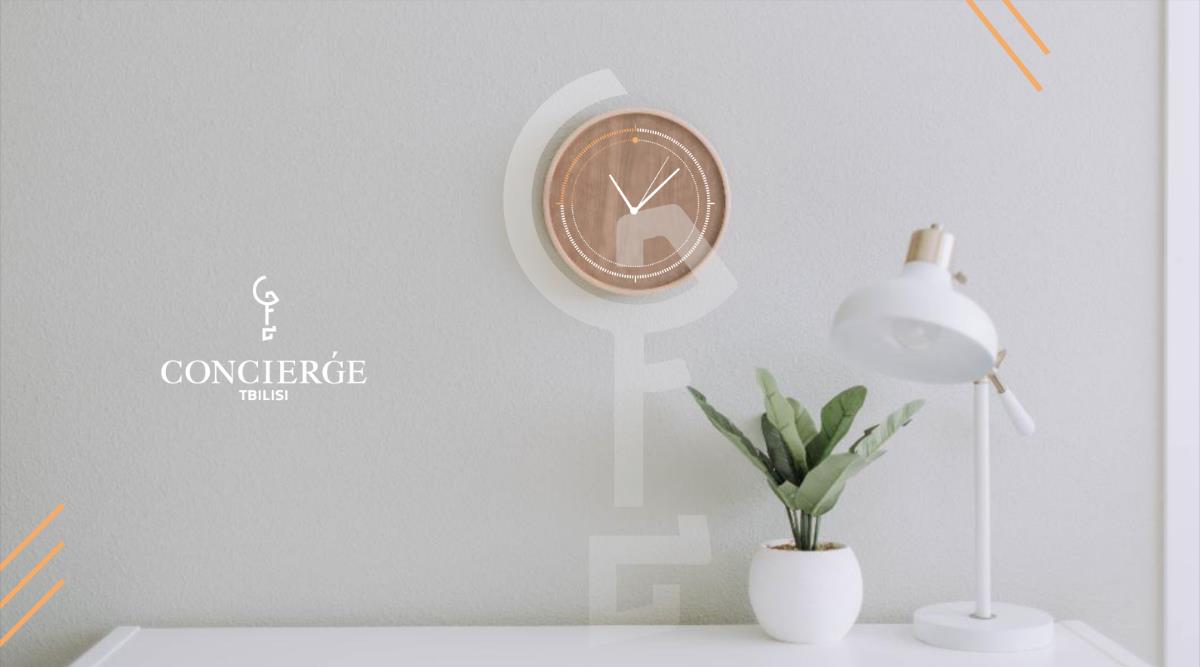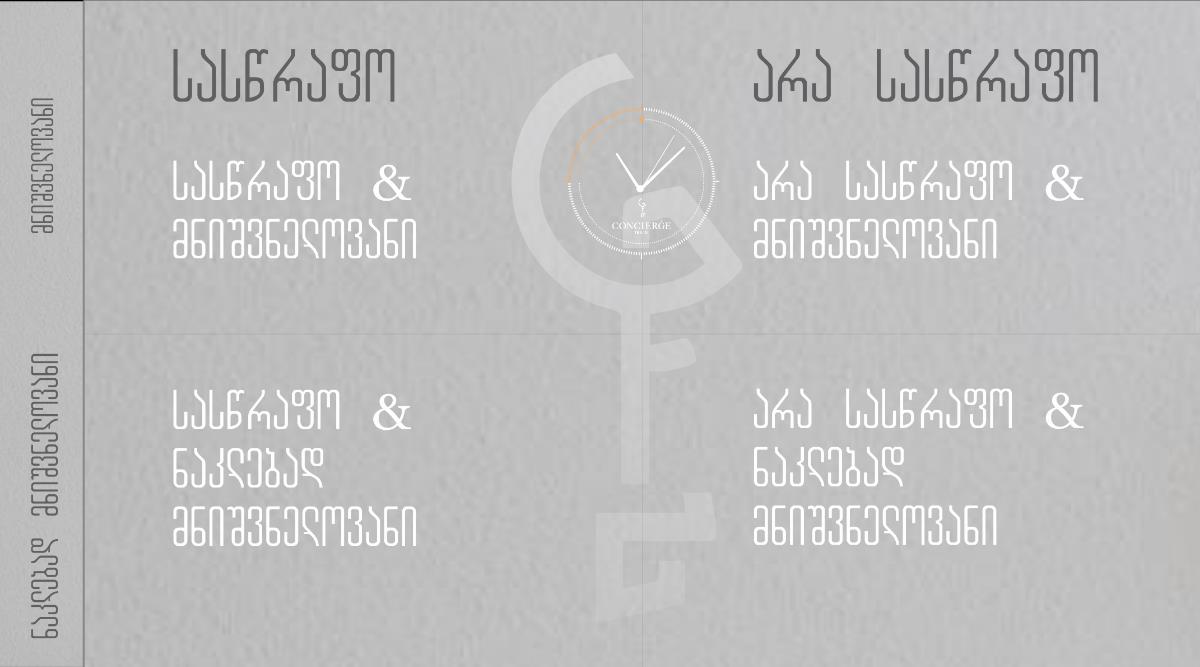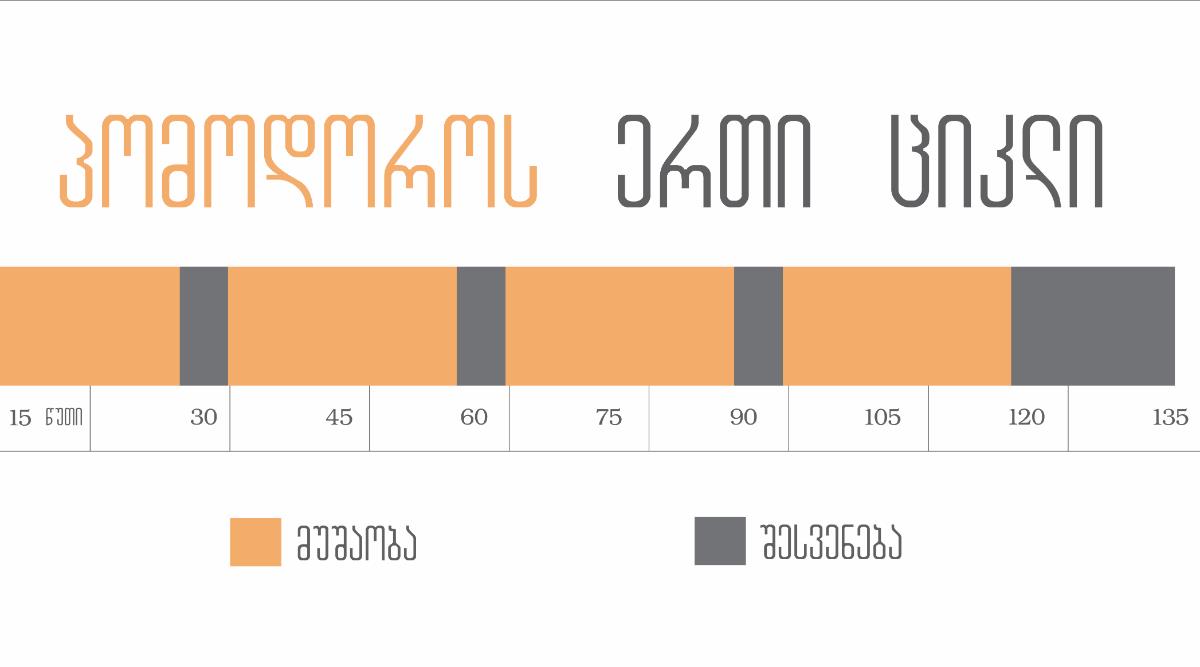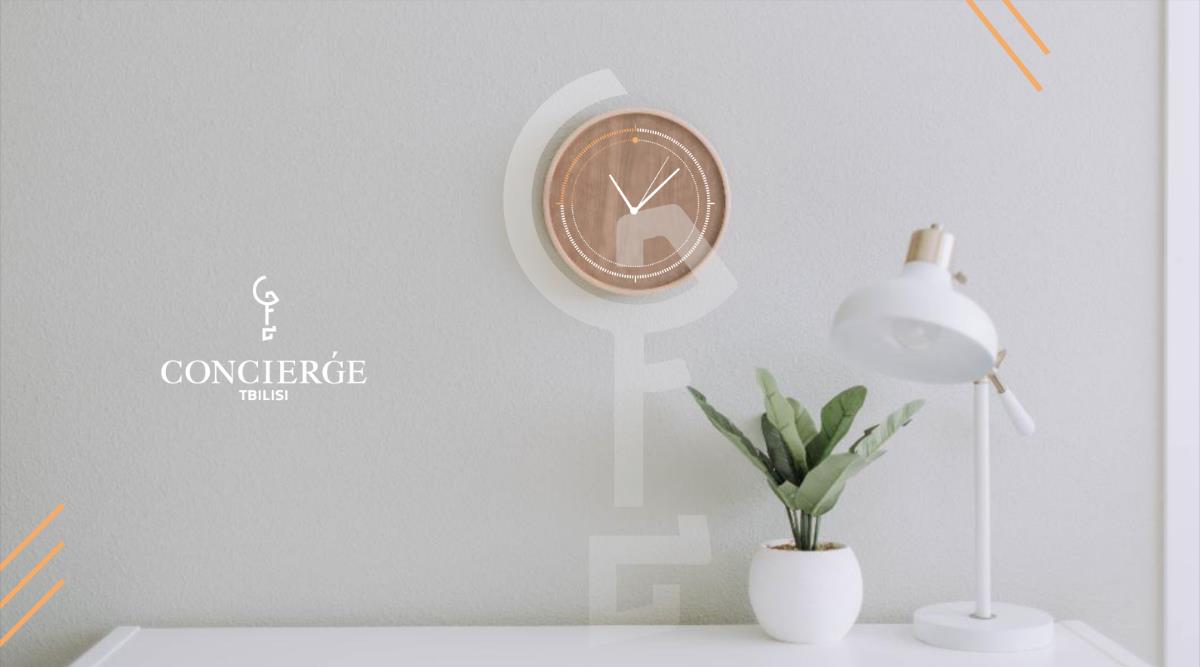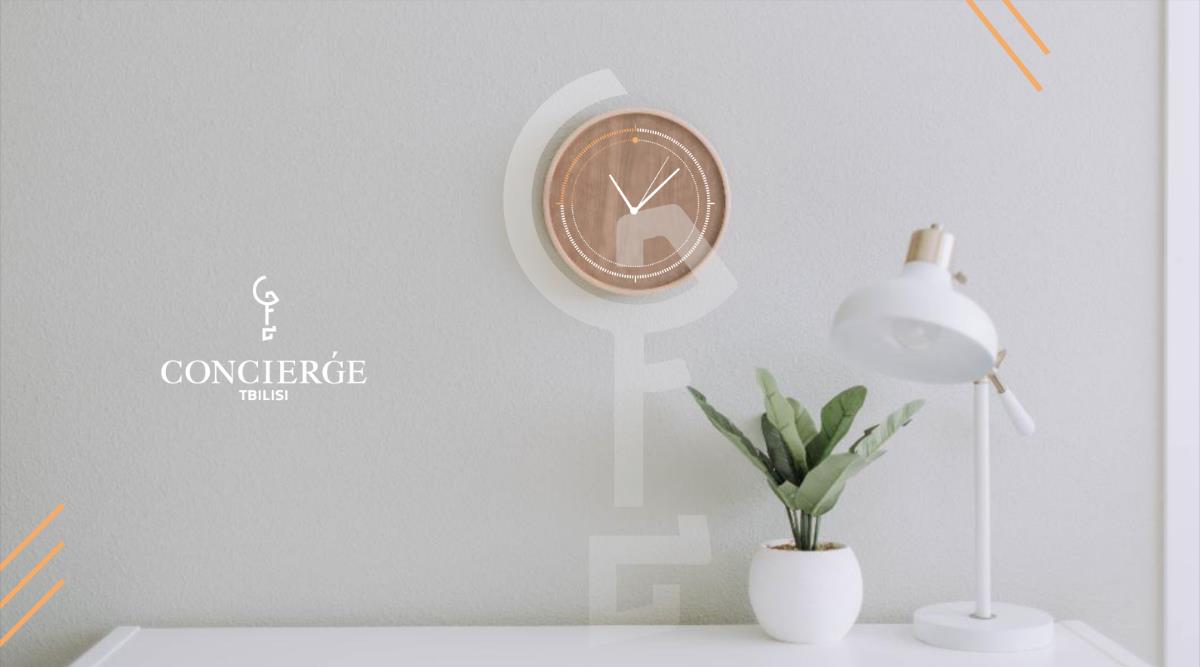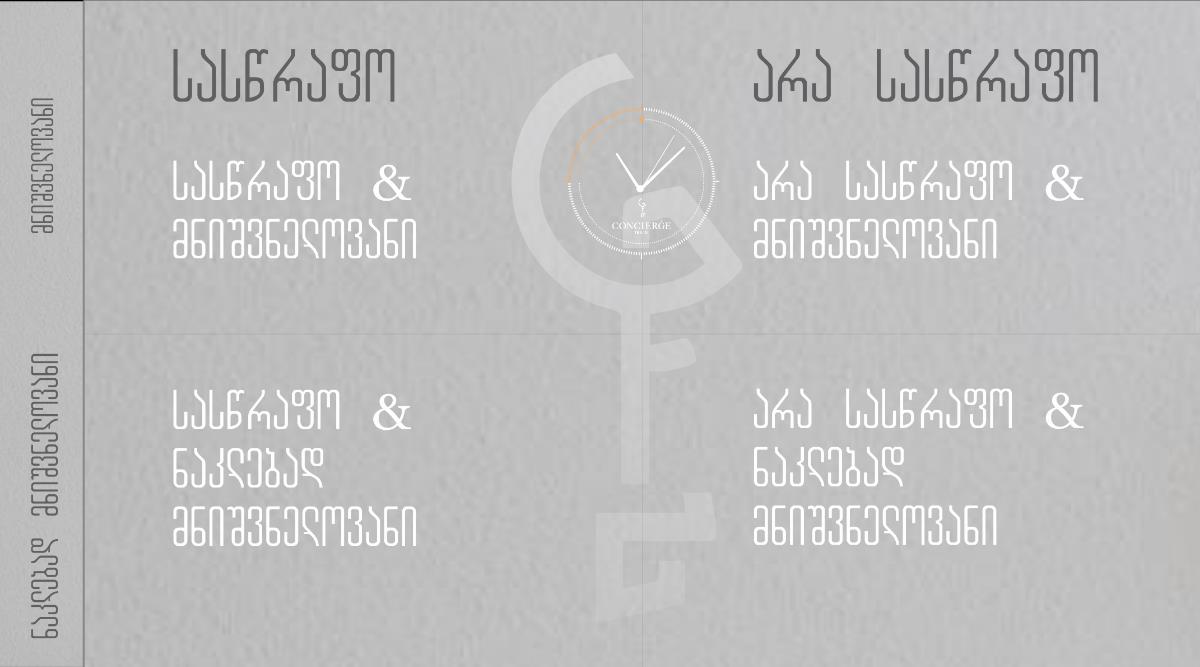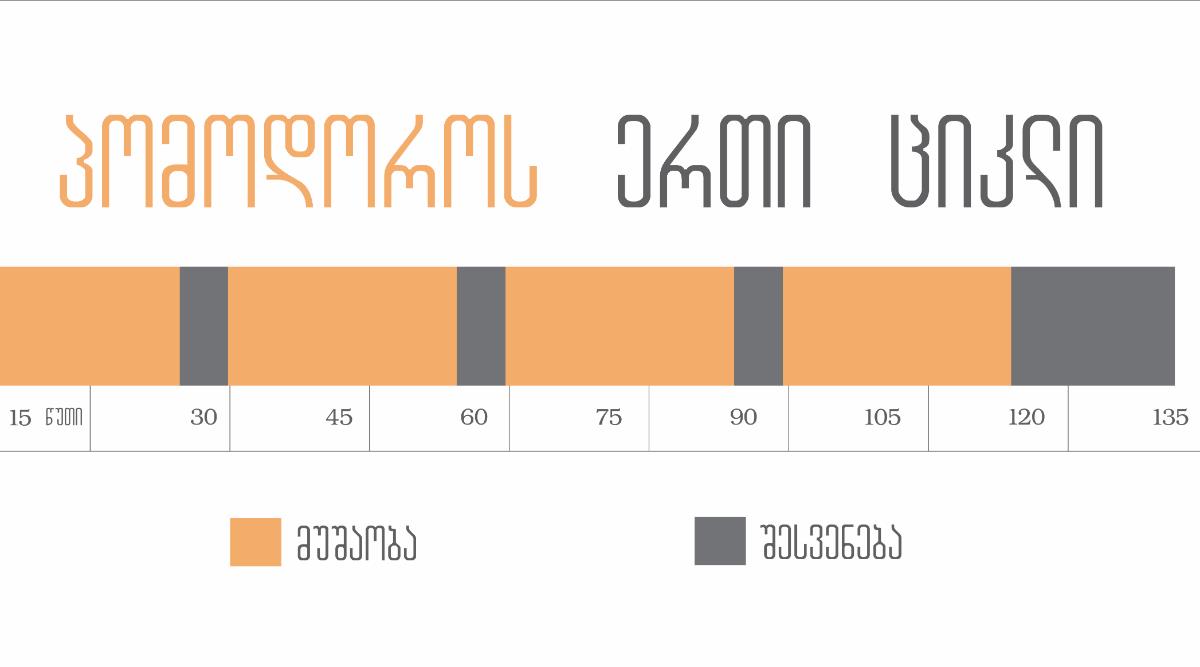 People often tend to think that they can manage every task equally well, but later realize that time flies and we are still half away to the finish. Usually this happens to the people who are determined to be successful, they want to achieve much but actually manage even less. So, in order to work more efficiently, it is important to identify the problem and solve it.
We will reveal 5 most common habits that take our time and is bad for our business:
1. Taking all the responsibilities upon yourself threatens the chance of success – distribution of work is the most unique skill of a successful person
We were always taught the wrong idea that working hard is the most important. However, the most important skill is time management.
This is why the first thing you should do is, determine what is your strongest side and what are the things others can manage better. For instance, if you have to take your child from the kindergarten, finish financial transactions at work and check your car that is not quite ready for upcoming technical surveillance, you should know that there are ways to arrange all of them. Ask your family members or friends for help, or order a special service. You will soon feel the impact.
2. Spending your time on Social Media during working hours is equally as bad habit as biting your nails
This is exactly like that, because there is so much information on social media, while scrolling, you spend very valuable time without any purpose.
If you want to spend your time effectively, you should avoid social media. First of all, you can use a tool that helps you disable the wall and you will have access only to your chat.
If you do not want to disable your wall, you can try another way as well. Use and additional function of Google Chrome that blocks News Feed on your web.
3. Doing everything simultaneously is a very bad idea – learn how to prioritize
One of the most effective ways is to use The Eisenhower Method. According to this method, you should separate your work in four different parts.
You should write your tasks accordingly in each of these boxes. This method will help you determine the urgency of your tasks and go through the step by step.
4. Do not make your working process a long and boring process – use Pomodoro Technique
After completing Eisenhower Matrix, you should start your work, but manage your time wisely. And in order to do so, you can use Pomodoro Method.
Divide your work in several parts. Work for 25 minutes and rest for 5. Use your timer to be sure you are acting exactly like this. Rest 5 minutes in every 25 minutes of work, drink coffee or do whatever you want. Afterwards get back to work and use your timer again.
Every time the alarm rings for fourth time, take longer rest time, maybe 15 or 30 minutes.
After adopting this method, you will soon feel the result. This will help you improve your willpower, help you concentrate and do your work efficiently.
5. Not enough sleep and non-active lifestyle brings your efficiency to minimum
Going to the office you have probably felt many times that you are chilled and it is hard to concentrate. A good workout makes your body and mind healthier and fills you up with positive energy to overcome the challenges.
If you sleep well, you will feel less stress. Person becomes more energetic and willing to do work. Usually, laziness comes from less sleep.
And, if you think that your work requires more than 24 hours a day, there is still a solution for that. Especially, business people, who do not have enough time to manage everything on their own, choose a concierge. A Concierge can deal with all your problems on a professional level and give you more time to concentrate on your business.