28. November 2018
10 Reasons to Believe in Concierge Tbilisi
Nobody knows better than Concierge Tbilisi what business people need for success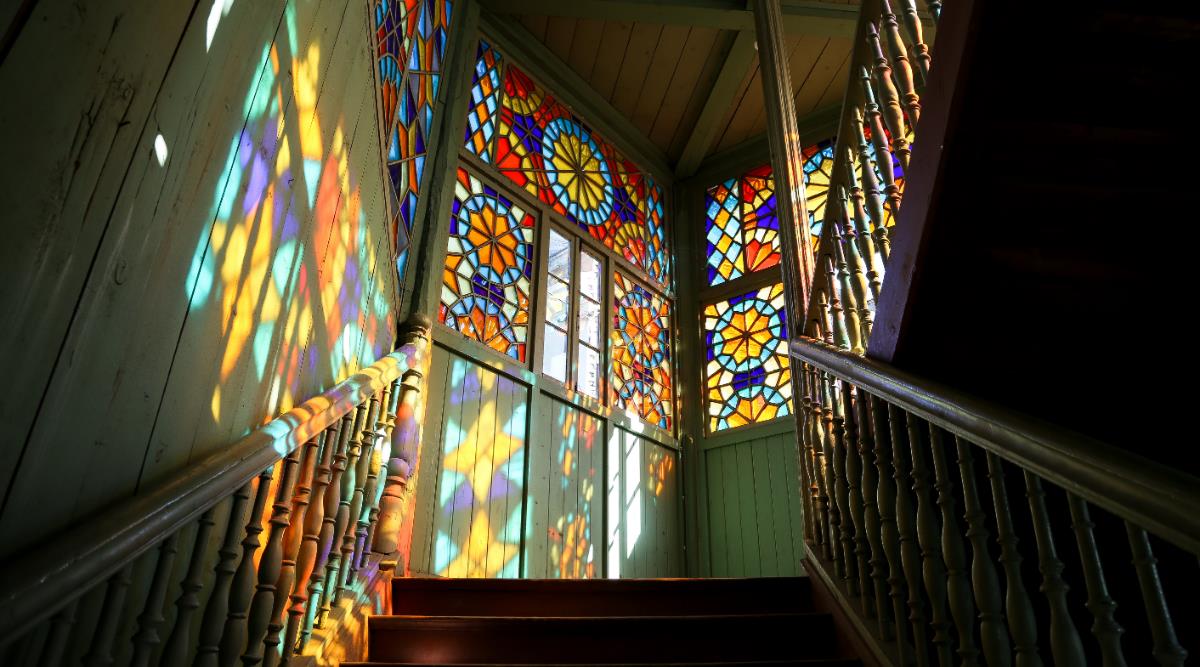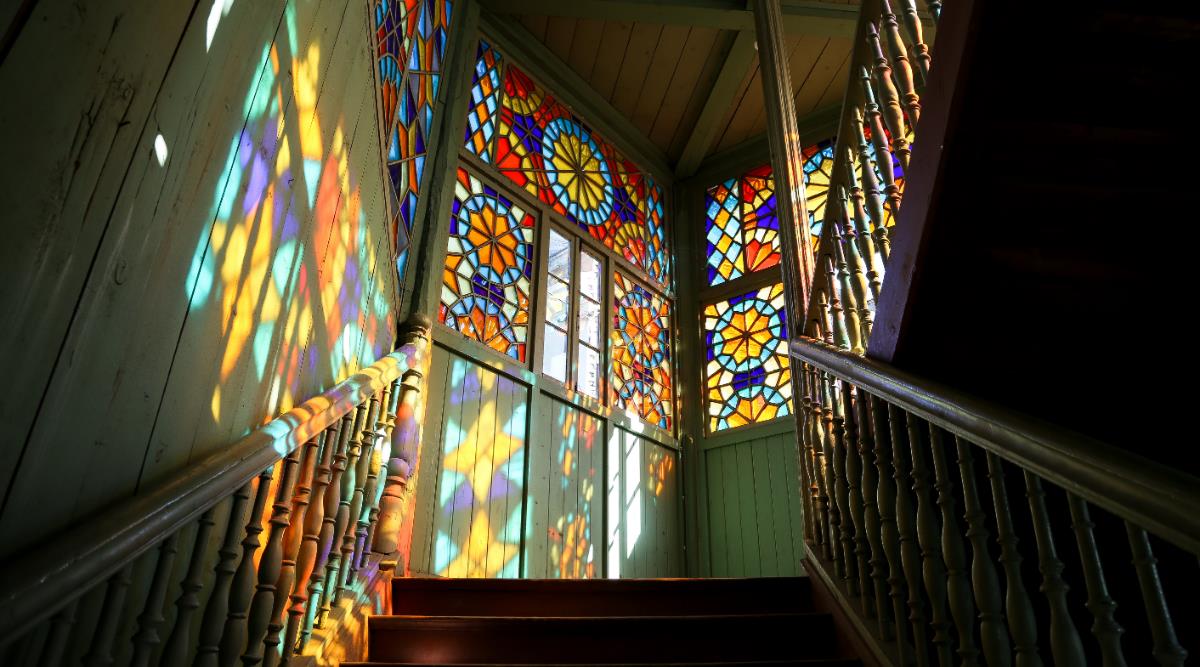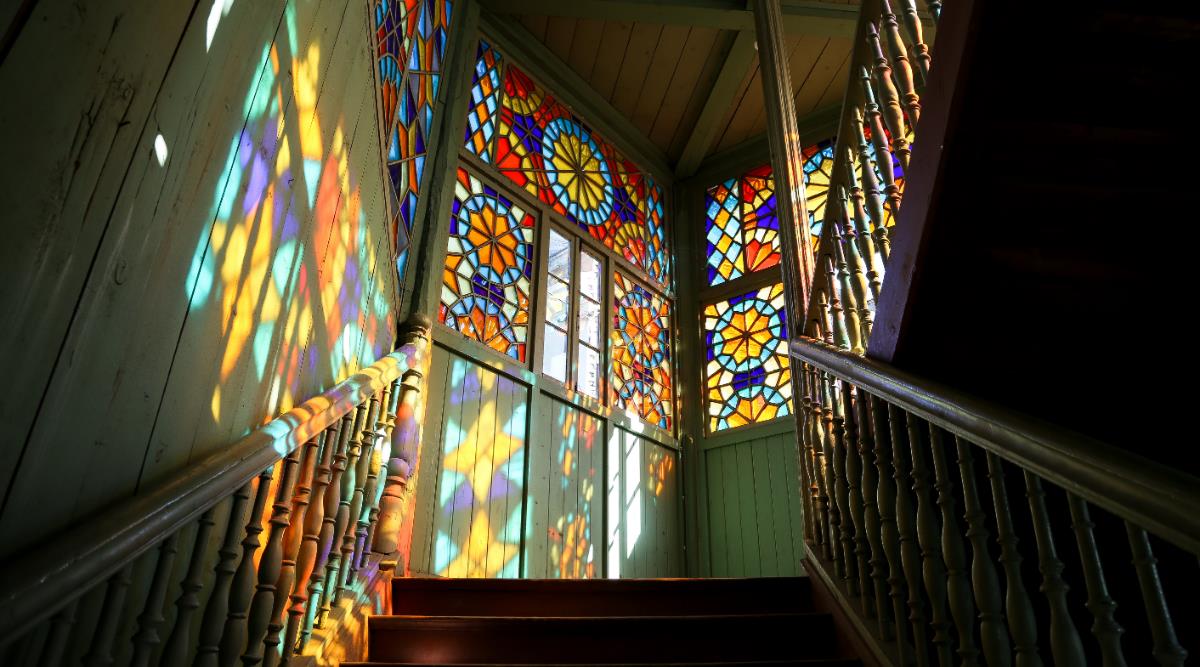 ConcierGE Tbilisi is the first and only Georgian concierge service agency offering clients time-saving and sophisticated services with a touch of luxury.
You know you have a good concierge when you don't have to worry about daily business errands and have more time to focus on the success of your business.
Organizing business meetings, meet-and-greet services, planning impressive and high-level events, time and stress management: these are a small number in a long list of business errands that successful businesses face and need to be perfect at.
And however incredible it may sound, a successful businessperson, parallel to all those errands, should also find time for their personnal life, family, leisure activities and hobbies as well as focus on the company's strategic development, its promotion on the market and more.
Nothing is impossible, and many businesspeople try to strike the perfect work-life balance. Yet, few are successful at doing so. Choosing the right concierge agency is crucial and is a guarantee that your business image is solid and positive, that you have a good brand reputation and that people see the best of you and your business.
Nobody knows better than ConcierGE Tbilisi what businesspeople need for success and what their needs and wishes are. ConcierGE Tbilisi C-level specialists have designed a unique product to meet your business needs. We provide the most discreet and personalized service, ensuring that your business trips and retreats are handled to the highest standards. Our team works directly with you and your staff to provide a first-class service, including arranging your business trips, luxury accommodation, meeting spaces, staff on the ground and any other business errands required.
Thanks to a personalized business concierge service, businesspeople can allocate more time for the most important deeds and deals and let ConcierGE Tbilisi handle the rest.
Lifestyle Management
Anyone can use a business concierge service, but having a personal lifestyle manager is something which makes ConcierGE Tbilisi clients truly happy.
Nowadays, businesspeople have to travel extensively, meet potential partners, select the best gifts to impress, explore new markets and ways of penetration, focus on future strategies and more. But since they also need to make sure that good accommodation is booked, the right tickets are bought and nice restaurants are selected, many businesspeople struggle to focus on the main issues and not get lost in the details which are so important.
This is where ConcierGE Tbilisi lifestyle managers get on board in each business. Lifestyle managers assist businesspeople to deal with all the above errands. Our knowledge helps us book the best hotels and restaurants, negotiate the most competitive rates, and select the most personal gifts tailored to the tastes of potential partners or clients, ensuring that they will remember the gift for a long time to come.
ConcierGE Tbilisi is an expert in personal lifestyle management, which is how its professional team makes sure the right amount of attention is paid to every detail of your request.
Privileges and discounts at selected hotels and restaurants
ConcierGE Tbilisi always knows you best, including where you'll be happiest and most comfortable staying.
Our database includes some of the world's best hotels and luxury apartments. We will listen carefully to your needs, consider your preferences and offer you accommodation that will make you feel at home. ConcierGE Tbilisi works with all 5- and 4-star hotels on the Georgian market and has great expertise in the field. Our professional team has stayed at all the hotels on our list, and therefore has an in-depth knowledge of the service and accommodation standards offered in each.
Use all the privileges and discounts our team has negotiated for you, enjoy early check-in and late check-out, complementary gifts and anything else our partners can offer.
Privileges available for you vary from having a guaranteed parking space to getting personalized service at fine-dining restaurants. When it comes to client satisfaction, ConcierGE Tbilisi is ready to go the extra mile to impress its loyal members.
24/7 in-house flight booking service
The main advantage of having a concierge is that we are at your service 24/7, even in the most unplanned and chaotic situations.
For many businesses, spontaneous and unplanned business trips are common, especially when it comes to ensuring the success of the company and meeting potential partners. Many of our clients have sudden business trips and rarely have time in the planning to find the right hotel, arrange a good airport transfer or pick the most suitable flight. This can result in additional stress and unwanted challenges. For most of us, it is nothing unusual to face a full plane, overpriced tickets, or to simply lack a good plan. ConcierGE Tbilisi is an expert in this field. While the client is busy with strategic development and liaising with new partners, our team of professionals will take good care of all business travel related errands and will do it with attention and love.
We know best how much luggage you will need, which is the best route to choose, and how to relax you with a city tour when a flight gets delayed so that you can make the most out of your trip. The client always knows which car will be available for the transfer and exactly where it will take them.
24/7 call center and database for numerous high-profile events and occasions
To position your company correctly on the market, you need to be at the heart of all occasions and interesting events. No matter whether you attend fashion weeks or other cultural events, you need to be presented well and your status underlined.
Businesspeople may not know about all the events and major happenings planned in the country, but their willingness to participate as a partner, sponsor or just a guest is what matters for the success of their business. That is why partnering with ConcierGE Tbilisi is beneficial and interesting for any type of business which is willing to have the right positioning on the market and to be highly respected.
We know how to best position your company at an event and our team, using the ConcierGE Tbilisi database, will not let you miss any significant occasion.
Excellent networking
One can rely on some individuals to get things done, but there can be no successful business without an extensive network of contacts. ConcierGE Tbilisi's unique network helps our clients be successful and position themselves well on the market. The people we know, people who trust ConcierGE Tbilisi, are among our most valuable assets, something which makes us truly special.
A challenge which may seem impossible can be sorted easily with a call to one of our friends or partners. ConcierGE Tbilisi is proud of its network, and that its clients can make the best use of it.
Inspirational and intelligent management and staff
Making promises is much easier than delivering results. However, meeting client expectations is easy when you have a team of professionals. ConcierGE Tbilisi's inspirational and intelligent team pays a great deal of attention to detail, making sure that the end result fully pleases the client. The diversity of our team's experience and people makes us truly unique. Dedication, motivation and free spirit determine ConcierGE Tbilisi's success.
A multi-profile agency responding to the needs of different target groups
Client requests can be varied and of differing complexity but this is nothing unusual for us. ConcierGE Tbilisi targets businesses of any scale, field and segment which need professional concierge assistance.
Our company specializes in meeting the needs of businesspeople, even the most demanding ones. Our services are tailored to client needs and wishes, always pushing the boundaries and surprising clients with excellency in service.
We don't sort businesses by size: there are no "big" or "small" clients. Each of our clients receives highly personalized, discreet and high-standard service equally.
An outstanding track record of customer satisfaction
A company's success is best measured by the number of happy clients. ConcierGE Tbilisi members and clients find the service useful, private, and tailored, and continue benefiting from the premium service and attitude the company offers. Since its foundation, ConcierGE Tbilisi has planned and executed countless successful events, hosted high-level business delegations and always proved that its team knows what is best for the client and can deliver impressive results.
A trendsetter and provider of exclusive services
The secret of ConcierGE Tbilisi's success can be found in its attitude and dedication to the business it operates in. Each member of the team regards his or her job as an art, facing each challenge with a high sense of responsibility. The ConcierGE Tbilisi team is extremely detail-oriented and careful with the request of each client or brief, guaranteeing a highly tailored and personalized service every time.
ConcierGE Tbilisi is already a trendsetter on the Georgian market, especially in the hospitality field; its attitude and vision having inspired many other companies to be better and do better business.
ConcierGE Tbilisi aims to bring harmony into the work and private lives of its clients, and its team does this thanks to hard work, dedication and the aspiration to make ConcierGE Tbilisi the best company of its kind.