8. May 2020
Embrace the Beauty of Life
Georgia – Safe Destination! Georgia is among those very few countries which partially won the fight after three months of COVID-19 first registered case and now government already announced gradual opening of international borders.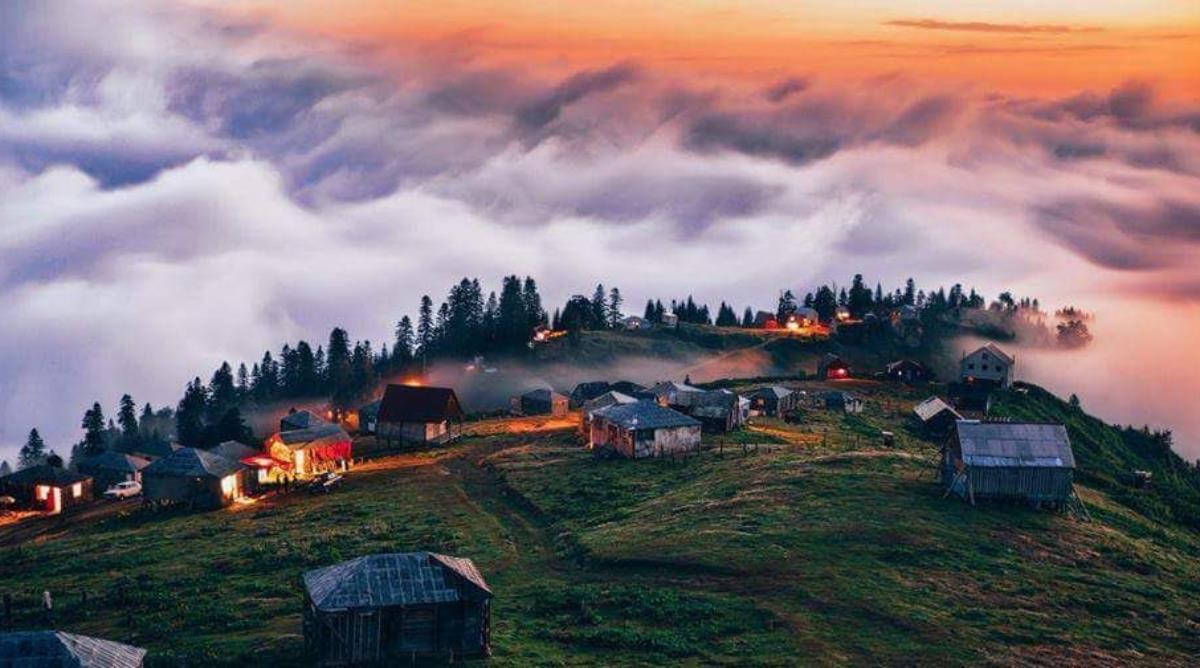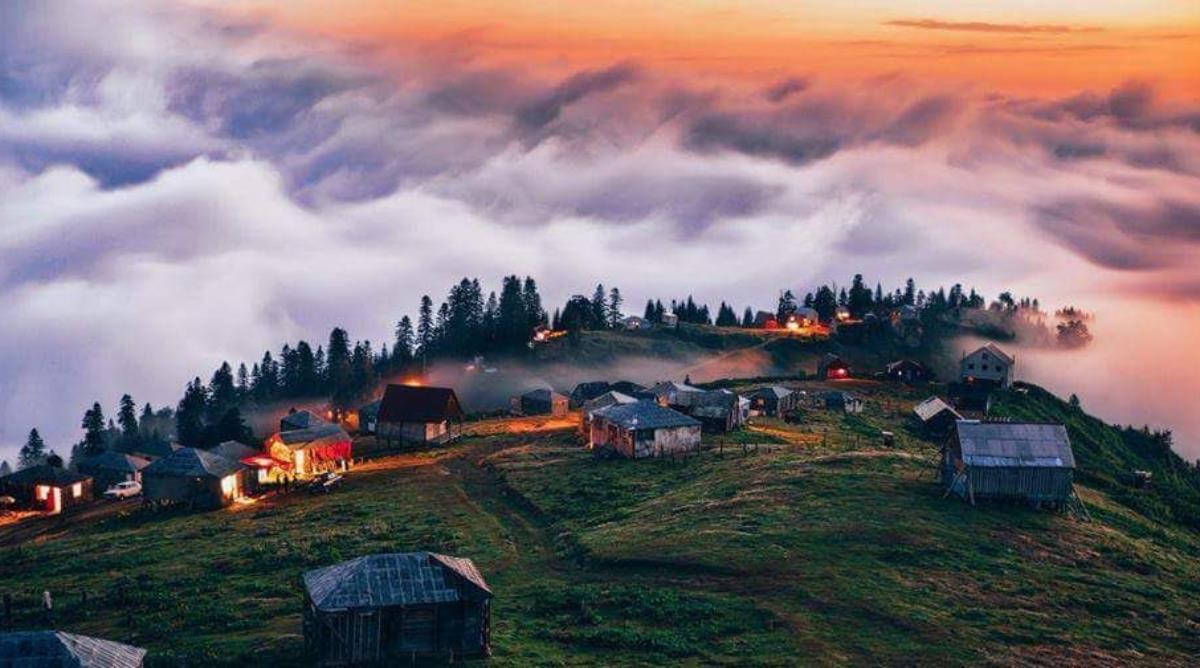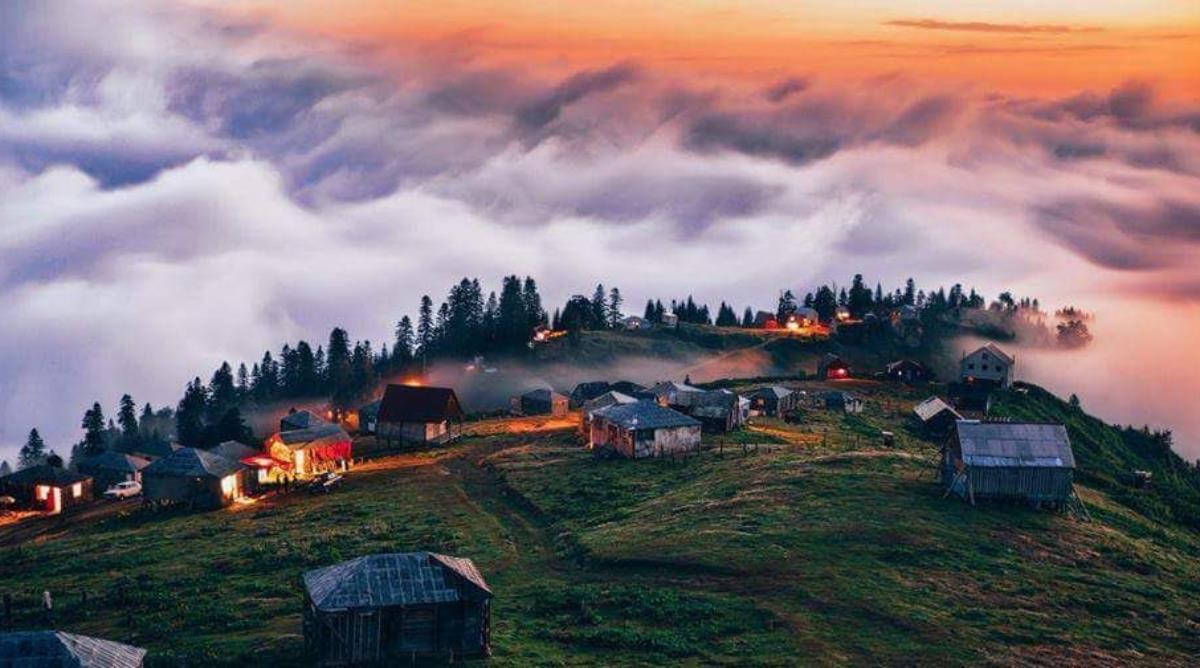 2020 gave us many lessons including the main one, how to practice social distancing and leave in a world fighting a dangerous virus. Part of the world has completely stopped, while there were countries and people who demonstrated extraordinary skills of fighting against COVID-19 and following all necessary guidelines. Georgia is among those very few countries which partially won the fight after three months of COVID-19 first registered case and now government already announced gradual opening of international borders. Effective fight against the virus gave Georgia a significant advantage over other countries, which are still fiercely fighting the virus and searching ways for stabilizing situation. A massive quarantining process helped Georgian government to retain the virus and at the same time train medical personnel and hospitality sector representatives, as most of the hotels voluntarily offered their properties to quarantine our citizens.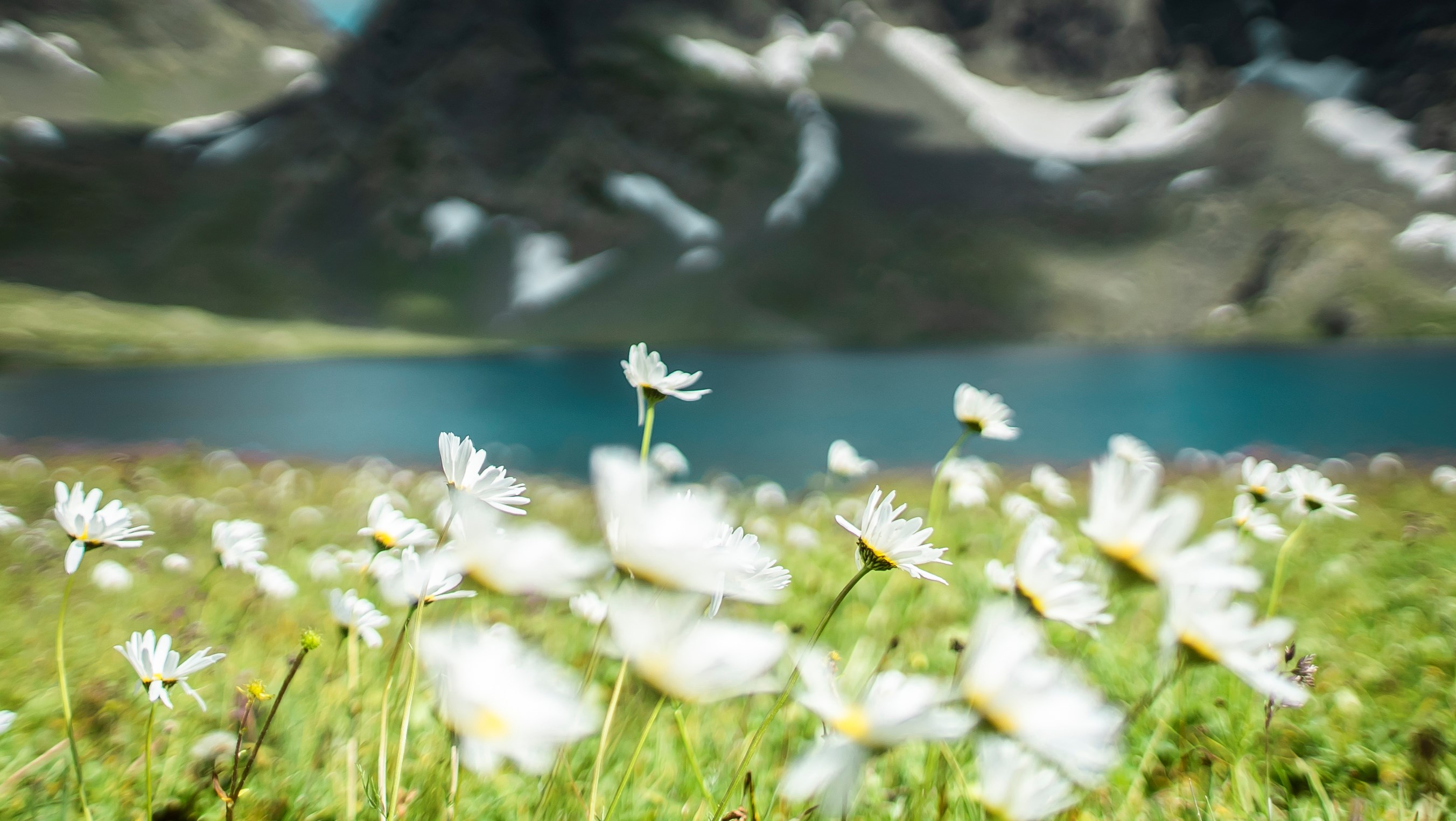 Bakhmaro, Georgia 2019
Quarantining over 19 000 persons and providing daily services advanced health safety regulations at:
• Hotels
• Cafes, Bars, restaurants
• Tourism management companies
• Transportation companies
• Professional guide services
Experience Achievements
People employed in all above mentioned directions received a valuable experience parallel to being on the frontline of fight against the virus. Georgia ensured effective implementation of all regulations provided by WHO. Government purchased necessary equipment and even started production of the masks and other protective gear to minimize the risk of contamination with COVID-19. Such measures gave our country a chance to resume the work of the local enterprises to revive economy.
"Safe Corridor"
Just before opening the international borders on July 1, government in close cooperation with the private sector representatives will implement a second stage of trainings. The main goal will be educating each player on the health safety measures that need to be adhered to when hosting visitors, leading normal business lives and interacting with clients. Georgia, as a tourism-oriented country will be placing special emphasis on the safe transportation and hosting of international visitors. Number of new regulations are introduced to control air and land borders, with respective authorities practicing IATA; ICAO; EC; WHO; UNWTO guidelines. A novelty in air transportation will be a so called "Safe Corridor", in frames of which connected countries will exchange information on the passenger's health record and travel history.
We are proud to inform that Georgia positions itself as one of the COVID-19 safest countries and combines this factor with its mesmerizing nature, exceptional hospitality and the effective measures in place for stopping virus contamination. In 2020 country witnessed a record number of international visitors, who came to Georgia for the unique adventure, leisure opportunities and impressive monuments highlighting Georgia's centuries old history and traditions. Many say that this is a place where you can hike in the mountains and on a same day enjoy swimming in the black sea, or take a walk in the preserved areas offering picturesque sceneries.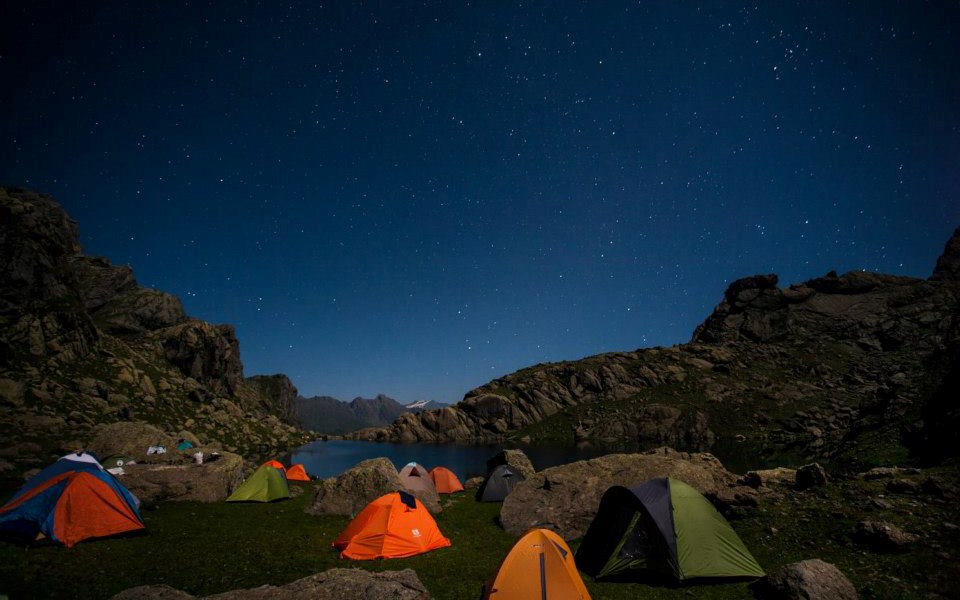 Lake Toba, Georgia 2019
Rehabilitation Resorts
Adventure lovers emphasize amazing beauty of sky-high mountains and alpine meadows with wild flowers. International visitors come to Georgia and visit Borjomi to taste this unique, volcanic origin water, which according to natural standards is over 1500 years old and rises to the surface from the depth of 8-10 km, pushed up by natural carbon dioxide pressure. Admirers of Soviet Stalinist architecture often visit Tskaltubo recreational spa resort, which along with a truly impressive architecture offers healing waters, thanks to which it has been so popular in Russian empire and later in soviet times. Nowadays part of the properties have been rehabilitated and Tskaltubo offers comfortable accommodation. Another key attraction is Abastumani mountain balneological resort, famous for its healing features, such as thermal waters and pure air. Abastumani raises high on the agenda in COVID-19 times, since the resort is mainly used to treat different types of tuberculosis, chronic bronchitis and mild forms of bronchial asthma and other illnesses, therefore is an ideal destination for boosting your immune system.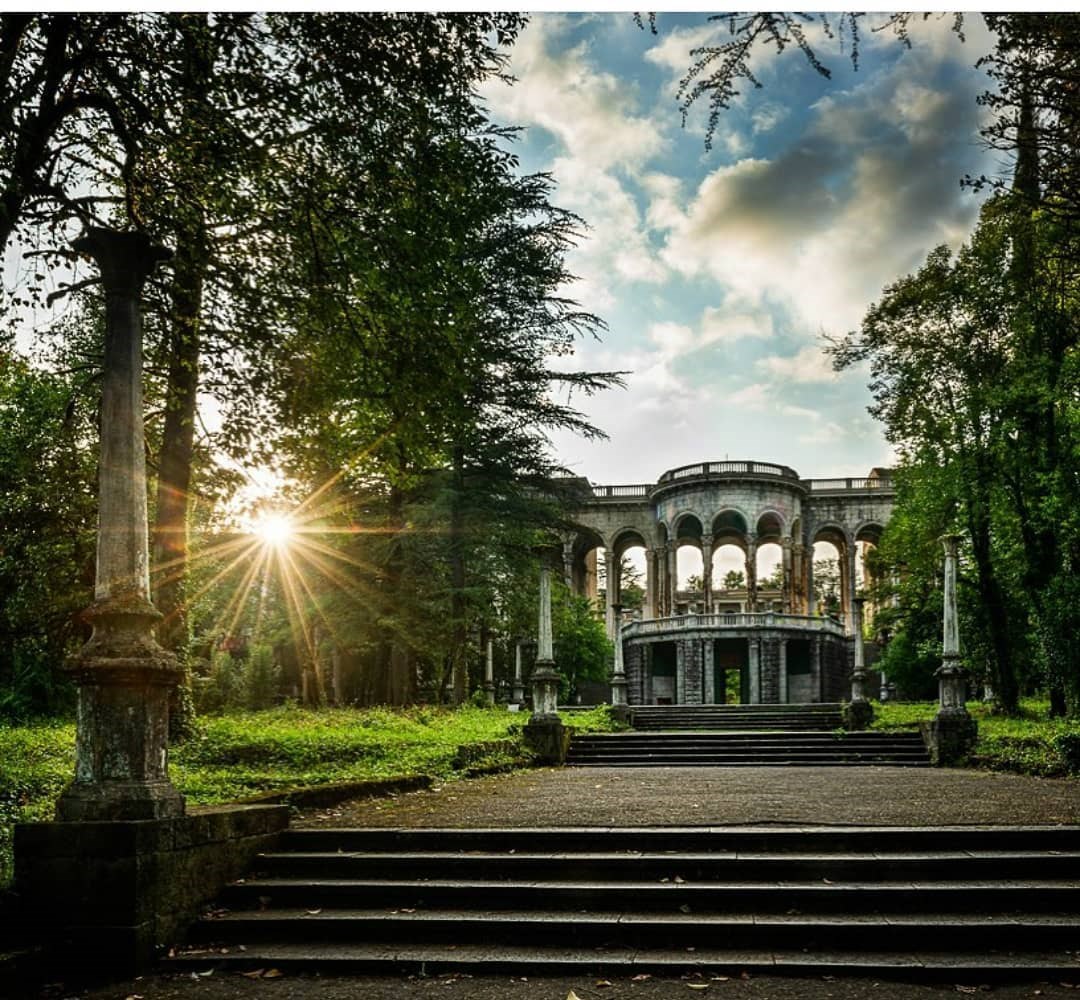 Tskaltubo Spa Resort
Take Care of Yourself
The worldwide campaign #StayHome #StaySafe taught us to be patient and caring, prioritizing our wishes against the needs of many vulnerable people. We are not afraid of COVID-19 frighten because we may catch it, we all think about our loved ones and try to protect them. To stay physically and mentally healthy all of us are in a desperate need for relaxation, unwinding minds and boosting immune system.
If so far we all stayed at home picturing in our minds how we will go out, travel and restart our bodies and minds, now it is time to gradually start visiting places that offer the best natural conditions for improving health and at the same time encourage a digital detox. Now its time for intensive planning and taking care of ourselves.