Transportation & Logistics
Transport is a crucial part of your business trip and, recognizing this, our logistic experts will ensure you get the right vehicle for the right occasion.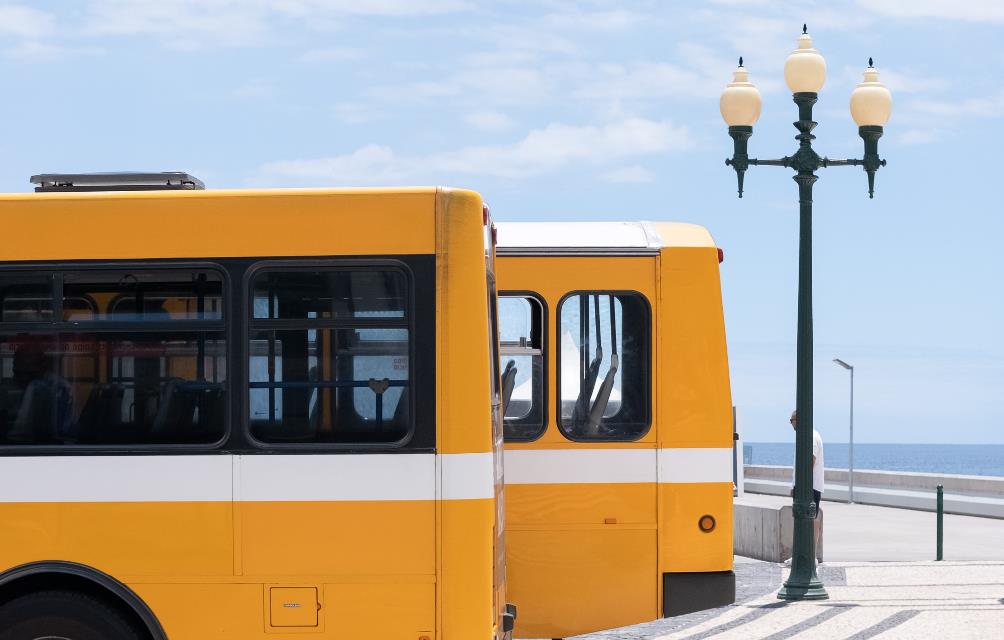 MICE services are provided using best available sprinters and busses. All companies Concierge Tbilisi cooperates with offer safe and comfortable vehicles, cars are equipped with WIFI and come with complementary drinks. We have experience of handling big groups and providing comfortable busses for traveling over 3 hours.
Services Provided:
MICE Services
● Airport transfers ● Shuttle service in the city and across the country ● Charter flights ● VIP meet and greet service ● Event and tour transfers