Flower delivery
Show your feelings with beautiful flower arrangements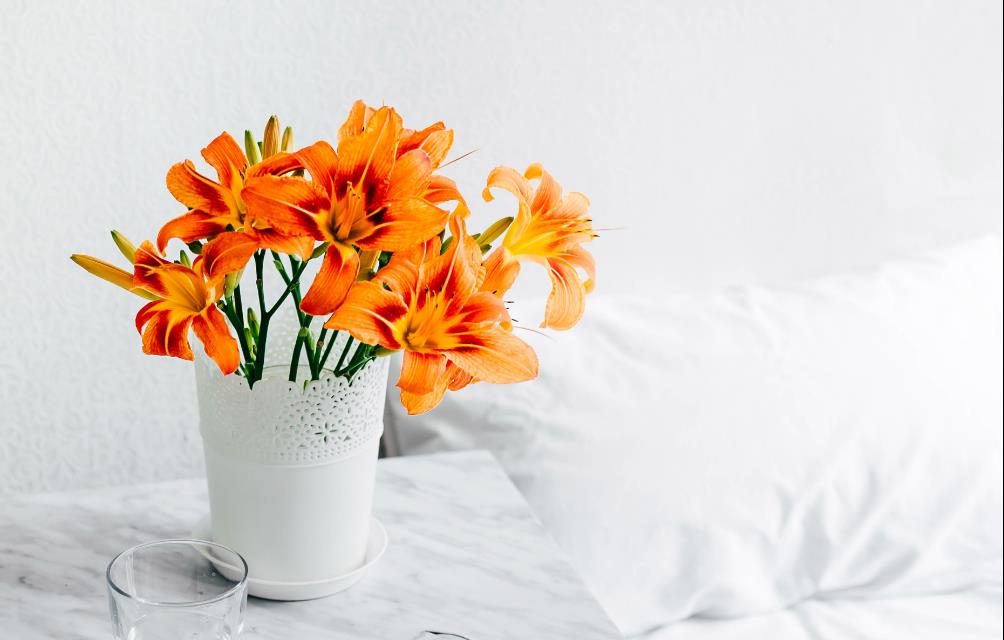 Concierge Tbilisi will help you select the best floral arrangements for your loved ones. We can also assist you in designing individual decorations for your home and work-place to enhance the attractive and appealing ambience. Our florists seek inspiration in pieces of art, fashion and a variety of fabrics to create extraordinary and beautiful bouquets.
Flower delivery
Lifestyle Management
The Concierge Tbilisi lifestyle manager works closely with exceptionally talented floral designers to pick the perfect bouquet for each client.