12. May 2020
Boost Your Immune System in Bakhmaro
If you ever thought how heaven could look and feel like, than visit Bakhmaro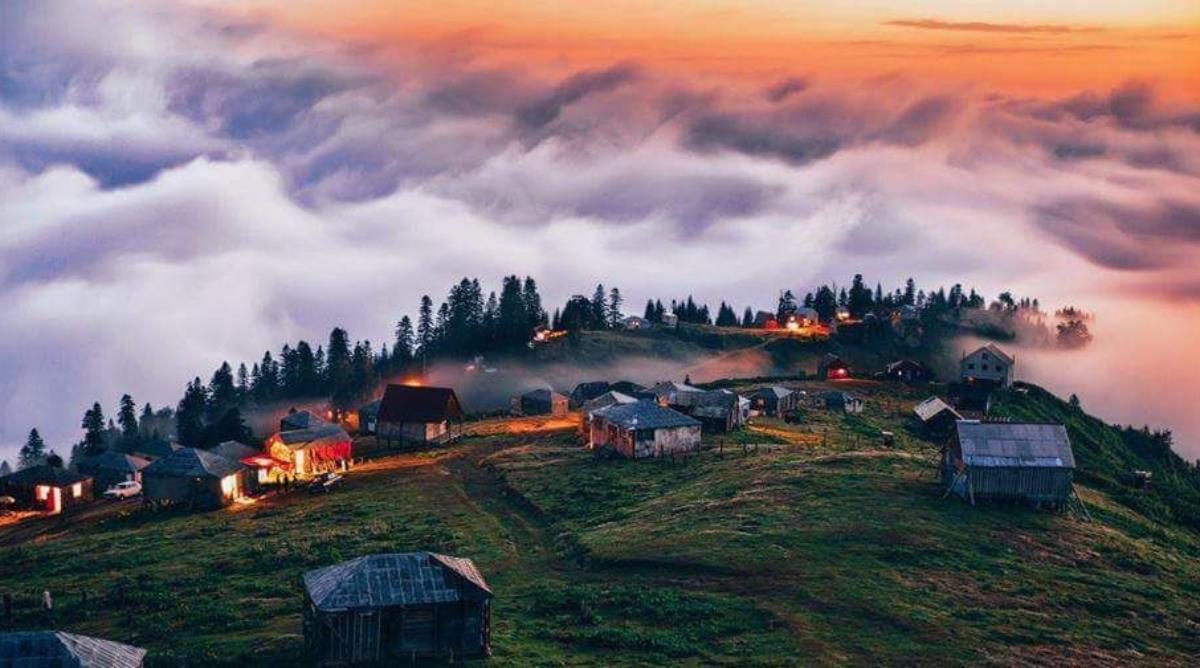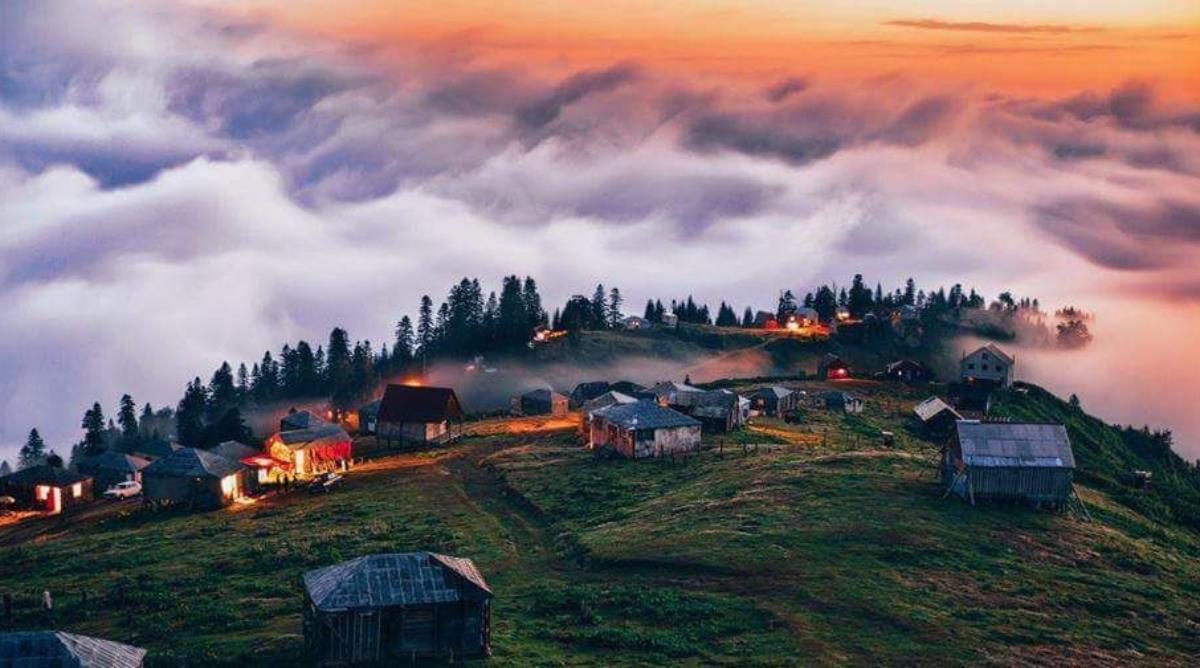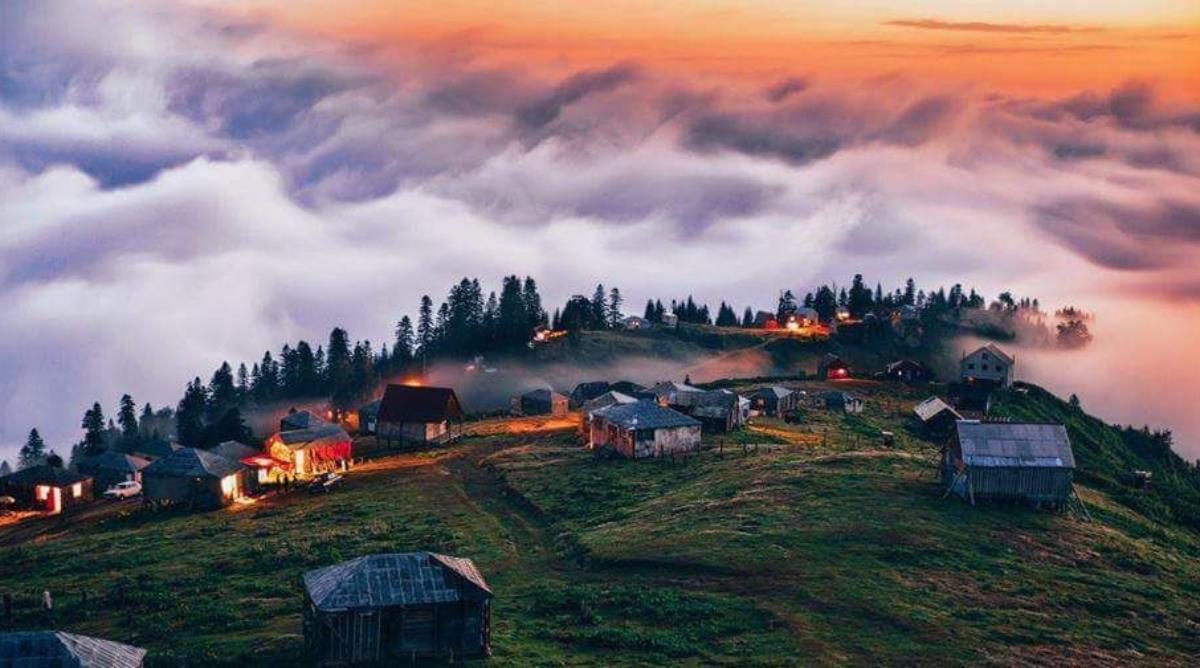 If you ever thought how heaven could look and feel like, than visit Bakhmaro where you will literally absorb fresh air, which is a unique blend of sea and mountain air creating an extraordinary micro climate with exceptional healing features. Located at 2000 metres altitude you will find yourself surrounded with pine forests, alpine meadows and most importantly breathing a healing air we all need so much after months of isolation. Bakhmaro is one of the best places to visit for post COVID-19 rehabilitation.
Bakhmaro's Features
In Georgia you will meet many people, who as a child spent holidays in Bakhmaro, all of them will unanimously confirm that Bakhmaro's micro climate made them highly resistant to seasonal flus and respiratory diseases, therefore Concierge Tbilisi recommends to spend at least two weeks in this magical place. We will drive to Georgia's highest alpine climatic resort and get inspired by the beauty of the nature. Sky high mountains, dark forests and fast running rivers which you will see on your way will create a magical mood.
To keep you entertained and active during vacation Concierge Tbilisi promises to entertain you with quad bike, horse-back riding, hiking, gastronomic and many other tours.
Tour recommended duration: 14 days
Transportation used: Jeep type VIP vehicles, quad bikes, horses
Visit period recommended: July-September