Access to Bespoke Events
No need to worry if you forgot to buy a ticket or are not on the list for an event. Concierge Tbilisi is always at your service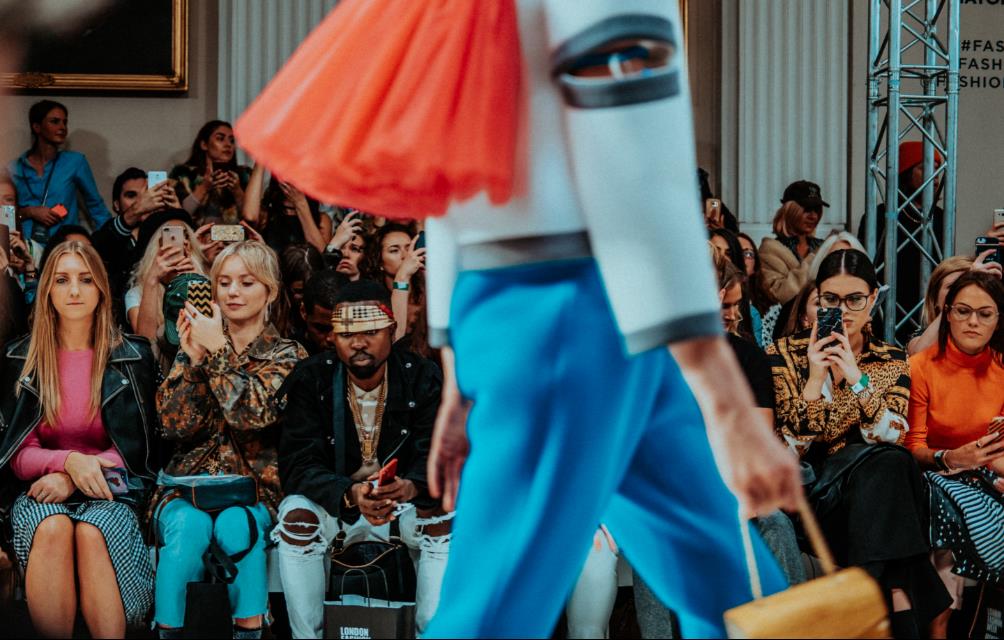 Concierge Tbilisi knows how much its clients may want a seat in the front row at the NYC Fashion Week, or to watch their favourite basketball players up-close. Our team has contacts with worldwide partners to give clients first-class exposure and access to the events of their dreams. Concierge Tbilisi can arrange travel and accommodation, meet-and-greet on the spot, and restaurant reservation, all so as to enhance our clients' experience.
Access to Bespoke Events
MICE Services
Our team can get access all types of events, including international sporting events, fashion weeks worldwide, premiers and private parties.