Relocation management
Let moving into a new home be a pleasure not a chore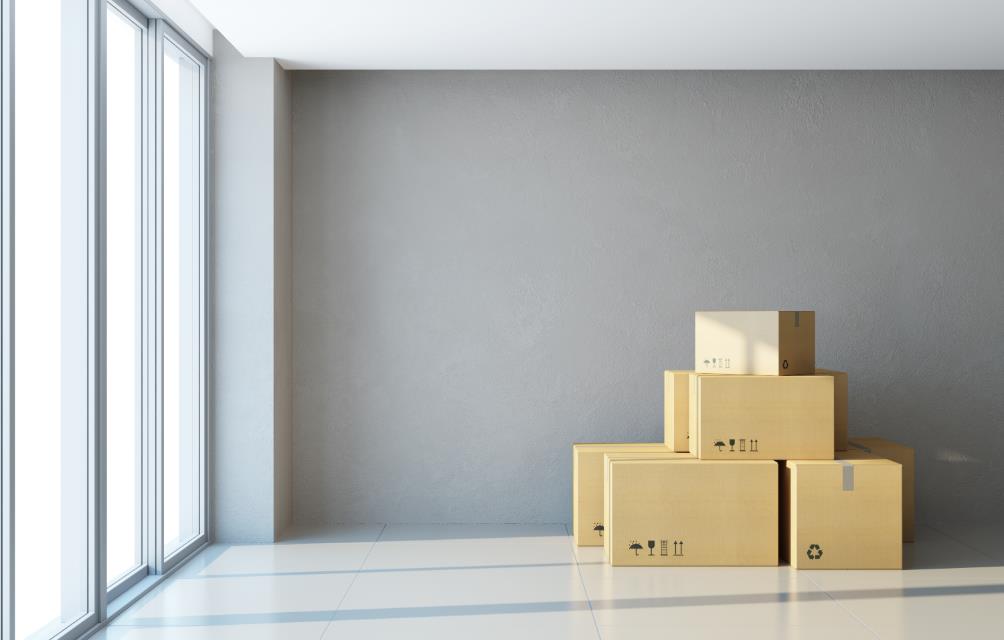 For many clients and their families, relocation is often associated with extra stress and work, but Concierge Tbilisi's partners have changed this perception and bring peace of mind to our valued members. No longer will you have to concern yourself with the packing, loading or delivery of your belongings to your new home: with us, you can be confident your moving is in the hands of professionals.
Relocation management
MICE Services
Concierge Tbilisi's professional team will help you select the best relocation service provider, who will carefully document all your belongings, pack the things you are taking to your new home, and put everything in its place once there.