Visa assistance
Obtaining a visa is never an issue when you're in the good hands of Concierge Tbilisi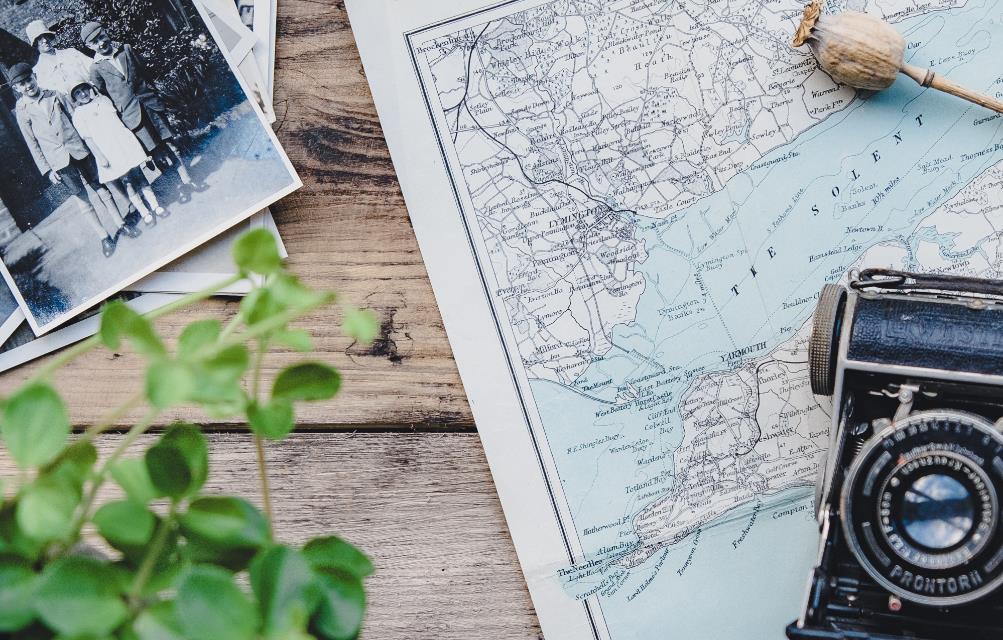 Years of working with clients and arranging their trips has given Concierge Tbilisi insight into visa procedures. We understand the paperwork needed to obtain a visa in a timely manner and can deal with the process of collecting and submitting documents without involving the client.
Visa assistance
Lifestyle Management
Obtaining a visa is very simple with Concierge Tbilisi. Our team is well-connected and can assist with visa issues at most travel destinations.