Privileges and Discounts
Use the benefits and privileges of your special status with the help of Concierge Tbilisi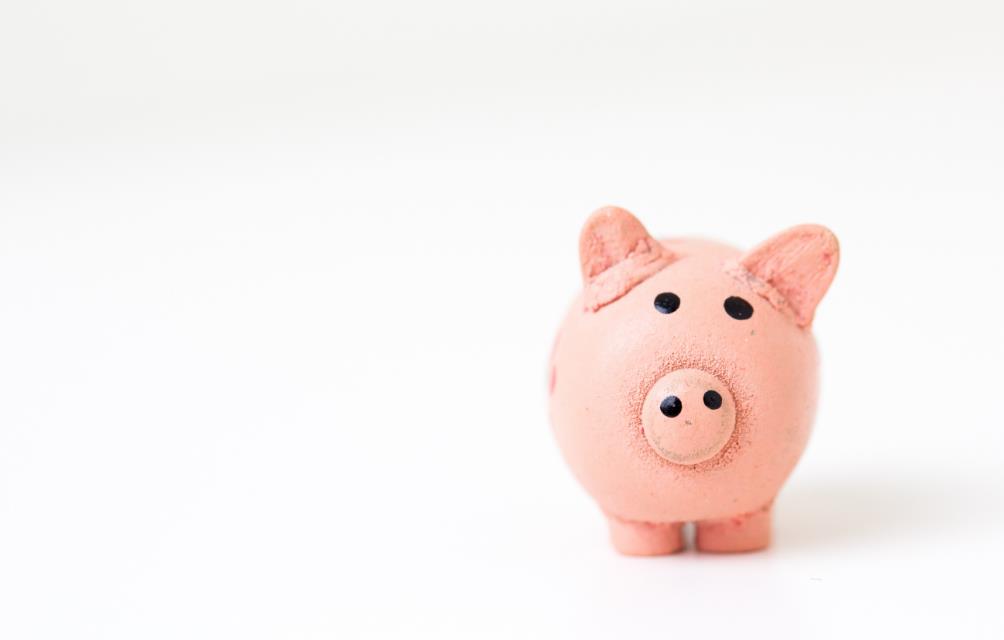 Concierge Tbilisi is well connected and its unique network gives company clients a number of benefits and privileges to once again underline their status and influence. We make all efforts to make life easier for you, enabling you to experience the best, since harmonious living is our company's philosophy.
Privileges and Discounts
MICE Services
Use up to 30% discounts at our partner hotels, get priority seating in Georgia's finest restaurants, be a special guest at private events, and visit the best theatrical performances without prior reservation.