Transportation Arrangements
Concierge Tbilisi's top-category cars guarantee business travelers an exceptional experience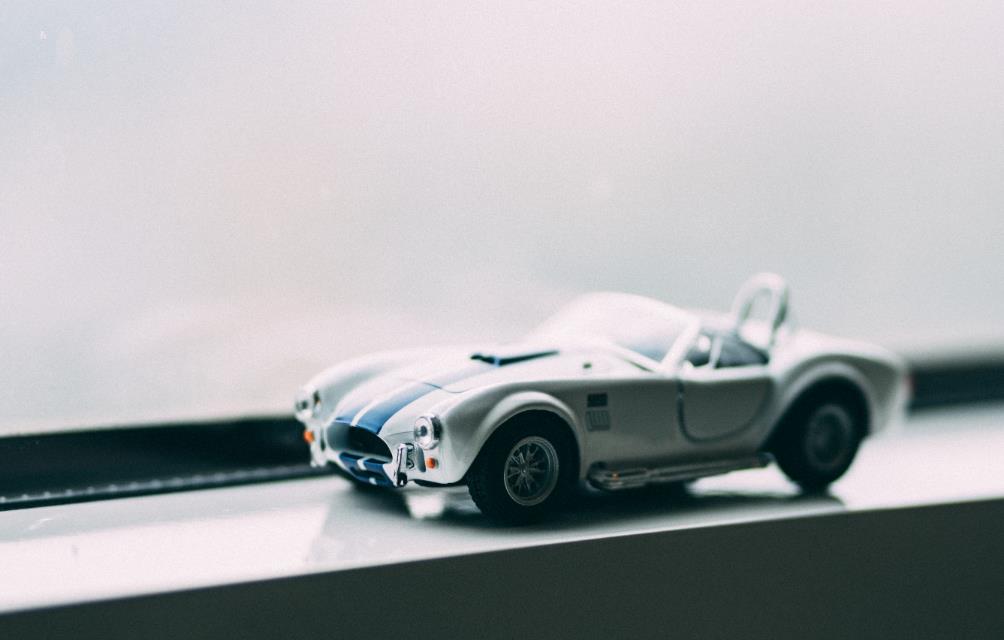 Transport is a crucial part of your business trip and, recognizing this, our logistic experts will ensure you get the right vehicle for the right occasion. All companies Concierge Tbilisi cooperates with offer safe and comfortable vehicles, and most of the cars are equipped with WIFI and come with complementary drinks. Chauffeurs have a minimum of 5 years' professional driving experience and hold all the appropriate licensing to deliver our clients an exceptional service.
Transportation Arrangements
MICE Services
Concierge Tbilisi has contracts with the best providers of luxury cars, private jets, helicopters and yacht services.